I'm like HEY, WUSSUP, HELLO!
Welcome to the family! NeoshaLoves is my creative outlet to share and express all the things that matter most to me in my life. From improving my wellness to juggling life as a "millennial" divorcee and mother. I adore knowledge. I'm riding with Grey's Anatomy STILL until the wheels fall off. Photography is both my life and business. Loud introvert. I also love going down the roads less traveled.
I hope you enjoy all my blog musings and ramblings. Here are a few posts to get you going.
Plant foodie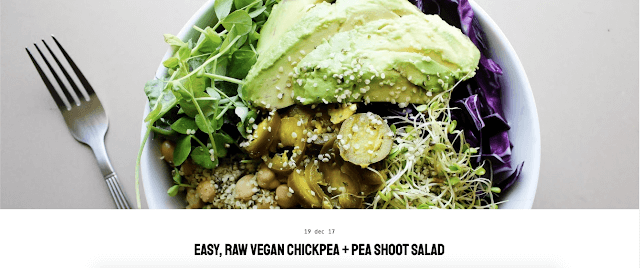 Beauty + style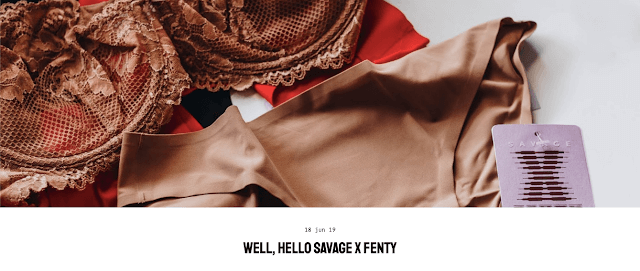 Motherhood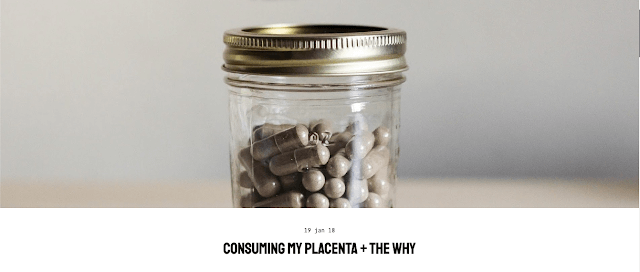 Wellness