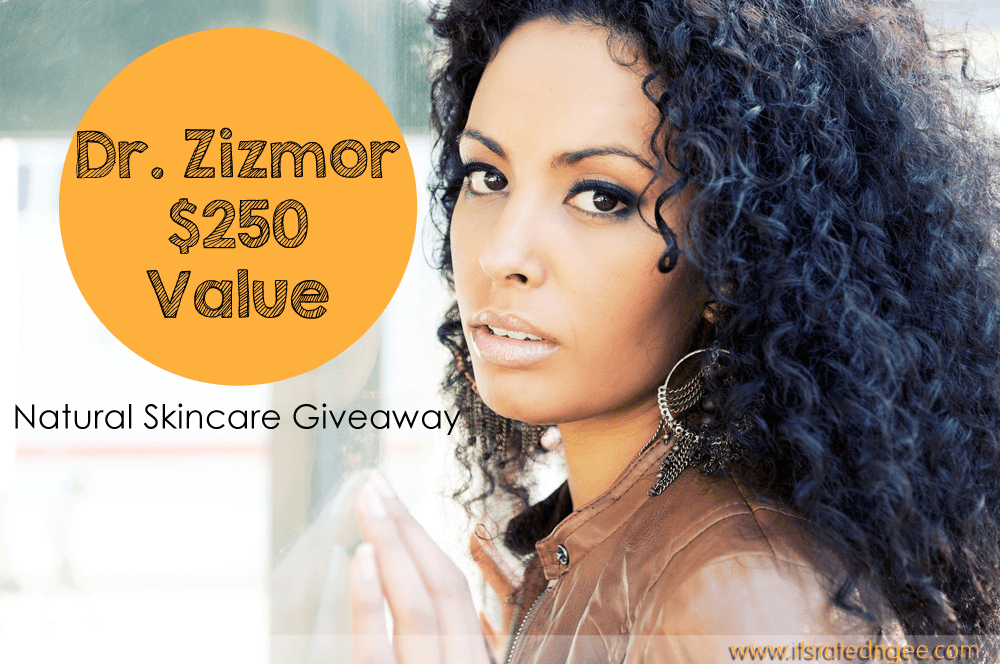 Hey ladies and gents! I'm back to share with you some awesome information regarding a natural skincare giveaway I'm sure many of you may like to be apart of. I was invited to share this so I figured …hey, why not?! I love skincare products!
We all want healthy and vibrant skin, a clearer complexion, and to keep the signs of aging at bay. Every year women spend hundreds of dollars on finding the right skincare products. Today we want to share with you the skincare products available exclusively from Doctor Zizmor, an expert in cosmetic dermatology.
Dr. Jonathan Zizmor is well known for his expertise in anti-aging procedures and has trained other physicians. His state of the art methods are perfect for those who want to look younger but do not want to risk costly surgical procedures. Jonathan has created his own line of skincare based on years of experience, the healthy, non-toxic ingredients are perfect for women seeking a beneficial and rejuvenating skin care routine with proven results.
Not only is Dr. Jonathan Zizmor a skin care expert, he has also written seven popular skin care books, including bestsellers like Dr. Zizmor's Skin Care Book and Dr. Zizmor's Guide To Clearer Skin. He has also been featured on television, radio, and in numerous publications such as The New Yorker, The Wall Street Journal, The New York Times, and Harper's Bazaar where he was recognized as one of the "Top Ten Doctors" in America. You can follow Dr. Zizmor on Facebook for skin care tips and news.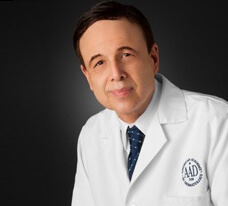 Dr. Zizmor's Clear Complexion Cleanser is a rich soap-free formulation designed to gently cleanse the skin without drying.  This gentle formula contains a rich blend of antioxidants and assists in minimizing free radical-induced skin damage while aiding the restoration of healthy looking skin. ($65.00 value).
Dr. Zizmor's Toner is formulated with a blend of antioxidants and citrus extract to gently cleanse and tone the skin.  It is designed to remove oil, debris from the skin surface while leaving behind a rich blend of skin enhancing antioxidants. ($85 value).
Dr. Zizmor's Elite Facial Creme (Ultra Light) is a moisture-enriched facial creme containing Vitamins A, C, and D, green tea extract and coenzymes to assist in minimizing free radical-induced skin damage. ($50.00 value) Dr. Zizmor's Moisturizing Sunscreen helps to prevent sunburn and decrease the risk of skin cancer and premature skin aging caused by the sun.  ($50.00 value)
Special thanks to AnaB Social for hosting this giveaway. Huge thanks to doctorzizmor.com and all the fabulous participating bloggers as well! Giveaway ends October 10th at 11:59 pm, open to residents of US, ages 18+. See detailed terms and conditions on entry form. To enter please use the Rafflecopter form below (see directions on how to enter here). Thank you!
Disclaimer: AnaB Social and all participating event bloggers,including myself are not responsible for sponsor prize shipment. If you entered, leave a comment below and be sure to share this post with your other skincare loving friends! 🙂