So these past few days have been filled with a ton of sneezes and reckless coughs that never seemed to end. I can never stand it. Those allergies and that death cough sneaks up on my every Spring. A few year ago, I completely stopped using and taking prescription medications and over-the-counter drugs.
You'd be amazed at the things you learn about that stuff.
In essence, all they do for you is subdue whatever the issue is and IT NEVER cures or gets rid of what you're suffering from. Remember, the pharmaceutical giants is just one BIG business. For profit… Not health.
Since I've been on my health kick – which I still struggle with every now and again – I've been caring for my lady cramps, colds, and all naturally. This past week, I was curing my Spring cold and dry cough. Surprisingly, what I used are ingredients or items anyone can easily get a hold of.
A bowl of cute oatmeal
Benefits: Oatmeal is a great source of fiber that protects against heart disease and also revs up the immune system. It helps your cells seek out and repair areas or the body that may be fighting a bacterial infection. The raisins in my oatmeal are great at relieving fever, constipation, and more.
Why The Fruit?
Well, for starters I always enjoy staking Pinterest and seeing all the food bloggers take alien- amazing pictures of their creations. Fruit always makes a photo look more delectable – like flowers do for Instagram glory for your and creative office space.
Benefits: Strawberries are great for promoting good blood and oxygen flow. Bananas are great for reducing attacks of free radicals and disease.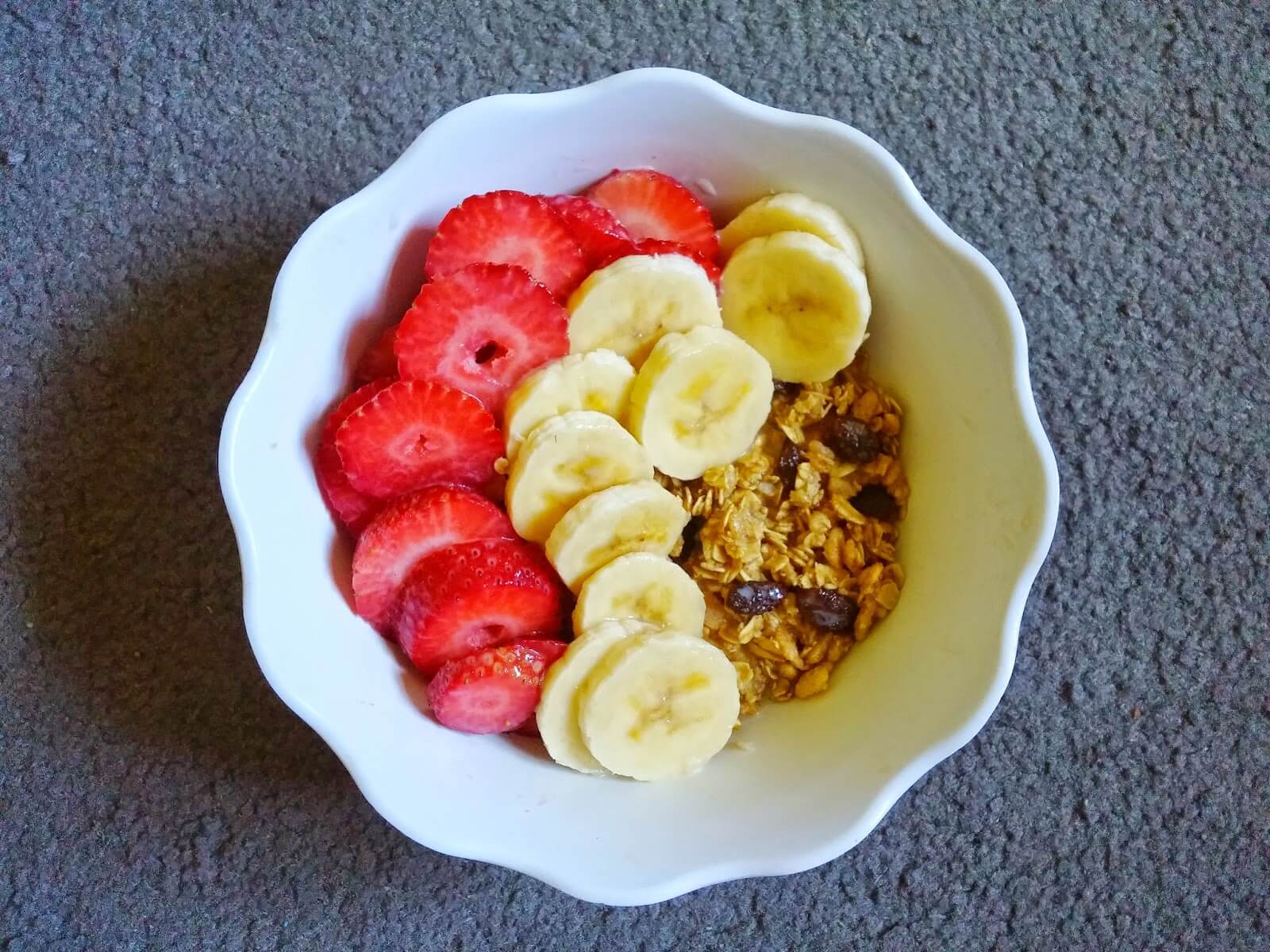 Hot cup of knock out tea
I love a good cup of tea. Whether it's tea for lactation or to help aid in getting sleep. This past week, I've been indulging in hot tea with lemon added. Delicious and it helps a ton to knock out the Spring sinuses and cold. Warm lemon water is also a great alternative!
Benefits: The use of lemons in tea or water helps to build immunity and fight infection. Lemons have the antibacterial and immune-boosting powers for this very matter.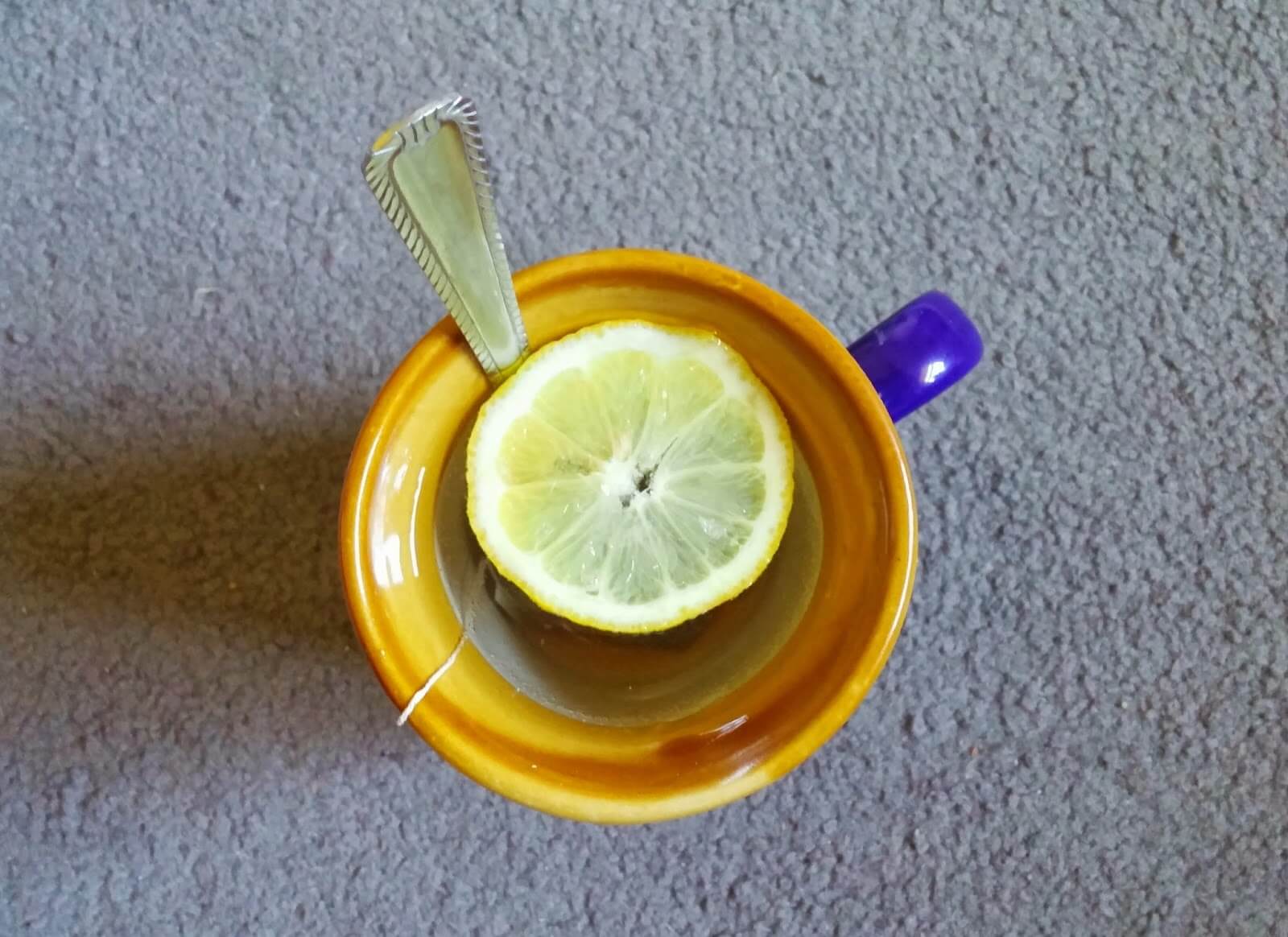 ACV + a liquid
Last year, I started a kick that involved implementing apple cider vinegar into my everyday health and not just my natural hair regimen. I've been adding 2 bottle tops of ACV to a glass of water consistently this past week. The ONLY vinegar I recommend is by Bragg's. I also have a thing for their ACV Honey energy drinks.
Benefits: Apple cider vinegar aids in a healthy lymphatic system. So if you have sinuses, ACV aids in cleansing your lymph nodes and reduce mucous/constipation from allergies. I also use it as an energy boost by taking a small shot a daily/every other day to balance my body's pH.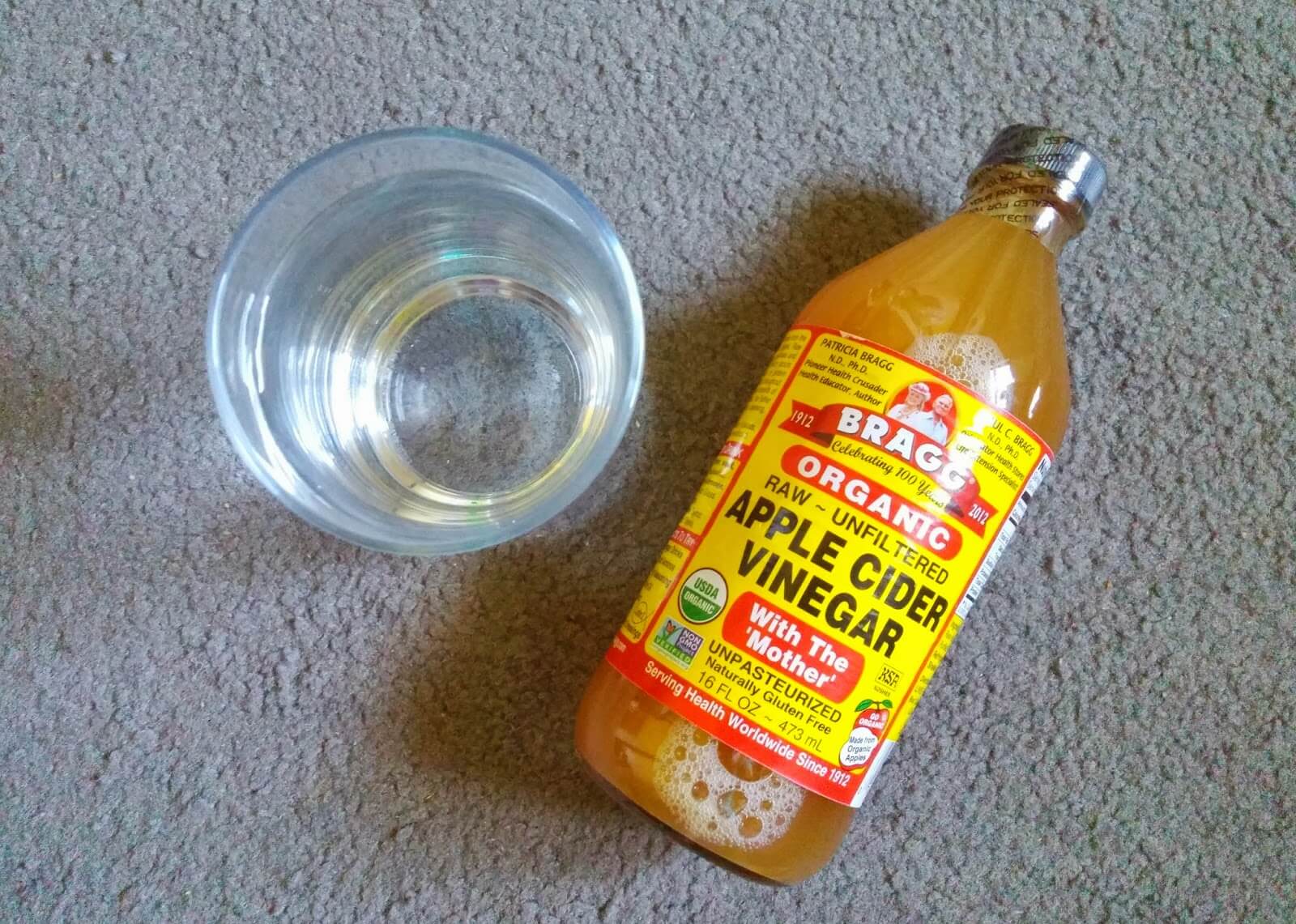 There it is. If you're seeking to move away from buying and/or using scientific drugs to heal your solids and other body attacks, try seeking more natural ways to help. I have ad continue to do so.
FYI: If you're wondering how I would find relief while cramping – avoid the Midol, drink lots of water, eat bananas, and sleep. I eventually became immune to it. Luckily, since I'm breastfeeding, I haven't had any visits from "Mother Nature" in almost 9 months!
What are some ways you've tried to get rid of your allergies or spring colds?