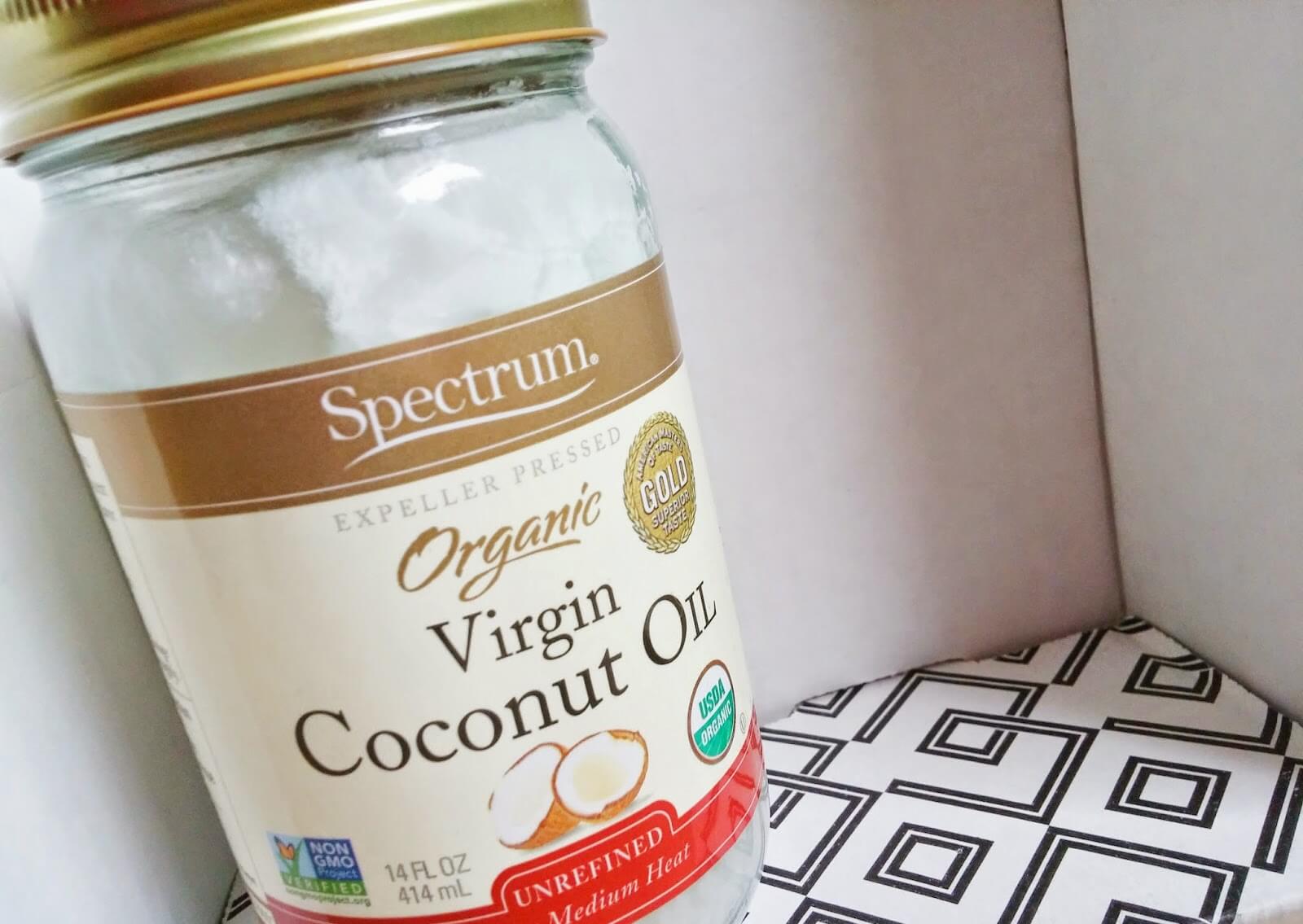 I am in a serial relationship with a jar, believe it or not. Coconut oil is the Alfredo sauce to my pasta. I love everything about it. I also have many, MANY uses for it. I even shared how I use it for baby. Some strange and others totally normal! Ha!
Coconut oil or Copra oil is an edible oil extracted from the kernel or meat of matured coconuts harvested from the coconut palm trees. It has various uses in food, medicine, and other things. They're found in many countries around the world – most known to be spotted in Brazil, Thailand, and India.
I personally use it mostly for things pertaining to my hair, skin, and overall health. This is great if you're seeking to get that "glow" without having to buy a ton of products from a store. Here are a few ways I use my coconut oil in my everyday life:
For my son's eczema and also diaper rash if he ever gets one.
My own toothpaste (mix with baking soda)
On my nail beds and cuticles
A great bodyscrub (I use it with organic, pure sugar cane)
Body Moisturizer and Sunscreen
Lip Balm
Skin Protectant (heals cuts faster)
Natural Deodorant
Sore Throat Remedy (mix with AVC)
To Lighten Stretch Marks
A Natural Hair Moisturizer/ Conditioner (of course!)
To Remove Makeup
Helps Get rid of UTI/minor vaginal probs (place CO on tampon) – miracles!
So yeah, this is basically the best thing ever. I would recommend using a coconut oil that is not an imitation but instead organic and non-gmo like the one I use above (about $9). You can find that and others at your local Walmart or health food stores. Aldi also has a great vegan coconut oil that's like $5, steal!
Do you use coconut oil in your home what are your favorite uses for it?