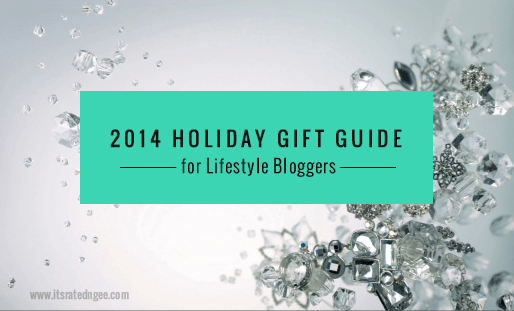 Yes people… it is indeed that time of the year again. Can you believe how fast 2014 has gone by? There are officially 7 more days left until Christmas and although I recently stopped "celebrating" this holiday, I figured many of you still do so why not share a holiday gift guide for my fellow lifestyle bloggers as well as others in the blog world?
After all there is much to give to those we love and support. You may find the items I share to be quite the necessities of blog life.
Mainstays Plush Bedrest Pillow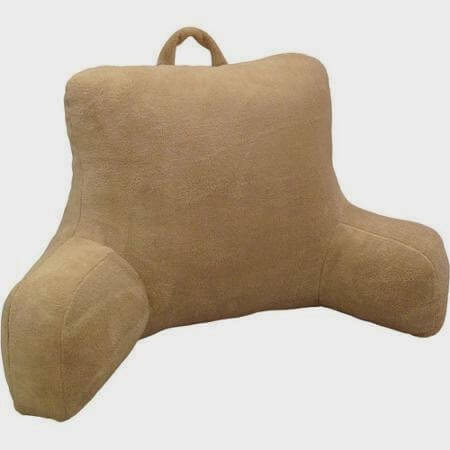 Let me start off with my personal favorite. Many lifestyle bloggers or heck, bloggers period spend a lot of their time blogging while in bed or on the couch outside the home office. I know I do. I like to be propped up, sitting firmly upright in comfort so this awesome body pillow works miracles for me. It was also a back lifesaver during my pregnancy. Thank me later. Mainstays Plush Bedrest Pillow cost: $15.97.
Cooler Master Notepal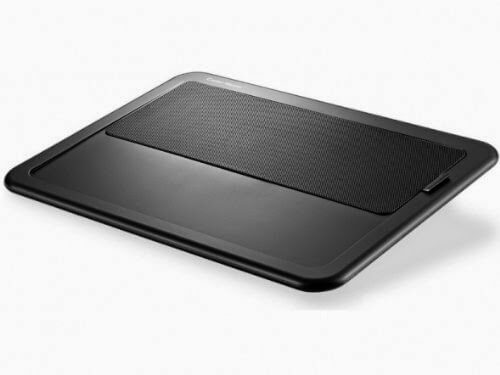 We LOVE our laptops! Some may love their tablets but when it comes to lounging around or being mobile at home as a blogger, you will find that your computer can get overheated with all that serial work you do online. It's easy to get caught in the social media frenzy or comment walls of our beloved blogs so keep your laptop cool while you use with a cooling pad. Cooler Master Notepal cost: $29.99.
Blog Planner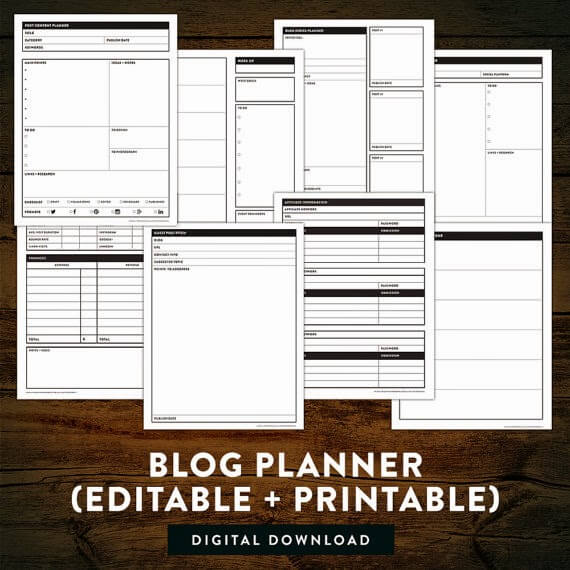 Every blogger should have a planner. Whether its one you make yourself or purchase from someone else. A blogger planner is essential when helping to get your blog life a bit more organized. I found a few awesome planners on Esty. I especially adore how this one is made via The Native New Yawker. Feel free to send me a gift *wink* lol.  Blog Planner (Editable) cost: $12.00.
Canon EOS Rebel T3i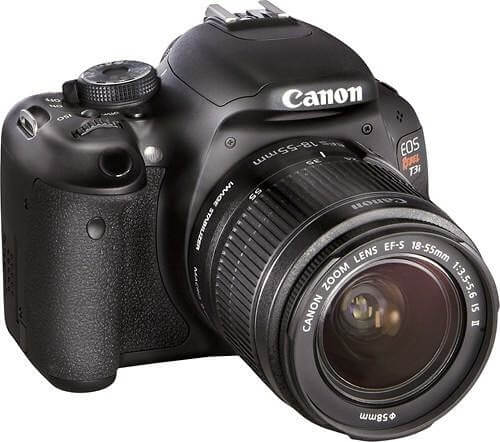 I am an avid smartphone camera user when it comes to taking photos for several of my blog posts. Mostly my reviews. However, nothing beats stunning photography. Better photos make for an even better blog. This is a personal gift I'd love! Great for vloggers and bloggers alike. Also the perfect DSLR for beginners wanting to take their own professional pictures. Canon EOS Rebel T3i cost: $449.00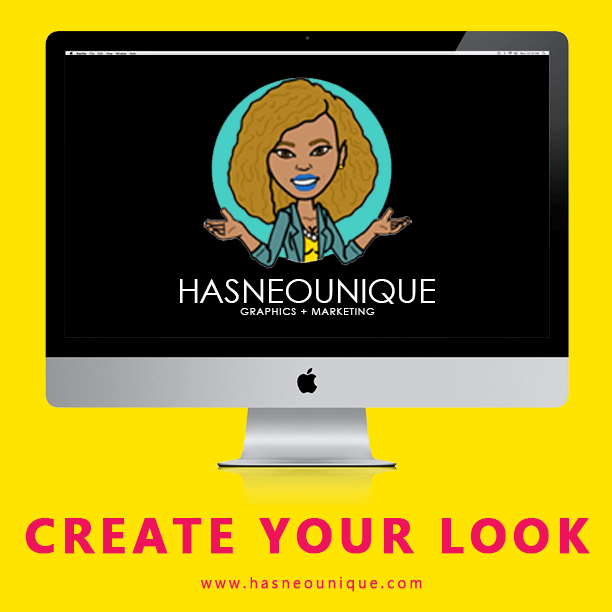 A new year is approaching, so maybe you or a fellow blogger friend would love to UP the style of your blog sites. Get a new logo or mini-face lift. I'm sure either of you would appreciate the new space you receive to share new and fresh posts with your readers. Nothing wrong with that right? I'm personally giving any blogger a HUE discount for the Holidays. If you see this and want something fresh, use CODE: HUBHOLIDAY.
These gift ideas definitely seem perfect to me. What would you add to this list for bloggers Drop them in the comments below! HAPPY HOLIDAYS!