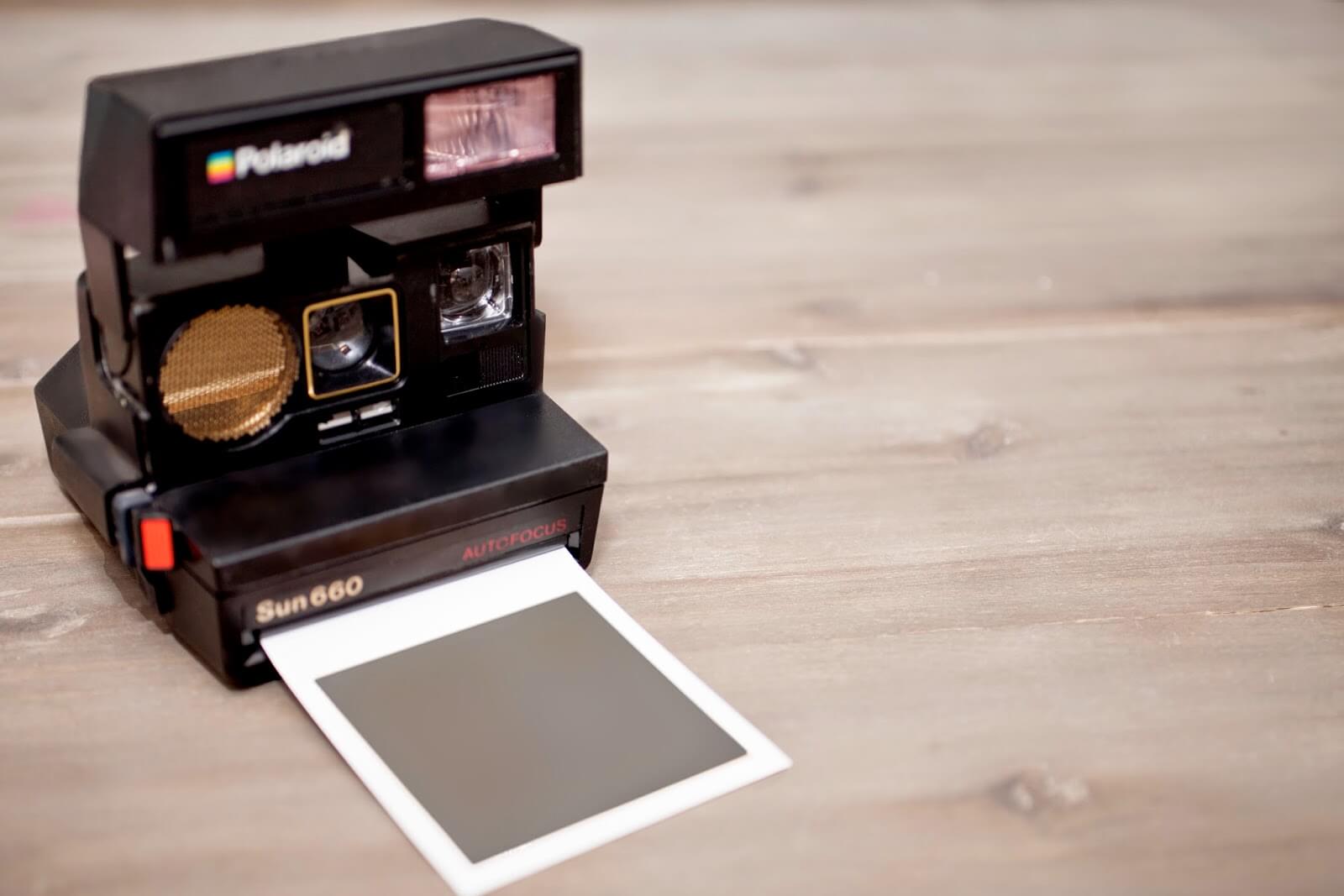 I love Instagram and naturally as a blogger, I also love taking pretty pictures… I'm not a professional photog by any means but we all have that special gift that allows us to learn the basics right?
I often admire several bloggers whose Instagrams are flooded with gorgeous photos that really share a lot about who they are, what they love, and the things that keep them different from others.
I always said I wanted my Instagram profile to be more "clean" and to achieve that, I've been using these 5 tips for perfect Instagram photos for bloggers like you and me.
Lighting
I recently got into the habit of trying my very best to incorporate more natural light in my Instagram photos. I've even gone as far as going outside to take a photo for my blog like this. Natural light, in essence, really creates a captivating image. Gives it a very crisp and "open" feel. No filters here, but you may decide to play with saturation and things. There is also nothing wrong with using professional lighting if you take your photos with a DSLR.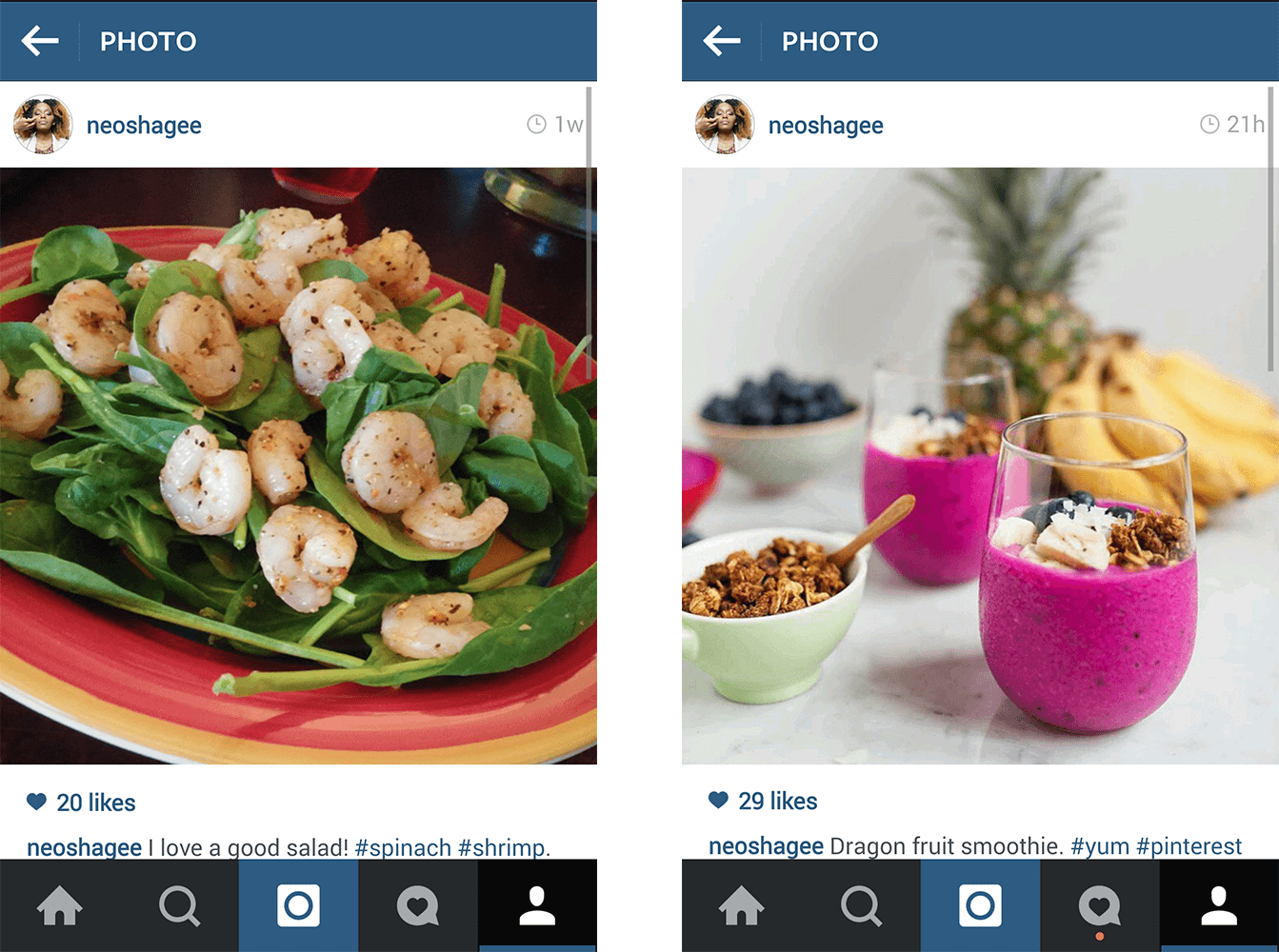 Natural Light (Left) – Professional Light (Right)
Composition
In other words, that fancy way you choose to angle your photos. I'm a big fan of off-balanced imagery. It really gives Instagram photo viewers something to really stop and notice subconsciously. Sometimes your focal point could be in either four corners, the very top of someones head, or even a single dead-on in a weird kind of way, like my images below.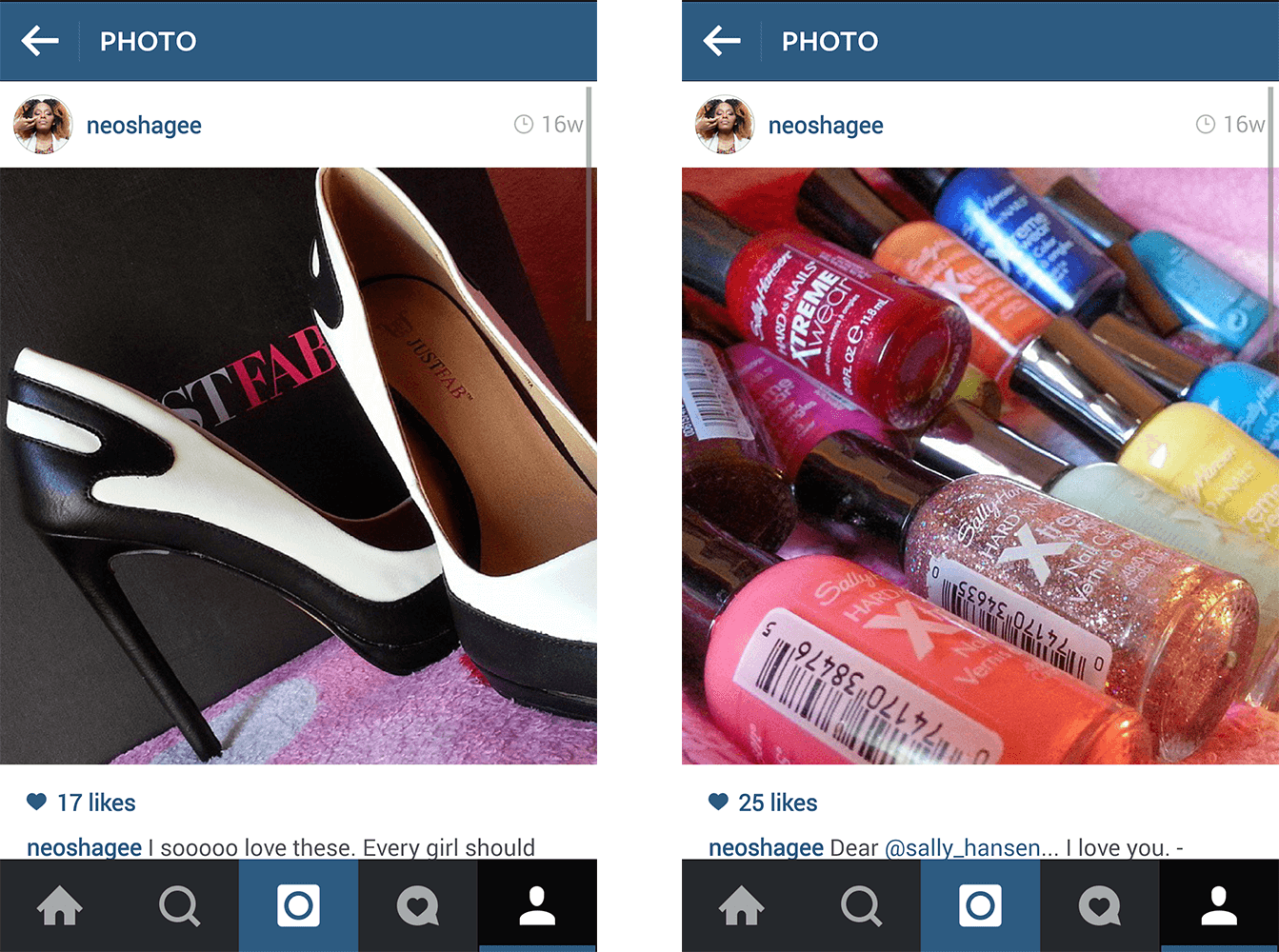 Filter
When Instagram became super popular, I think we're all a tad guilty of going filter-crazy. You can definitely see the evolution of my IG profile since I first downloaded the app. I've been using lesser filters. When and if I do ever use a filter, my favorites are Valencia and Amaro. In some cases, using a filter can always add an extra kick to your photos. Perpetua definitely gave this photo some depth instead of just "another snapshot" image.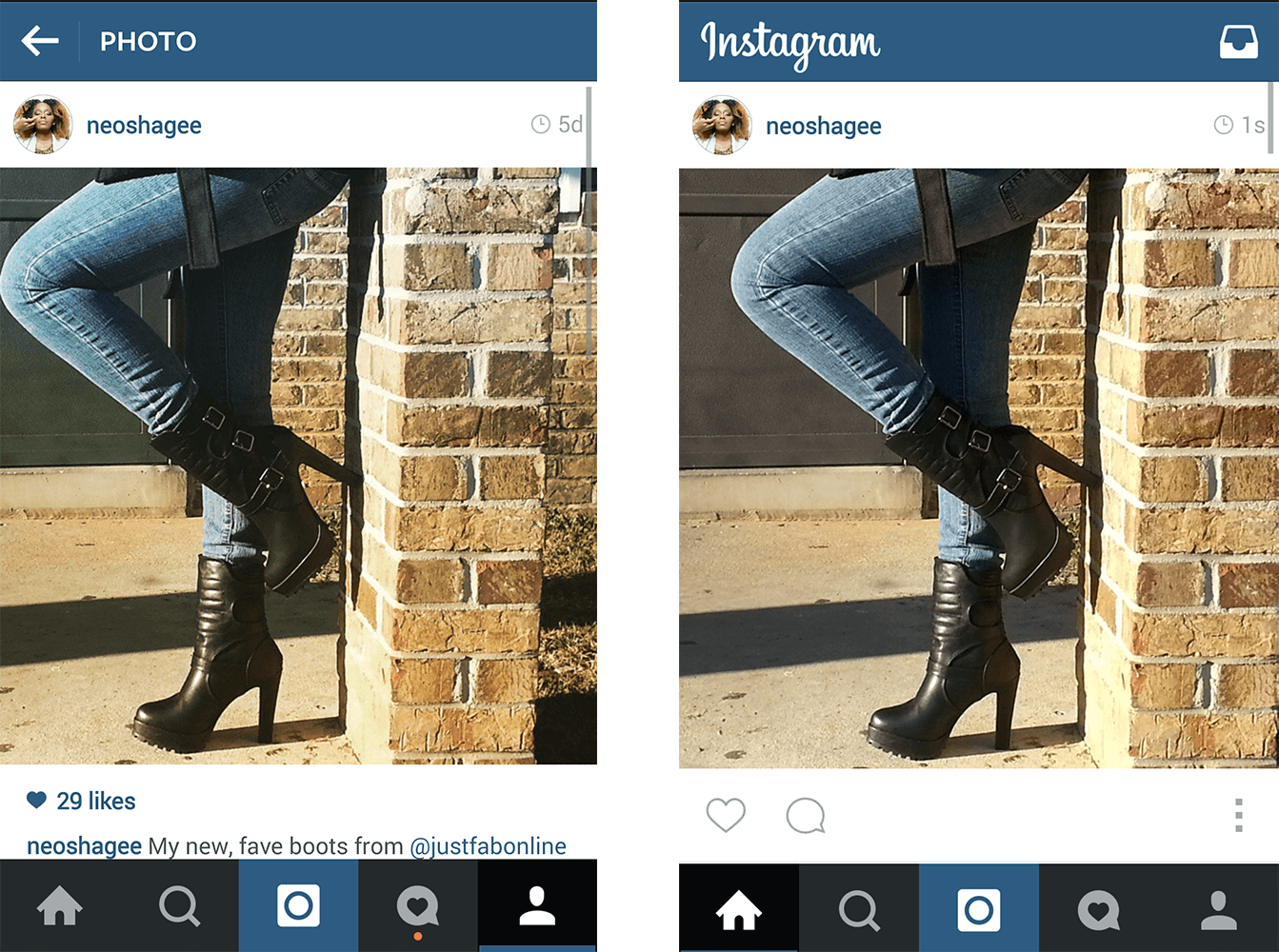 Perpetua Filter (Left) – No Filter (Right)
Background
This is where it can get fun. You have an array of options. I've recently taken to the photos I see where the backgrounds are purely white. I love that and once I find the perfect white table to take snapshots, better believe I'll be all over the white background trend. I guess depending on your brand, your mood, or how you simply choose to take a photo, you can go from having random objects behind your focal point, an all black background, a tan wall, a pedestrian intersection, etc… whatever floats your boat.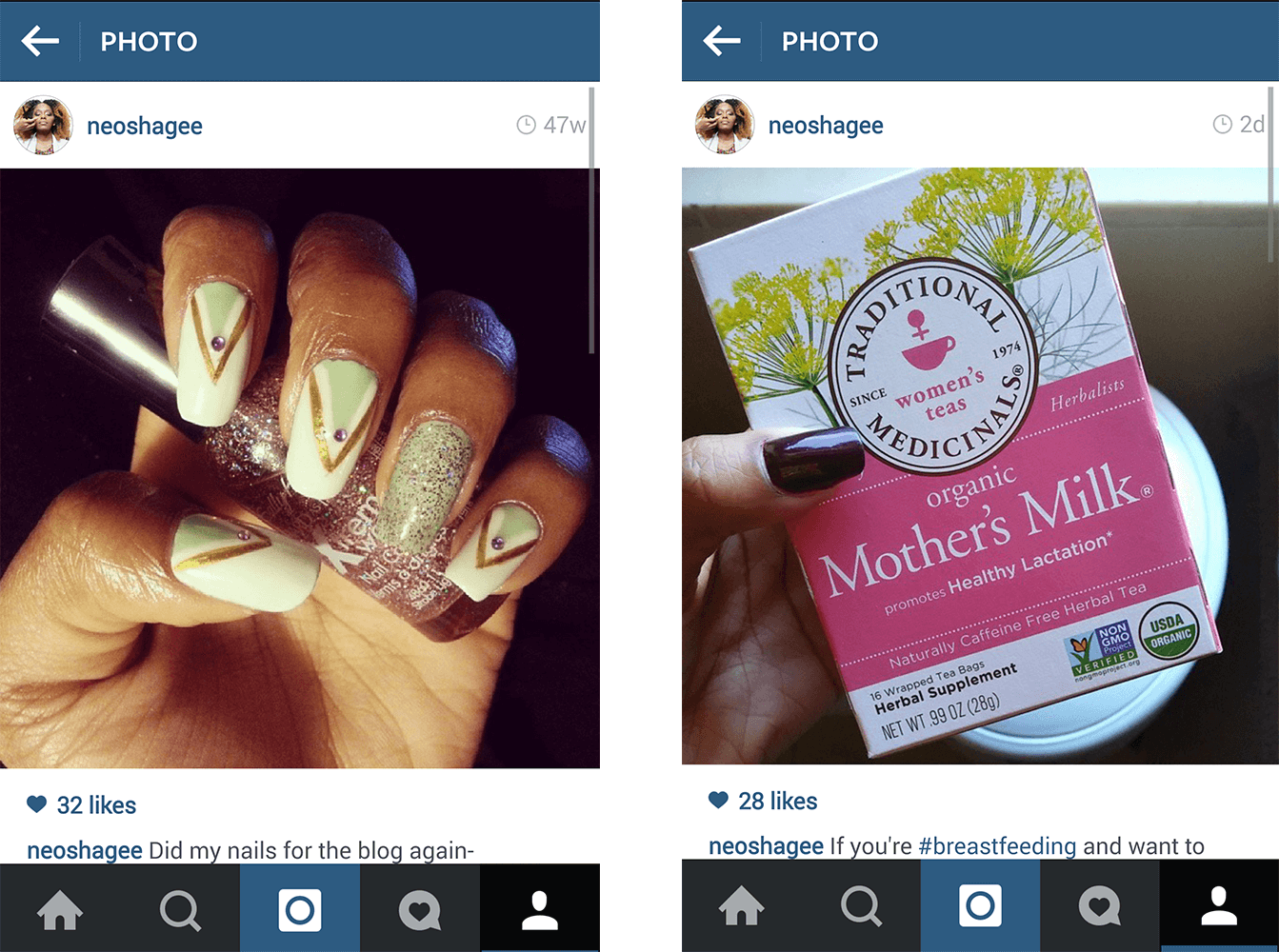 Inspiration
Imitation is the best form of flattery… most times. It never hurts to grab inspiration from others whose photos you love to see. Get creative! Your photos don't always have to be in a "box", try rectangular compositions too! If you're really feeling yourself, try to create a grid of one whole image within your profile. The possibilities are endless.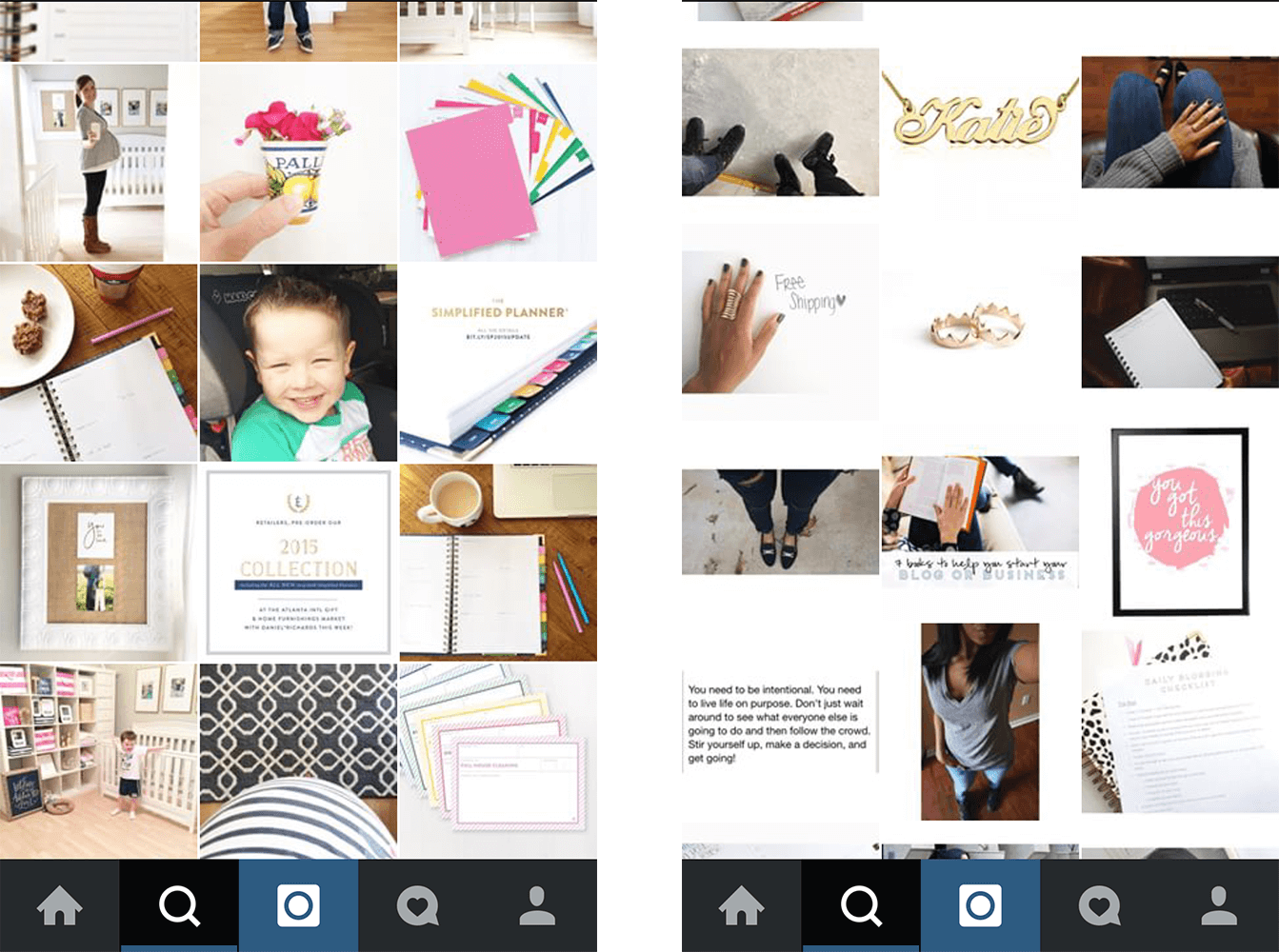 IG: @emilyley (Left) – IG: @thealishanicole (right)