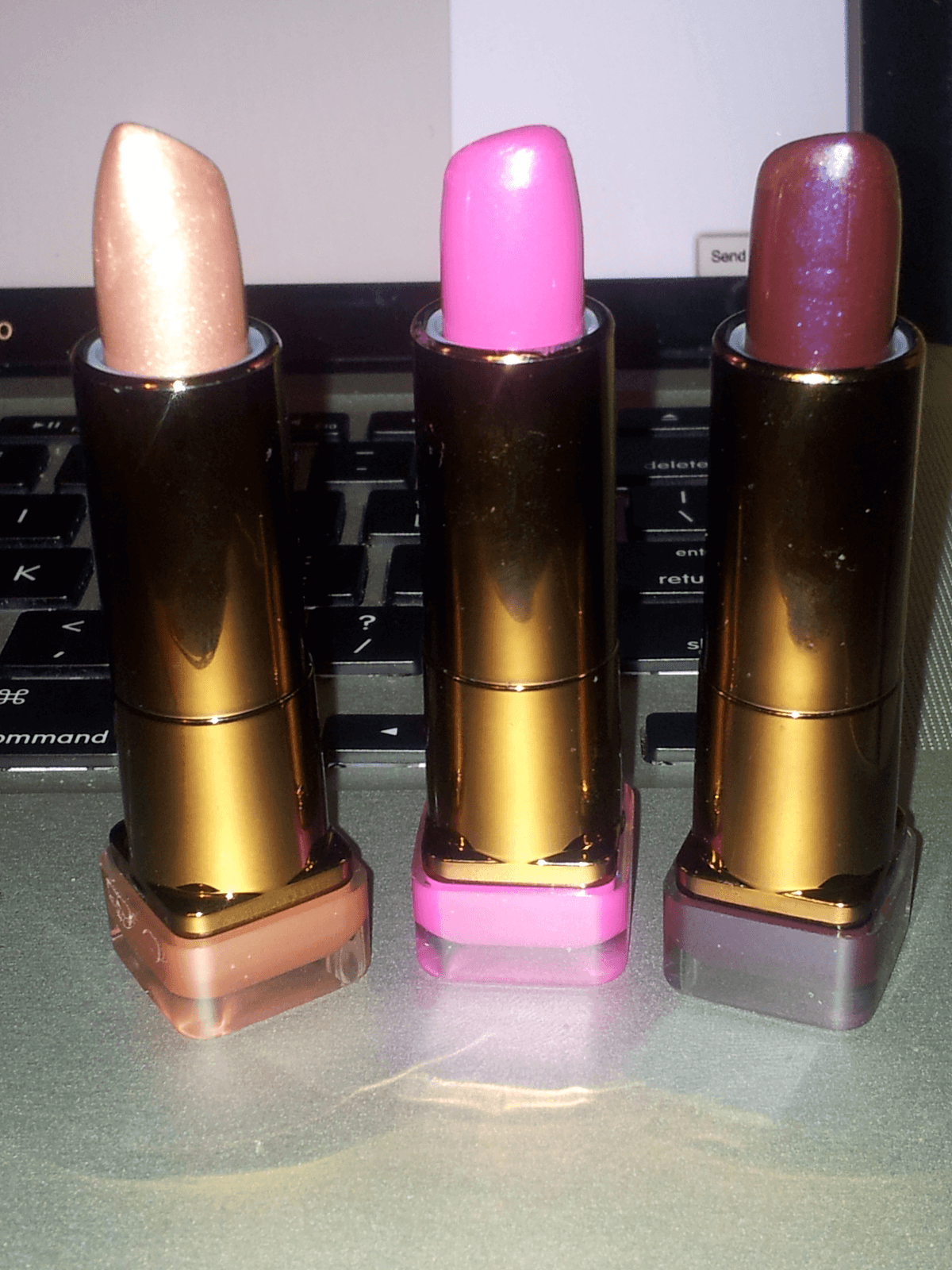 I went to Target one work day looking to purchase a few snacks. Of course, I can never leave a store without checking out the beauty aisles. Passing through Almay and Maybelline products, I stumbled upon the Covergirl section. I was always interested in trying out a few Covergirl lipsticks, particularly from the Queen collection.
If any of you follow my work, then you would know that I love lip color. I decided to purchase three of the 24 colors offered in this brand. Each lipstick is around $5. The Covergirl Queen Collection was specifically designed for women of color. The silk moisturizing formula helps maintain moisture levels so lips feel smooth and look gorgeous. The more you wear it, the more gorgeous your lips become!
Colors shown from left to right (Above picture): Q485, Q455, and Q400. I personally LOVE how the colors appear on my lips. My favorite is Q400, which is in Fine Wine. The colors glide on so smoothly. This may be a con to some but they are very pigmented. What does this mean to you? Well, mostly with the darker and more vibrant colors, with the formulations, they tend to stain your lips. NO worries, it's nothing permanent. I don't have a problem with it.
Another thing, if you're looking for lip color that lasts all day, this is it! From my experience with wearing the colors, the color stays all day. If you eat or drink throughout the day, color will fade but its pigment still shows. Touch ups will be needed but not frequently. The lipcolor does not have your lips feeling chappy or dry. It's very moisturizing. However, if you tend to get chapped lips, if you don't already, apply a chap stick or lip balm before applying your lipcolor. Seal your lipcolor with either balm or gloss. That's a NeoshaGEE beauty tip. 🙂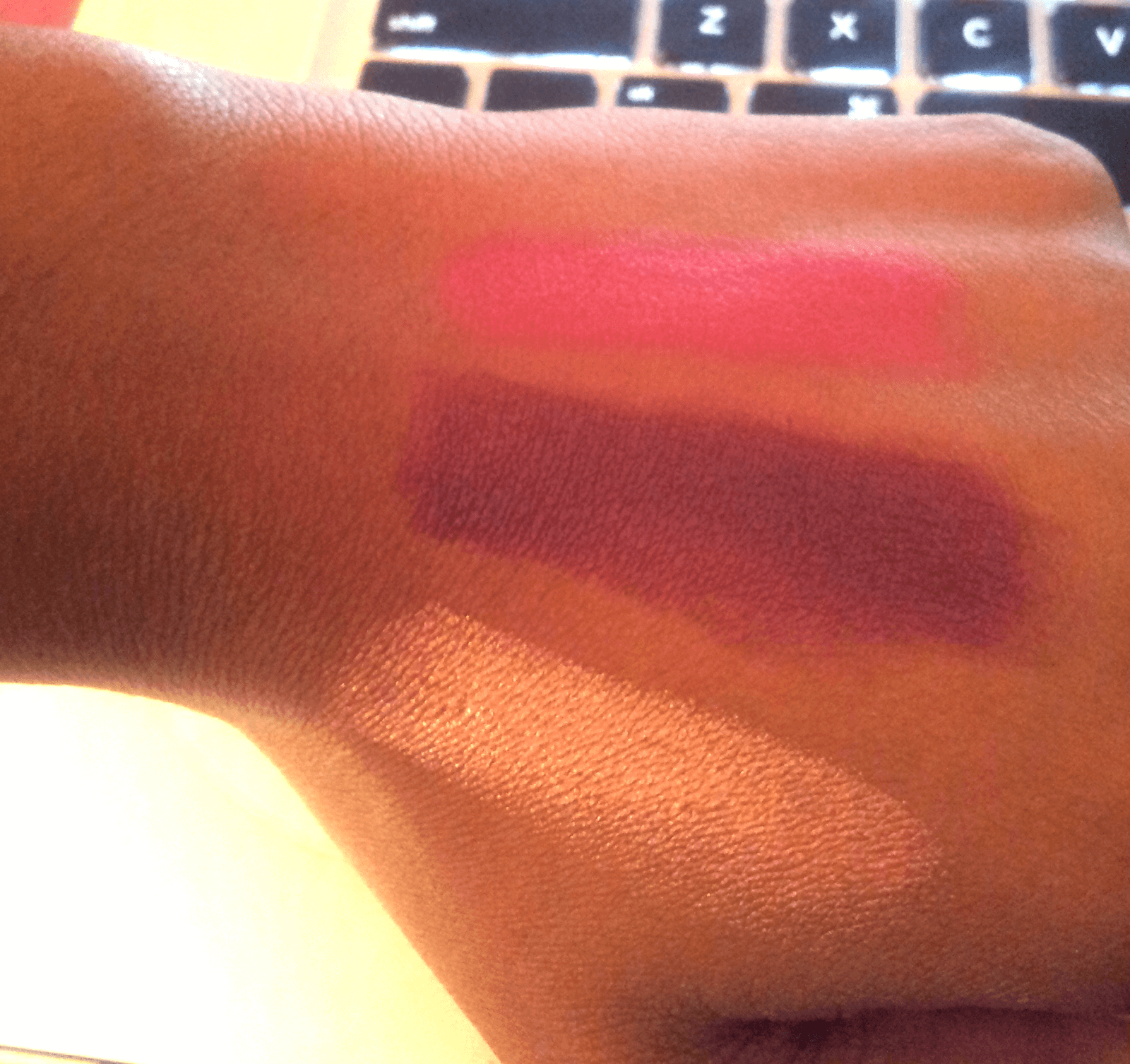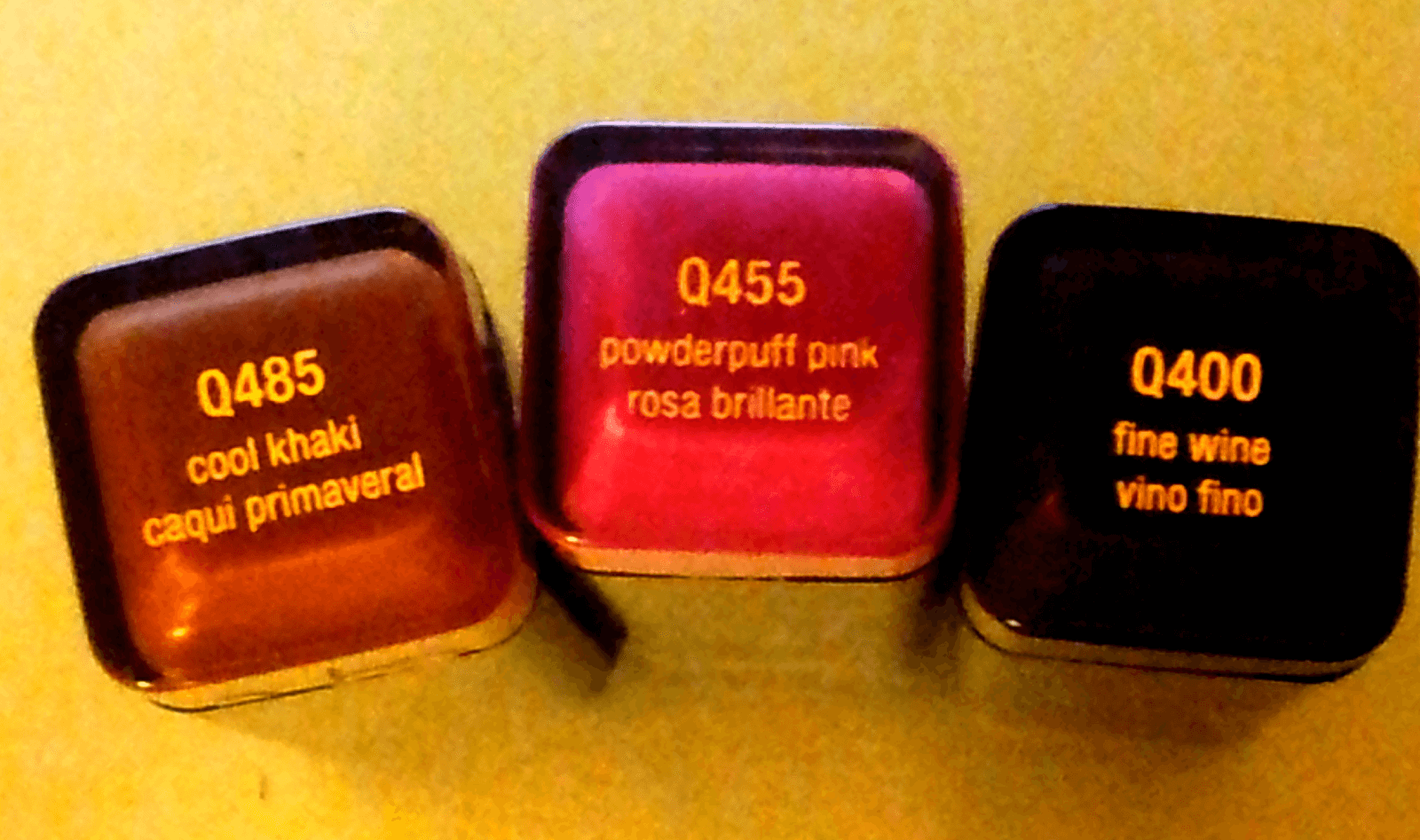 Overall the Covergirl Queen Collection lipsticks are gorgeous! Would I recommend this product? YES! I will look to purchase more colors soon. I'm interested in getting a red next, maybe the the Q505 or Q515. Another go, I love how the colors I picked out go perfectly with my skintone, along with my makeup to compliment. If you're interested in purchasing, check out these colors and more here, COVERGIRL Queen Collection.