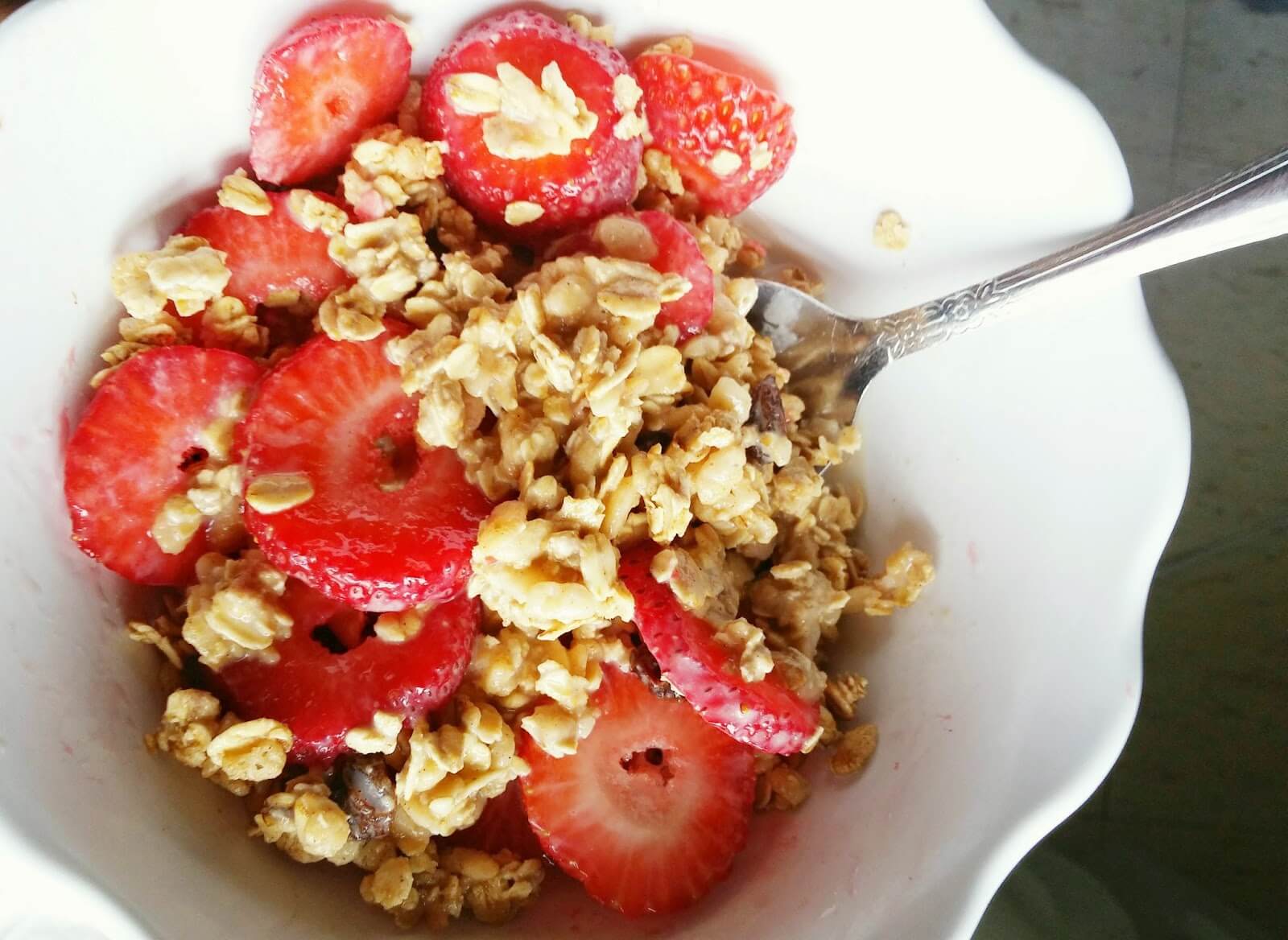 If you're anything like me sometimes you forget to eat when you're suppose to. I don't mean you go days without eating but I personally have a bad habit of waking up – avoiding breakfast (because I'd rather eat it for dinner) – and remembering to eat 3 to 5 hours after 8 hours of sleep.
We live in a world where instant gratification is something many of us can relate to. We all want things quick and fast for the most part, especially when it comes to our food. I love to eat. I love to cook. But I'm also super lazy when it comes to preparing a meal. Blah.
Although I am making a more conscious effort to eat as healthy as possible – this post would be more so for those like me, who still have a few "cheat days" in between the green juices and quinoa dinners. With that said, I have a habit of creating random meals without much thought so for you lazy chefs in the kitchen, here are 5 easy meals you can add to your "quickie menu". – My delicious oatmeal bowl recipe can be found here. Enjoy!
Shrimp balsamic spaghetti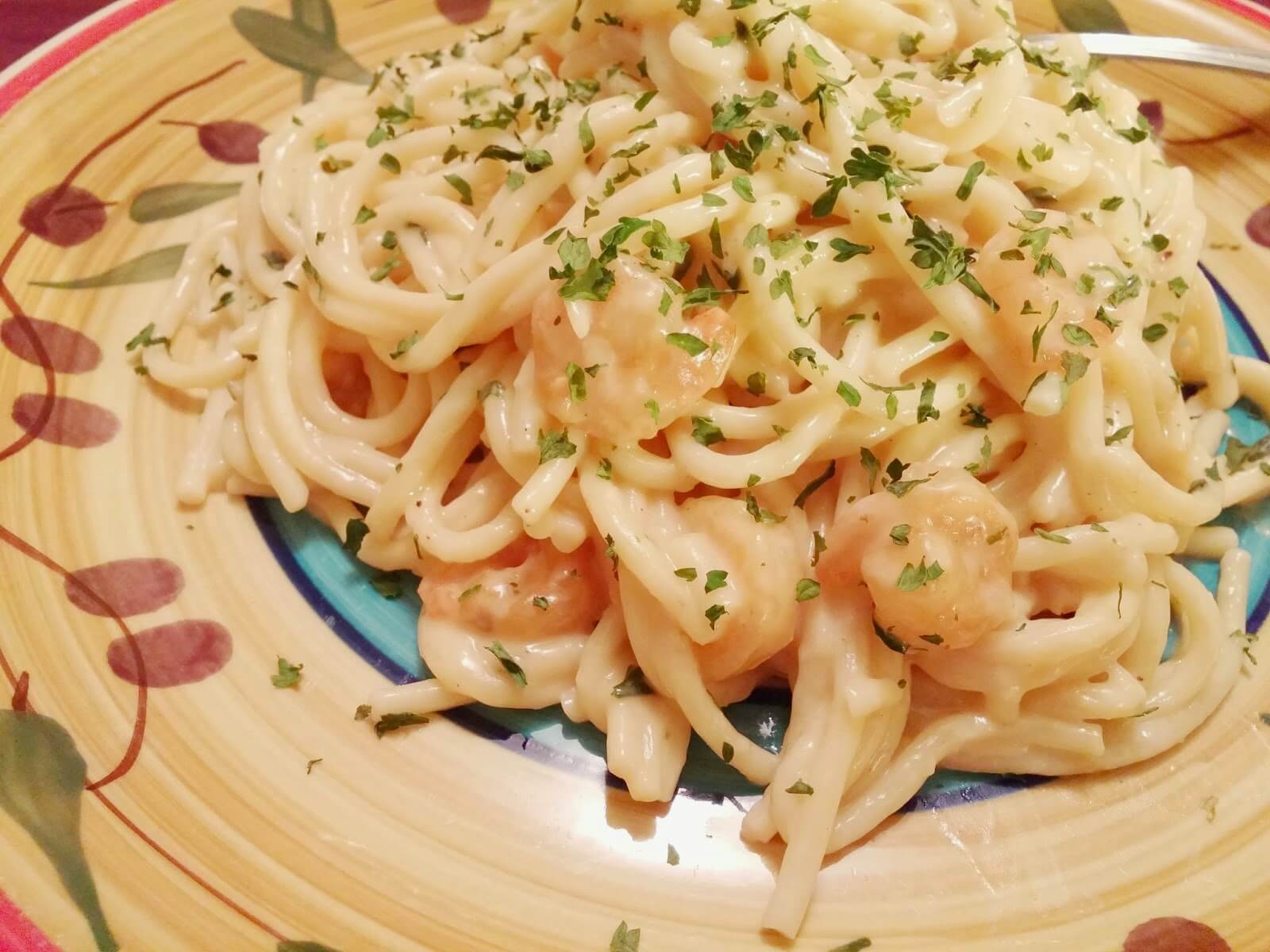 Total Prep + Cook Time: 25 minutes
Ingredients
Spaghetti Pasta
Bag of Frozen Small Shrimp (Peeled + Devained)
Paprika Spice
Ragu Garlic Parmesan Sauce
Marketside Balsmaic Vinegar Dressing
Extra Virgin Olive Oil
Parsley Flakes
Instruction
Take a pot or saucepan (for smaller portions) and add water to bring to a boil. Add your pasta and allow it to cook until desired texture. Usually about 20 minutes. I'm a multi-tasker so while cooking your pasta – season your shrimp with – . Grab a skillet, set to medium high, and pour a tablespoon of olive oil. Add your shrimp (I used one cup) – make sure shrimp has been thawed prior to cooking. Cook for 2-3 minutes or until pink if using raw shrimp.
Remove water from cooked pasta and add your sauce, a spoon of balsamic dressing, and cooked shrimp. Mix until pasta is thoroughly covered and contents are throughout pot. Serve on a plate and sprinkle with parsley flakes (optional).
Patty & cheesy potato fries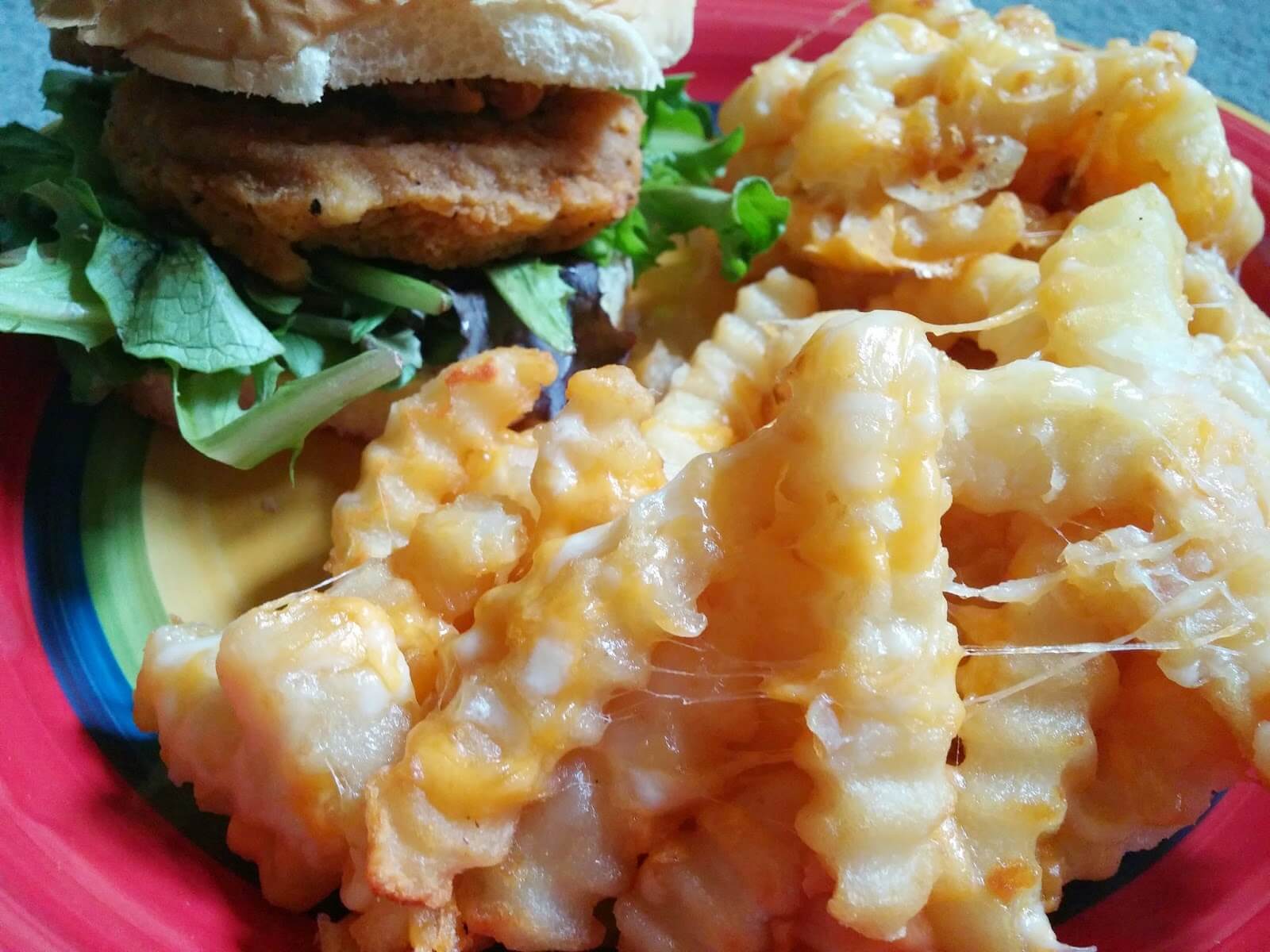 Total Prep and Cook Time: 25-30 minutes
Ingredients
Frozen Chicken or Steak Patty
Marketside Organic Spring Mix Lettuce
Frozen Crinkle Fries
Shredded Cheese
Marketside Chipotle Dressing
Instructions
Preheat your oven to 450°. Place your chicken or steak patty and fries into separate oven pans (use non stick spray if desired). Allow them to bake. After 25 minutes, apply shredded cheese to fries and allow it to melt for the next 5 minutes. Remove from over. Apply Chipotle dressing and small handful of spring mix greens, and patty to hamburger buns. Serve with cheesy fries and eat until your heart is content.
Chicken parmesan spinach pasta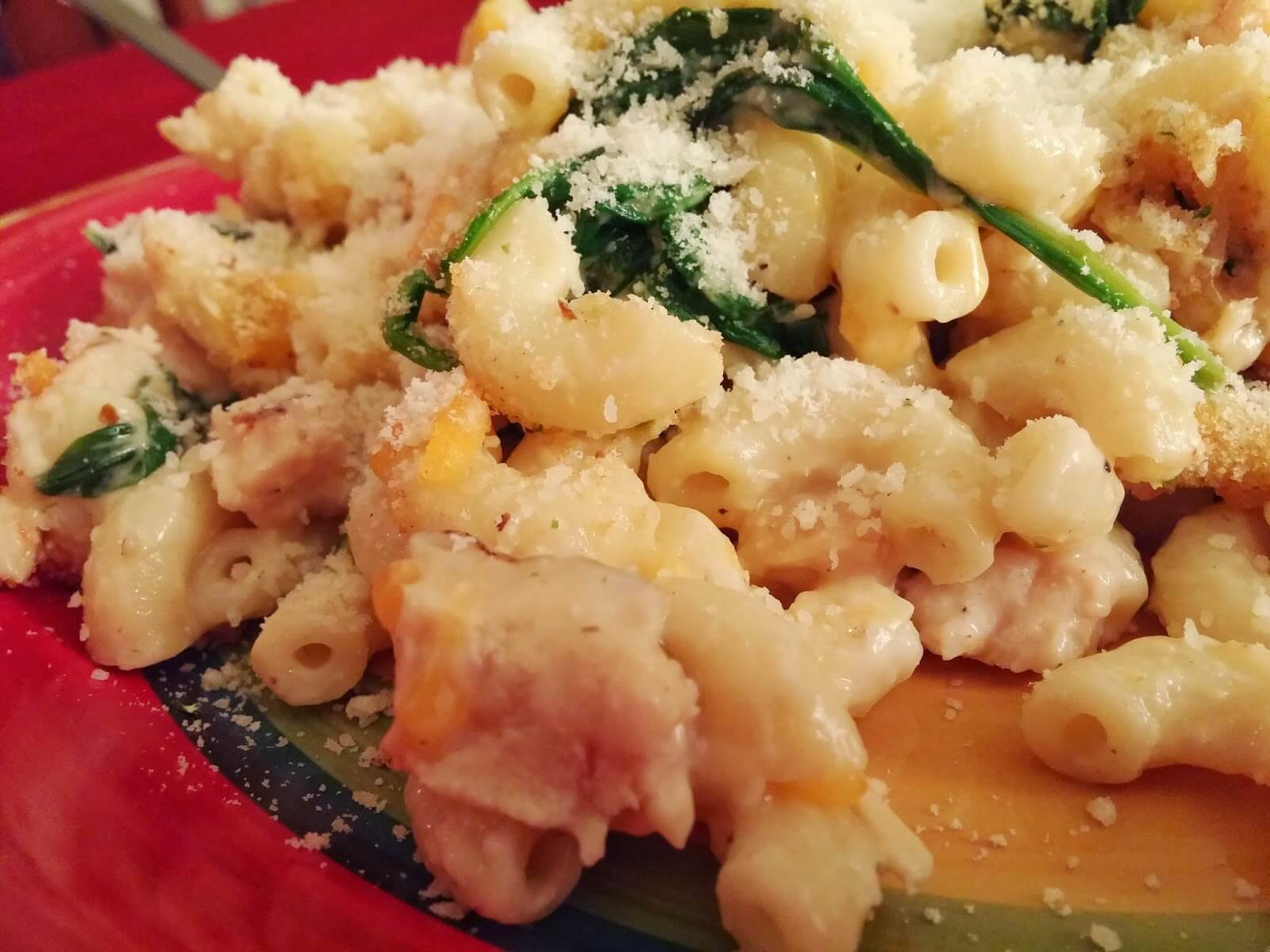 Total Prep + Cook Time: 25 minutes
Ingredients
Elbow Pasta
Extra Virgin Olive Oil
Bag of Stir-fry Chicken
Marketside Organic Baby Spinach
Ragu Four Cheese Sauce
Ragu Garlic Parmesan Sauce
Shredded Cheese
Parmesan Cheese
Instructions
Bring pot of water to a boil and add elbow pasta. Cook until desired texture. Usually 20 minutes.  While your pasta cooks, take your stir-fry chicken and cut into smaller pieces/squares. Add chicken to skillet with olive oil and spinach. Cook for 3-5 minutes on medium high heat or until spinach looks "withered".
Remove water from pasta. Add your chicken, spinach, half jar of Ragu Four Cheese sauce, and half jar of Ragu Garlic Parm sauce. Mix well until all contents are distributed throughout. Serve on a plate and dive in!
I hope you enjoy these quick meals if you give them a try. I know they're always a guilty pleasure for me.
What are some quick meals you put together to satisfy your hunger bug?