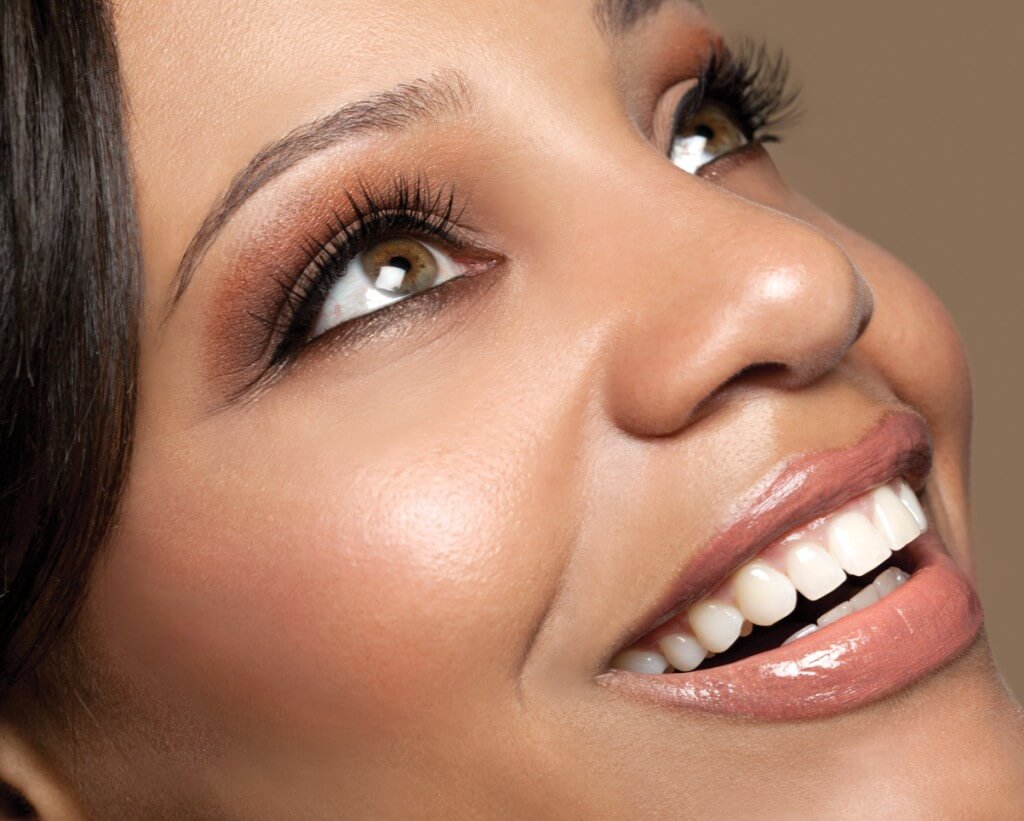 Hey you beauty lovers! If you don't know already, I absolutely love all things pertaining to healthy hair. This includes my lashes as well (using Fysiko EyeLash Growth Serum), more on that in a minute. I know of many ladies who would love to have those long, full lashes apart of their natural beauty. Of course, with many of us, we opt for the fullness and illusion with use of fake lashes. They have pros and cons. More cons if you don't apply or remove them correctly.
You may be familiar with products called Latisse and Revitalash serum that help treat hypotrichosis (inadequate or not enough lashes). Very costly products for natural longer lash seekers. Guess what though? I'm going to be your guinea pig for the next 2-4 months. I've been given the opportunity to test out a product known as Fysiko EyeLash Growth Serum (No Prescription Needed). Fysiko sent me a full size product to try free for 6 to 16 weeks. Here's a little background info on Fysiko EyeLash Growth Serum
What Is It
Fysiko Eyelash Growth Serum is NOT an eye makeup or mascara but it is an all natural serum for lash growth. It is a powerful growth serum that is safe to use. Fysiko Eyelash Growth Serum has been clinically proven to safely and effectively lengthen eyelashes and eyebrows. It also contains a proprietary blend of ingredients, which has also been clinically proven to improve the appearance of damaged eyelashes and eyebrows. Many users and testers have seen great results from this product.
Active ingredients
Bio-Peptides and Amino Acids: Help to repair and strengthen fragile eyelashes and eyebrows.
Vitamin E, Olive oil, Thyme, Biotin, Soy Protein: Natural lash enhancers.
Sodium Hyaluronate: Promotes hydration and helps eyelashes and eyebrows appear shiny and strong.
Methylamido Dihydro Noralfoprostal: Promotes healthy lash follicles for full growth potential.
Panthenol: Helps eyelashes and eyebrows last longer by making them more flexible.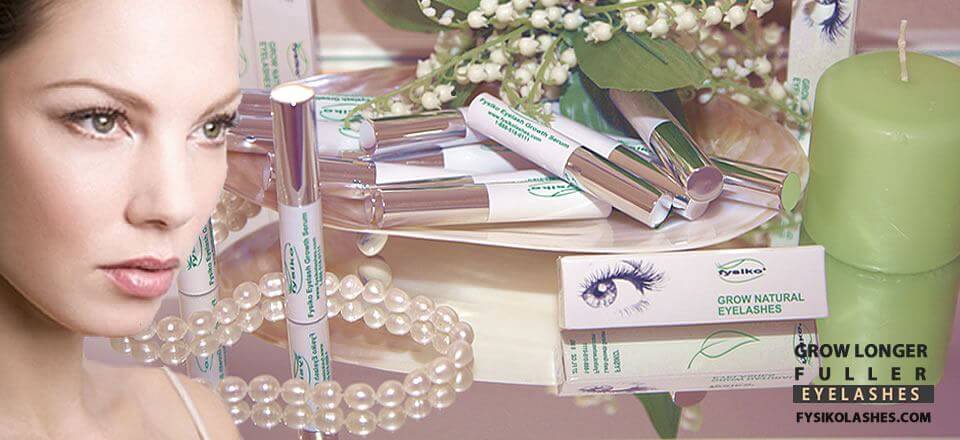 Ingredients
Water, Glycerin, Hydrolyzed Glycosaminoglycans, Panthenol (Vitamin B5), Vitis Vinifera (Grape) Seed Extract, Sodium Lactate, Panax Ginseng Root Extract, Proline, Yeast Extract, Phenoxyethanol, Biotin, Hydrolized Soy Protein, Chamomilla Recutita (Matricaria) Flower Extract, Hexapeptide-11, Niacinamide (Vitamin B3), Thyme extract, Palmitoyl Pentapeptide-4, Arcyostaphylos Uva Ursi (Bearberry) Leaf Extract, Olve Oil, Sodium Hyaluronate,Magnesium Ascorbyl Phosphate (Vitamin C), Retinyl Palmitate (Vitamin A), Tocopheryl Acetate (Vitamin E) Polysorbate 20, Hydroxyethylcellulose, Sorbitol, Triethanolamine, Methylisothiazolinone, Methylamido Dihydro Noralfaprostal.
What You Should Know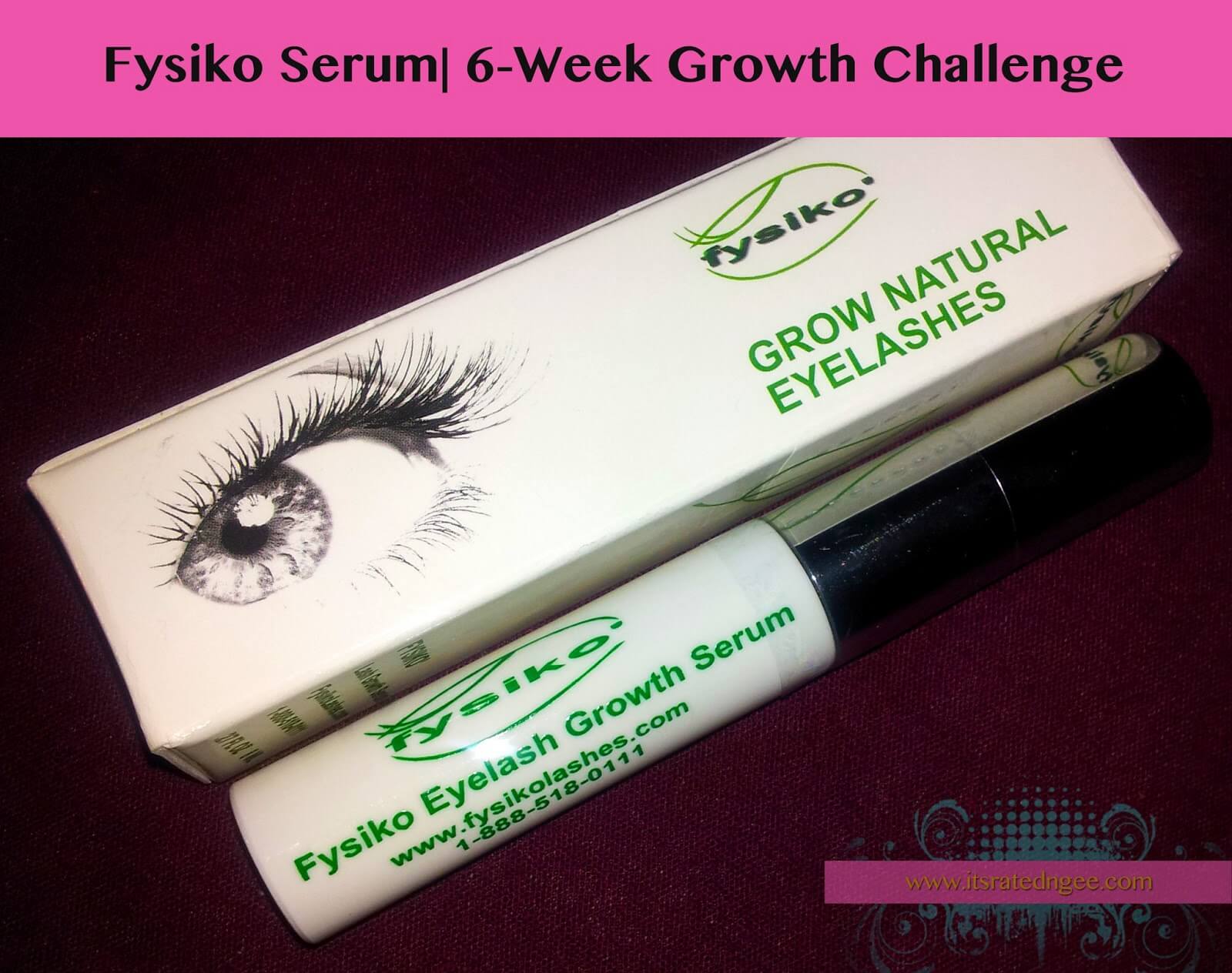 Formulated to be non-irritating. One tube is 8ml (0.27oz.).
Results using Fysiko Eyelash Growth Serum can be seen in as little as 2-6 weeks, with full results in 16 weeks.
Should be applied to lash line on upper eyelid ONLY, once a day (night preferred).
A tube lasts for about 6-8 months if used per instruction. Up to 12 months if opened and if unopened, it can last up to 24 months.
Fysiko Eyelash Growth Serum works on EYEBROWS too! (Formulated to also thicken, fill-out, and darken the hair for bold creating beautiful arches.)
DOs – YES, you can still use mascara and wear eyelash extensions while using Fysiko Eyelash Growth Serum.
DON'Ts – NO, you may not use Fysiko Eyelash Growth Serum if you are taking Glaucoma medications.
I will begin using Fysiko Eyelash Growth Serum tonight (5/11/2013) and will go for the 6-week challenge trial. I will make sure to keep you all updated on any progress I notice and so forth. Any review or results I see will be honest. If it does not work for me, I will state so but it has worked and helped many people. Let's see if the lash gods will be in my favor as well, lol.
FYI: Use Fysiko Eyelash Growth Serum once daily for full sixteen weeks. Once you are satisfied with your lashes, to maintain the appearance of your new longer lashes continue using the product at least 2-3 times weekly.

UPDATE as of 3/6/14
I plan to update on my use of Fysiko when the one year anniversary hits. Stay tuned
Have you tried Fysiko or any other growth serum products or will you? Leave comments below.