Whoo! Another year has come and I was blessed to see another birthday. I turned 22 two weeks ago on March 27th! Let me just say that not only do I feel, NOT OLDER, but 22 looks good on me lol. I had a nice time. I was able to indulge in a two-day weekend away from "work" and super needy clients. Much needed…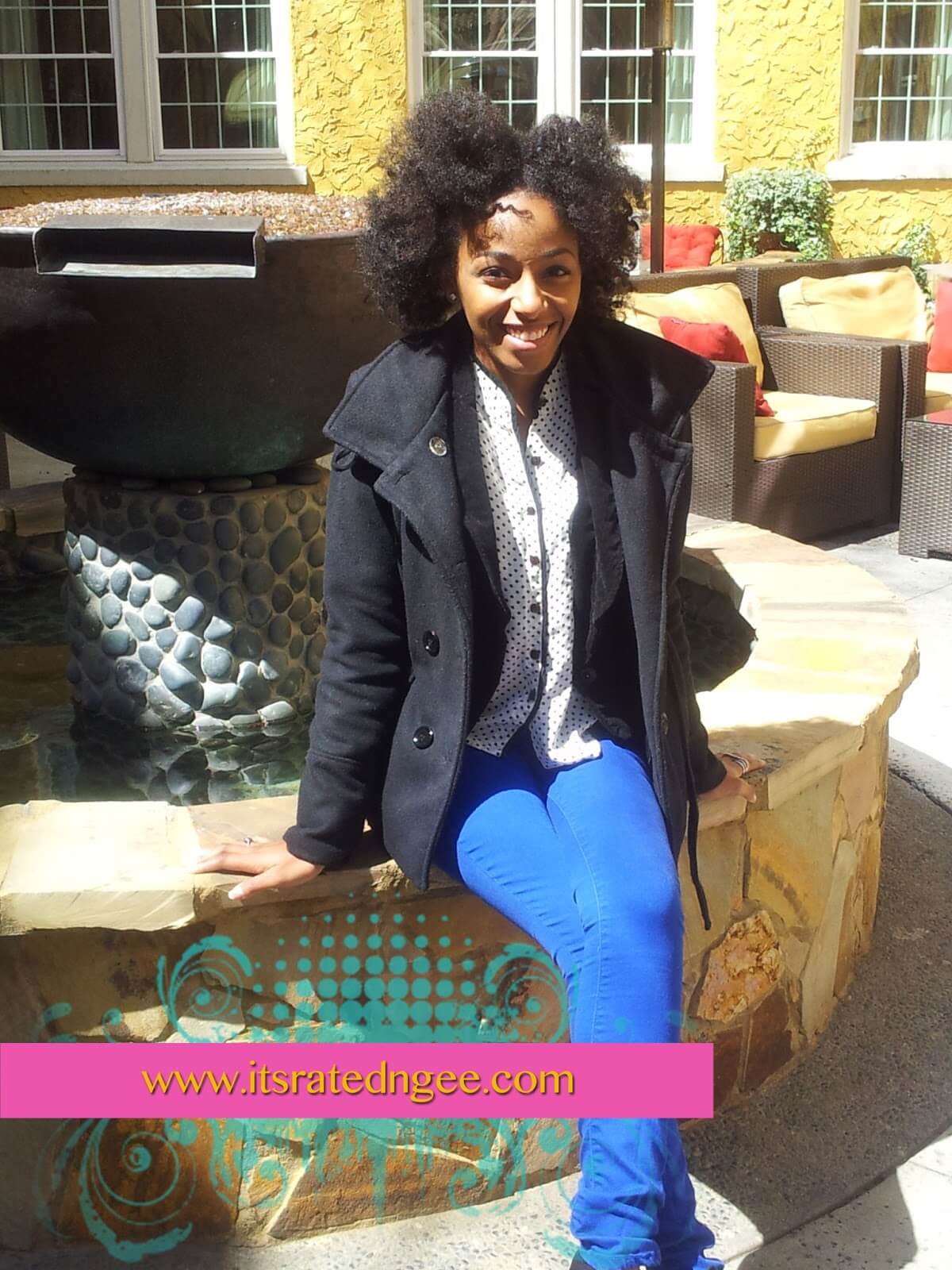 My love and I spent the mid-week in Atlanta. Enjoying the atmosphere and lifestyle of the busy city. We stayed at The Artmore Hotel, a nice little secret in the heart of the Atlanta Art District. The hotel had a very modern day Picasso feel to it. The room was cozy and worthwhile… it had a lovely "bar" area with a small fridge filled with beverages and the "adult" drinks we love! The area aso had a photo of Audrey Hepburn in her role in "Breakfast At Tiffany's" in black and white.
That huge jacuzzi in the bathroom was a bonus. SCORE!
Of course, I took photos of my mini-getaway. I came a bit un-prepared because I failed to remember putting my memory card back into my camera. UGH! My babe was sure to capture everything for me though. Yay! Well, from arrival, to seeing my first sea-horse, to dinner fit for royalty, life was good that week. I didn't want the freedom to end. There's something wonderful about just being able to sit and enjoy life without stressing over the common worries.
My birthday consisted of movies, site seeing, the Georgia Aquarium, "family time", and a great dinner at Seasons 52. I'm not really big on celebrating my birthday as much as I use to but this year was surely the best birthday I've ever had the pleasure of enjoying.
Photos from my little vacation!
There are a bunch that won't be shown here. Bummer.)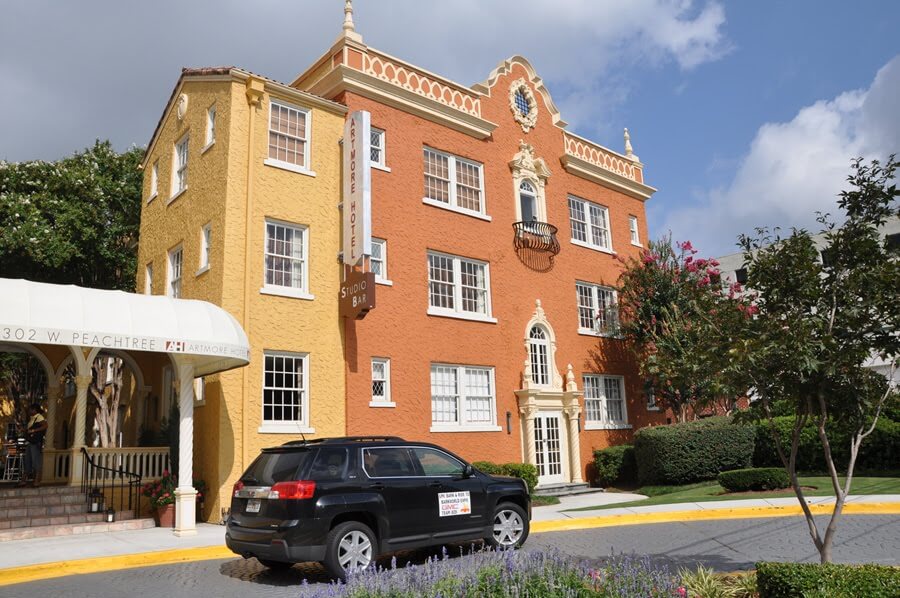 Artmore Hotel
My Hotel Room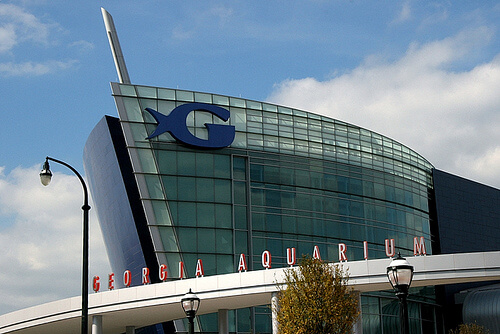 GA Aquarium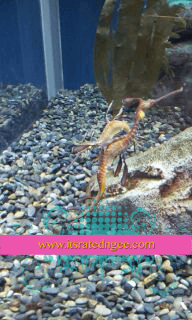 Sea Dragon "Sea Horse"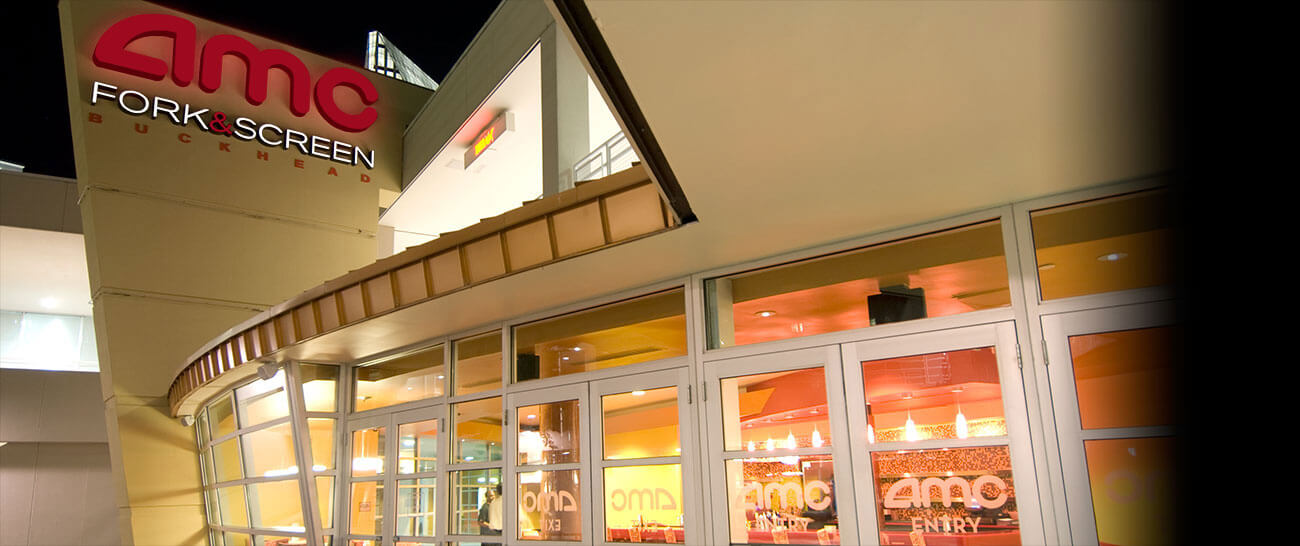 Fork and Screen Movies-Buckhead
This place was super exciting. I had no idea that there was a "dinner and a movie" anywhere in Atlanta. It was quite nice. The decor and service was also great. We decided to see "Spring Breakers" which was an okay movie… should've gone for "Dead Man Down". GRR lol.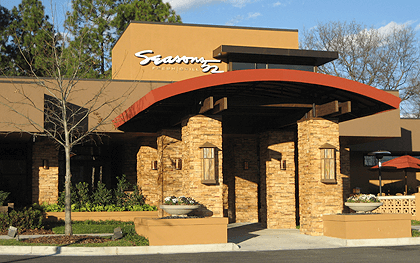 Seasons 52-Perimeter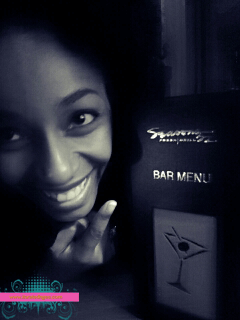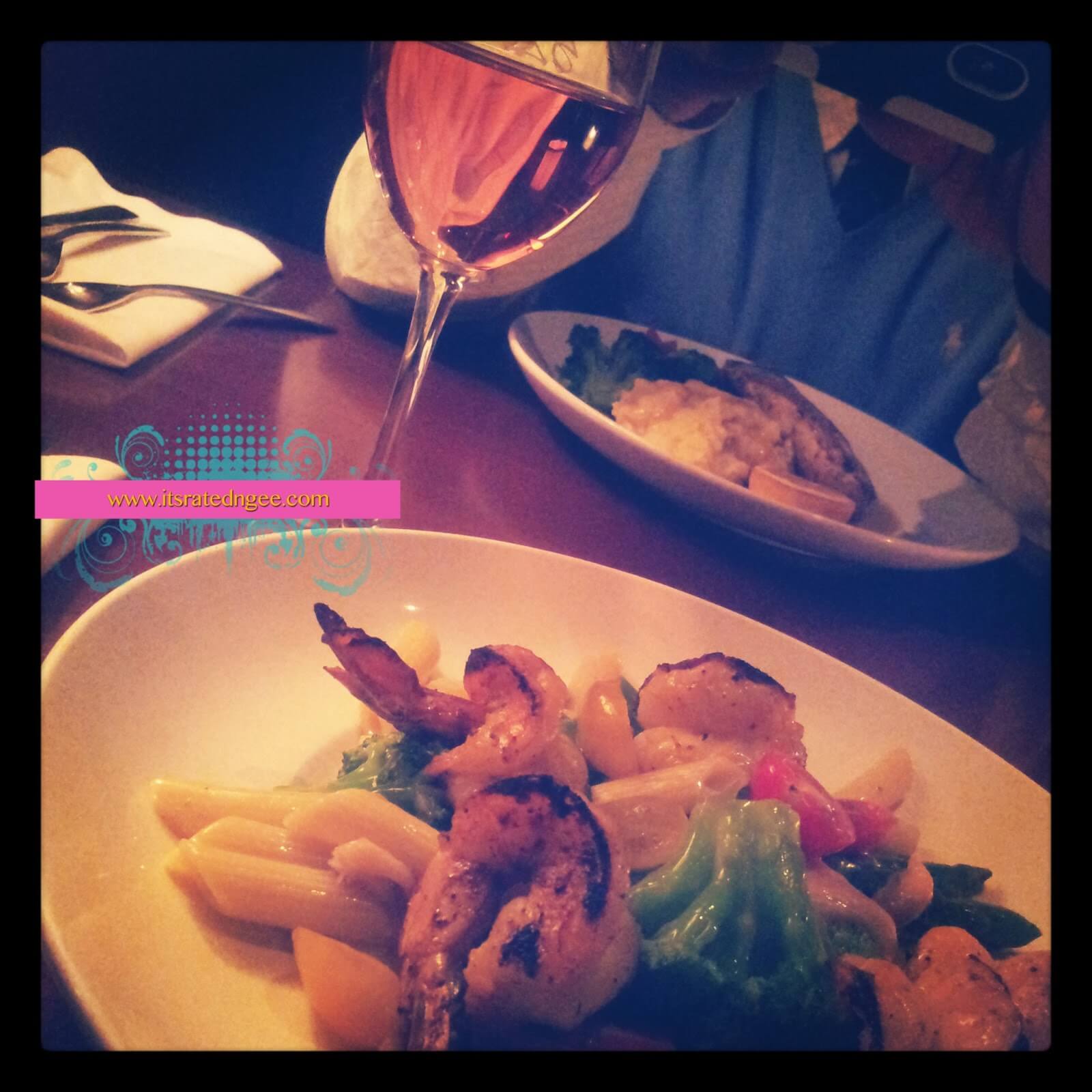 The atmosphere of the restaurant was very comfortable and captivating. I had the Grilled Jumbo Shrimp Penne Pasta which had veggies and oyster mushrooms as well. I had to have my fave wine to go with my fancy meal, the White Zinfandel. Delish!
Yeah, I enjoyed myself. The weather was a bit chilly but the sun was out majority of the time. My dinner outfit was simple. Turtleneck black and grey, short-fitted dress with tights and heels. My hair was in its rare form… ALL NATURAL and CURLY!
My babe was decked out in his Ralph Lauren from head to toe attire. Looking mighty suave if I do say so myself. Loved it! Not bad considering that he spent close to $300 on that ONE outfit the day before while we shopping Tanger Outlet lol!
*sigh* It sucked having to leave but overall, it'll be a great memory. If you're ever in the Atlanta area, be sure to check out a few of the places I stopped by. I'm certain you'll enjoy it! 🙂
Share this post and leave comments if you desire. I'd love to hear from you! What is your dream, not a dream, way to celebrate your birthday?