Disclosure: This post may contain affiliate links, which means I may receive a commission if you click a link and make a purchase.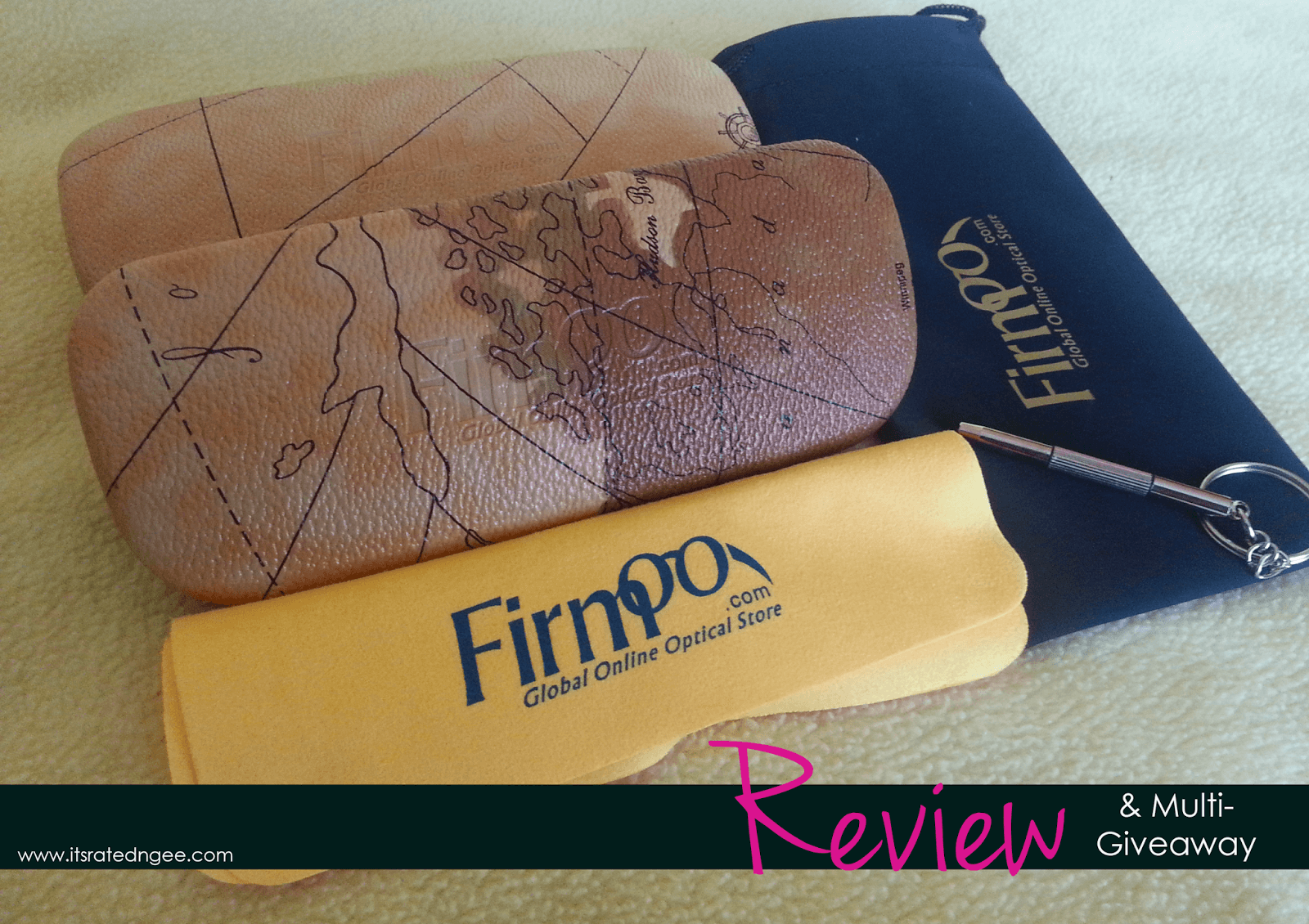 I have a serious love for stylish shades and glasses. When I was approached by Firmoo to review their company, I hopped on the bandwagon without hesitation. I'm glad I did. For those of you who enjoy wearing glasses whether it be for your stubborn eyesight or even just for style, you may want to stick around and read more
…I have something special for 5 lucky winners at the end of this post so check it out when you're done.  Firmoo is an online optical retailer that offer both prescription and non-prescription glasses and shades for men and women. So if have a prescription that needs to be filled, they offer the necessary options to do so. Their selections range from eyewear for reading, fashion, and more! They are proud to say they are the world's most popular online glass store. Before I was contacted, I had never heard of them but then I did some research and discovered they're pretty popular in the blogosphere.
They allowed me to review and even keep two pairs of eyewear of my choice. Check them out below. I absolutely LOVE the packaging! Especially the engraved detail on the cases. How fancy is that, eh? They also come with their own yellow cleansing cloth and personal eyeglass adjustment tool.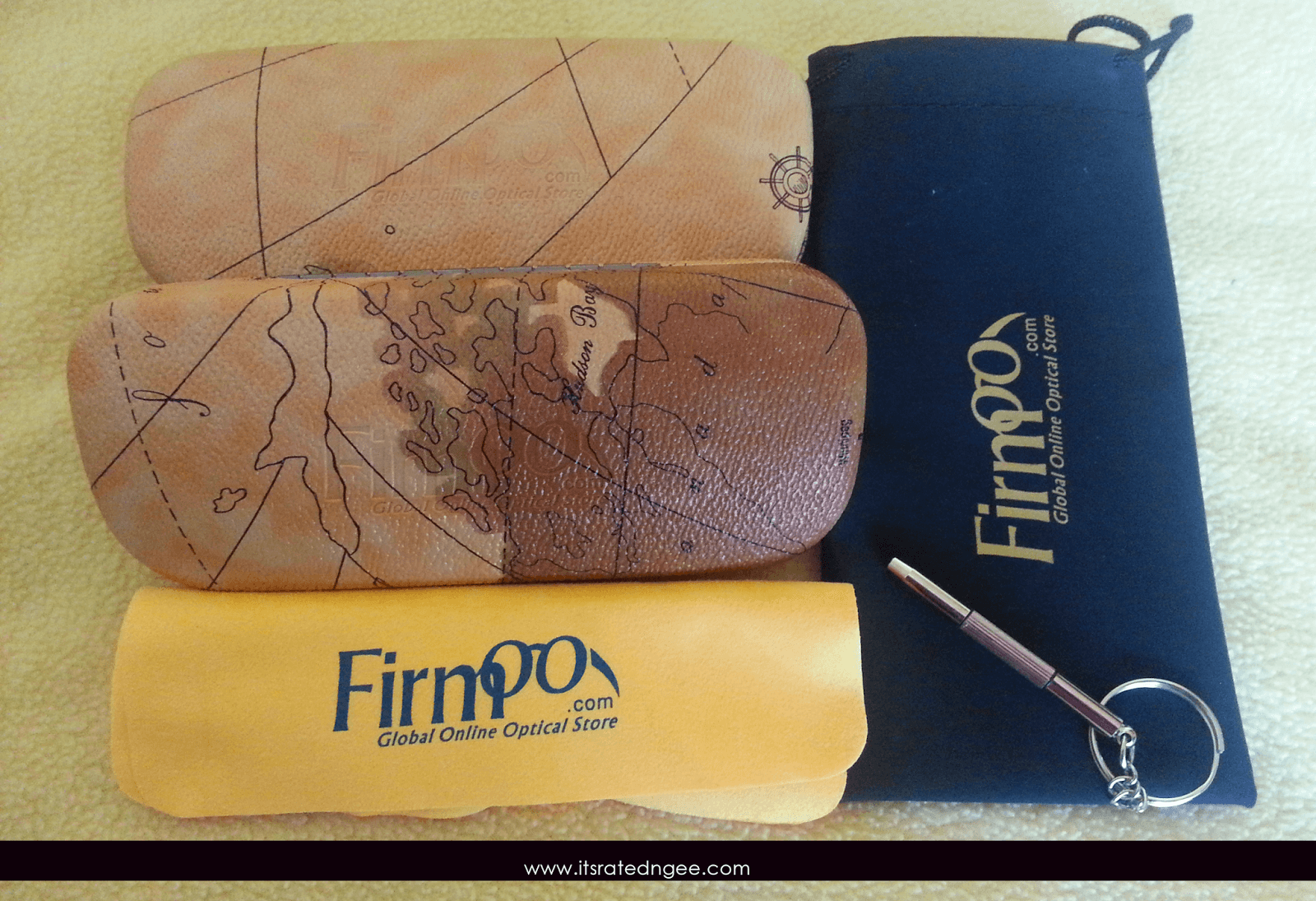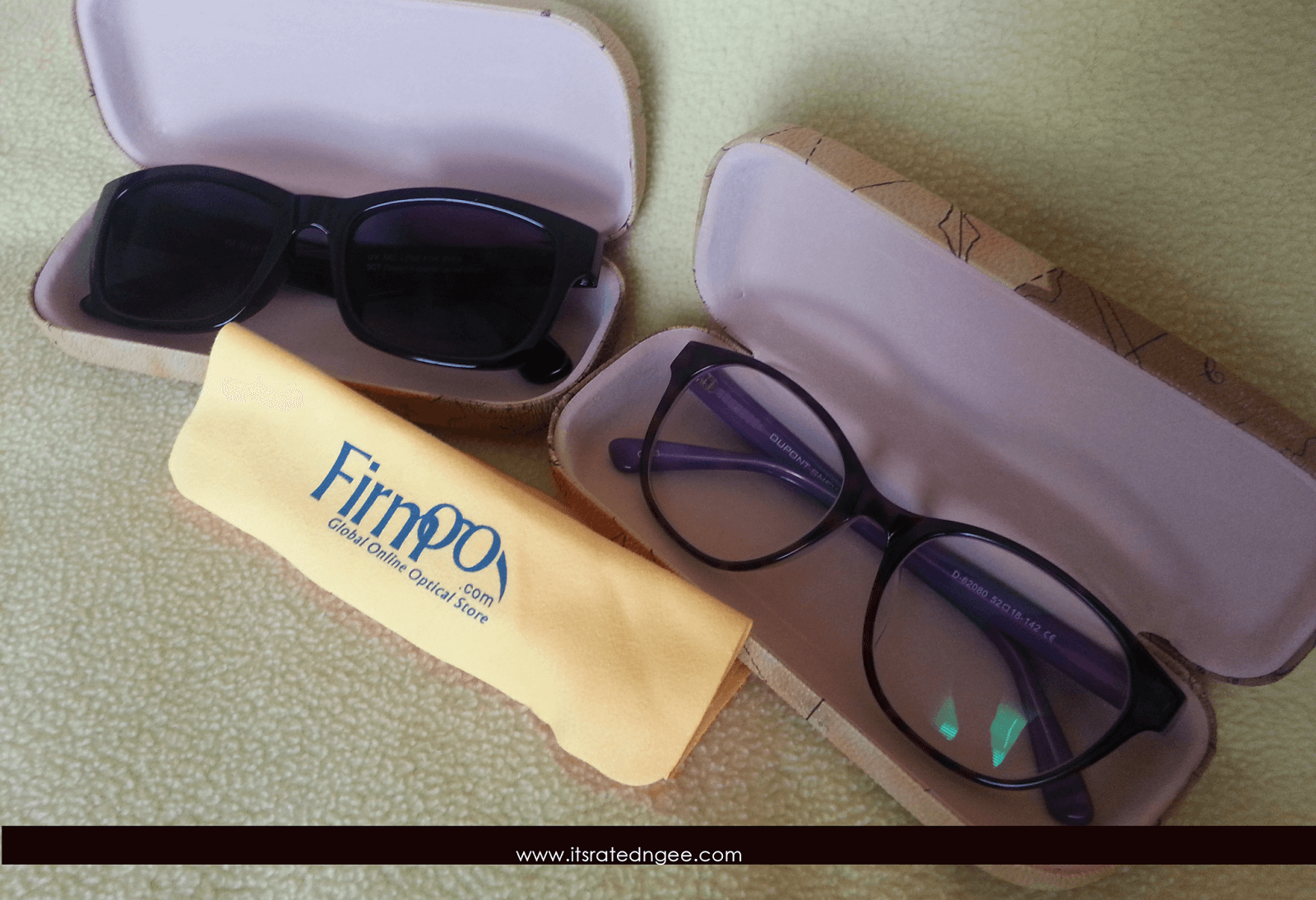 Unfortunately, the two pairs above are no longer in stock or either being discontinued. But you can still find similar styles on the website. There are tons of similar styles of both on the site. My favorite pair are the Purple (my favorite color) and Tortoise wayfarer glasses. I wear these for fashion/style. Prescription-free.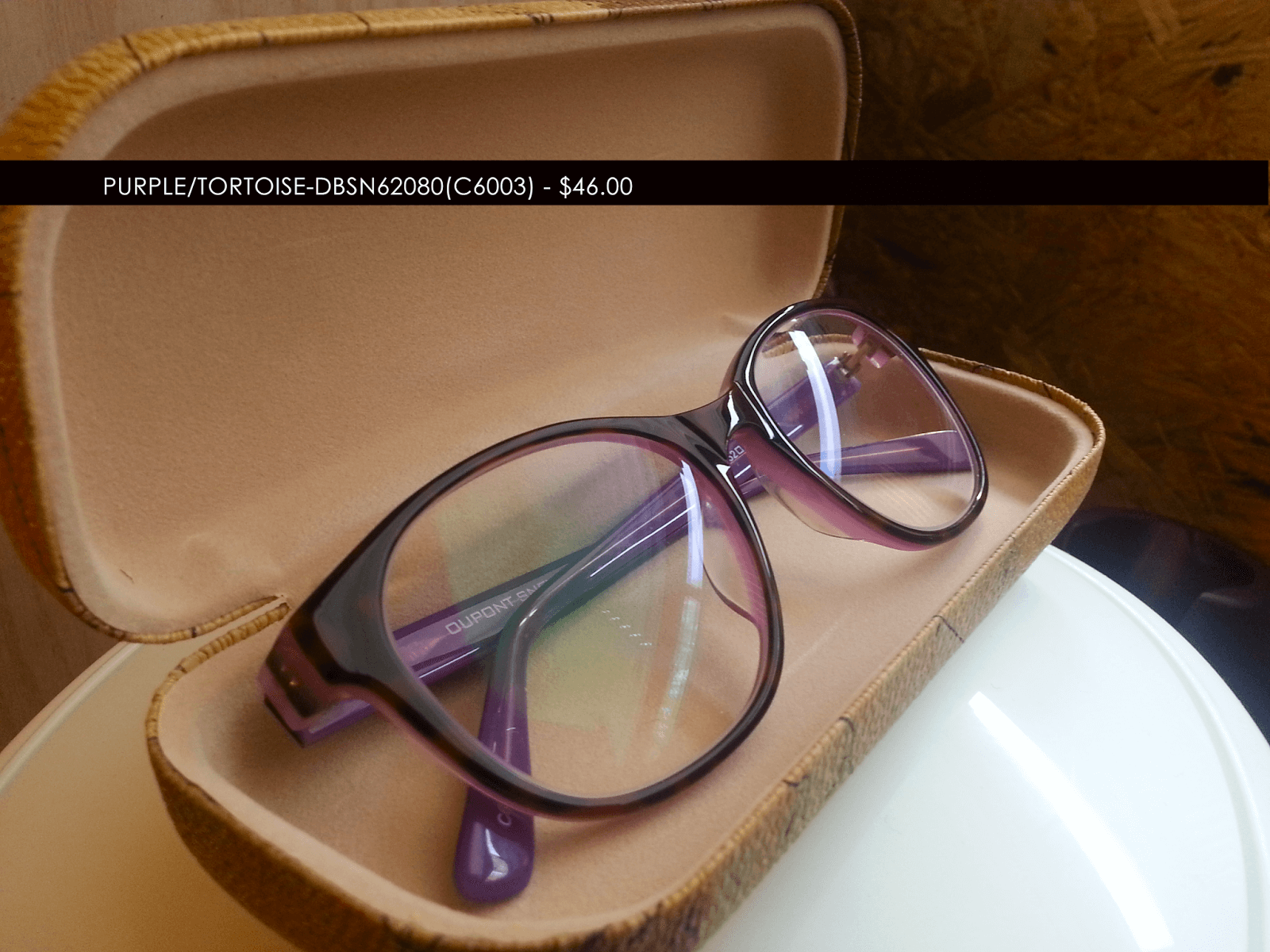 I probably own four pairs of all black wayfarers now. These are no surprise to my collection. *wink* … These are great for when I want to be that one person wearing dark shades in a corner inside a professional building of black ties. Love these too!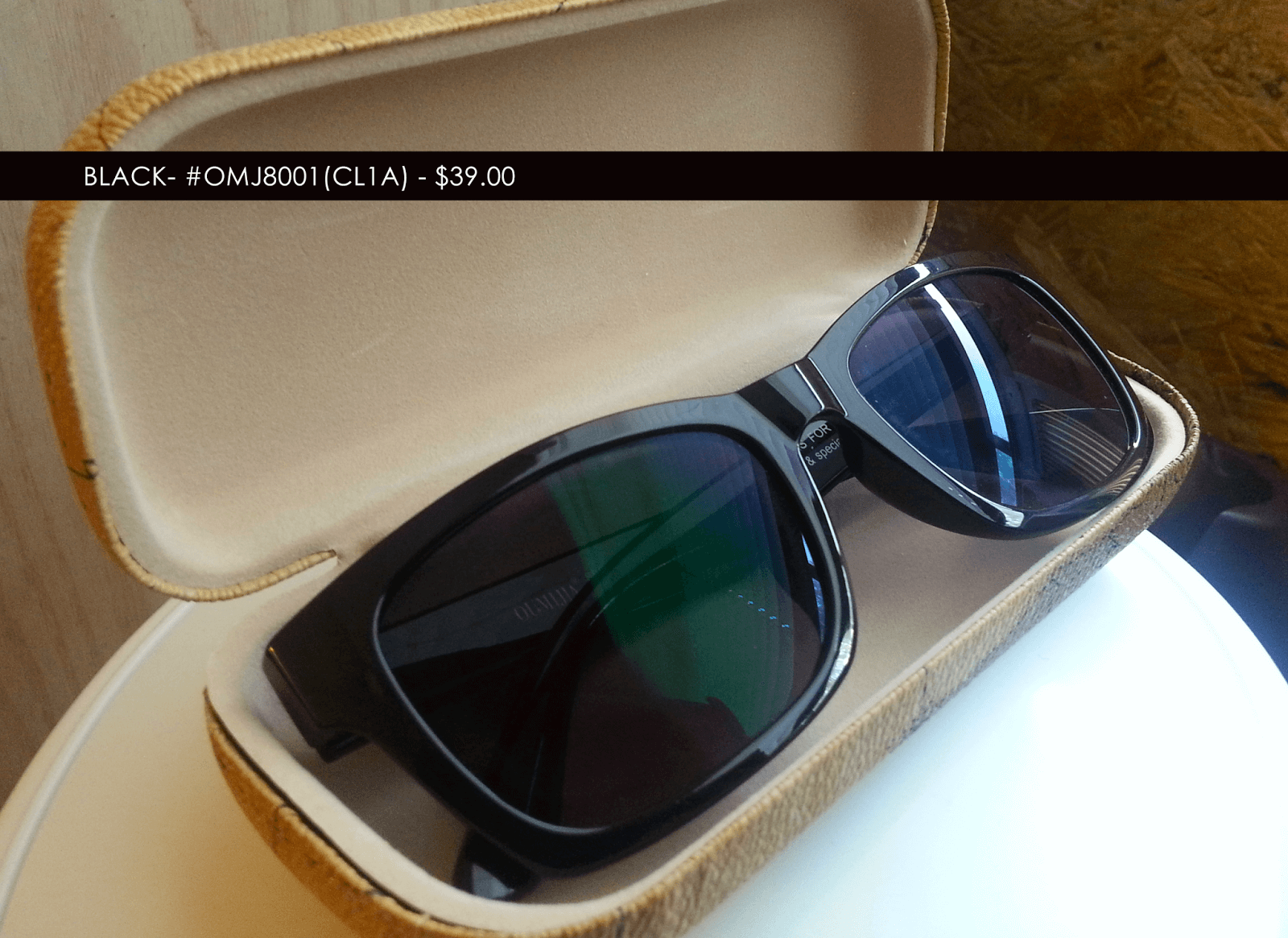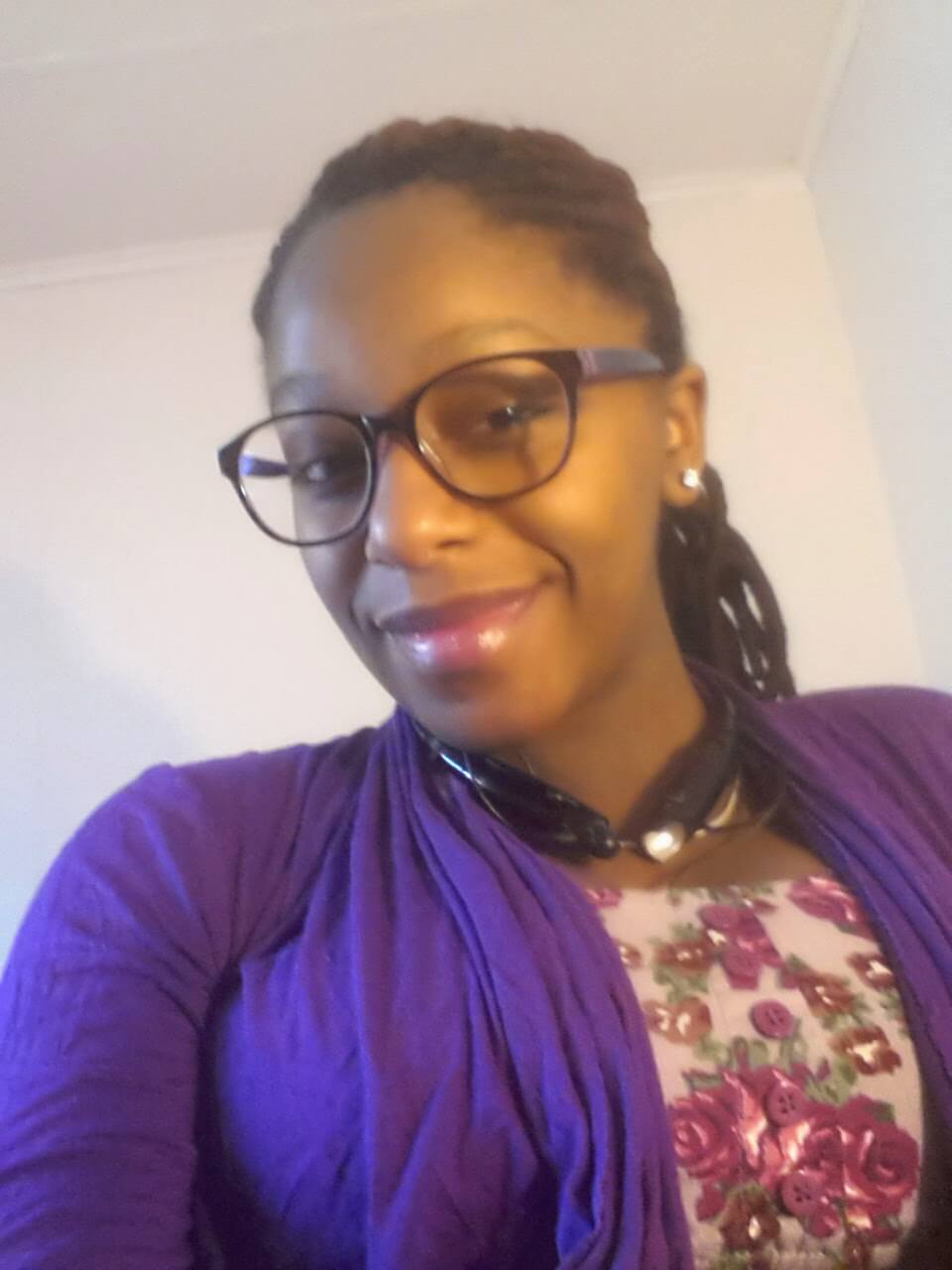 I got to say that I've been enjoying both pairs. I've also gotten quite a few compliments. That's always good. You can see the excitement on my face right? I'm 30-ish weeks preggers in that photo. For my fab style lovers and optical wearers… this is for you.I have (5) vouchers to giveaway to five lucky winners. This will allow you to shop online at Firmoo.com for whatever you like. You can save $30 or use it towards any purchase that exceeds $30. Your choice. Enter to win below! Participants must be 18 or older to enter.