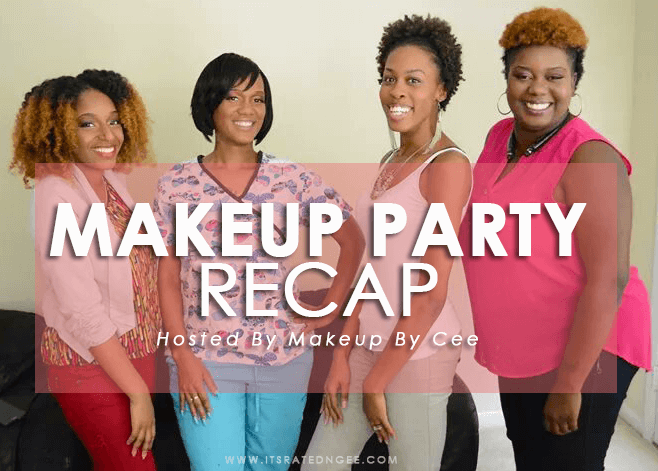 So excited to finally share this with you all. Last month, I attended a pretty intimate gathering of ladies who all can appreciate a good "beat". The host is a dear curlfriend of mines who recently moved to my area some time ago. The purpose of the makeup party was to learn more in depth techniques for makeup and to also enjoy getting our faces done by the one and only Cee.
Cee is the operator and owner of Makeup By Cee. She held this event in her home and allowed myself and a few others ladies in to be apart of what turned out to be a pretty awesome day for us all. There were 6 girls in attendance, including myself. We enjoyed laughter, wild MUA stories, pizza, and photography. I also noticed that we were all mostly naturals. So of course there was hair talk.
I was the next to last girl to have her makeup done. I normally do all of my makeup myself because let's face it, I like touching my own face lol… but as a new mom, I honestly enjoyed having something like this get done for me without me doing the work for a change. Watch my transformation… (I swear I wasn't trying to all model status in these pics lol)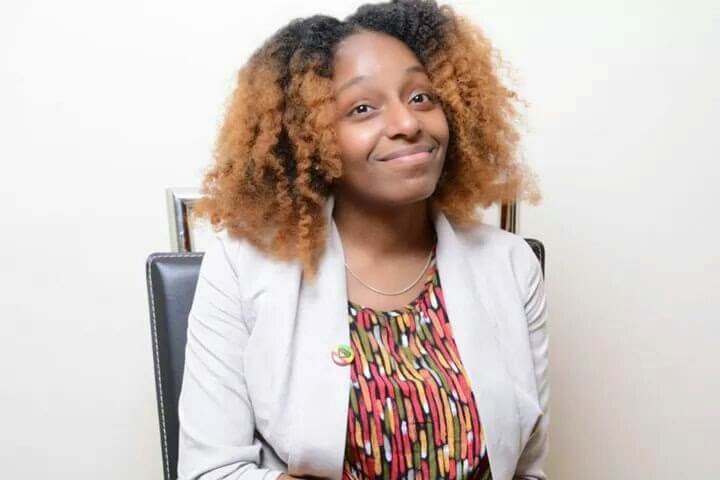 We all had to come with clean and naked faces. Foundations Used by MAC: NW45 and NC45.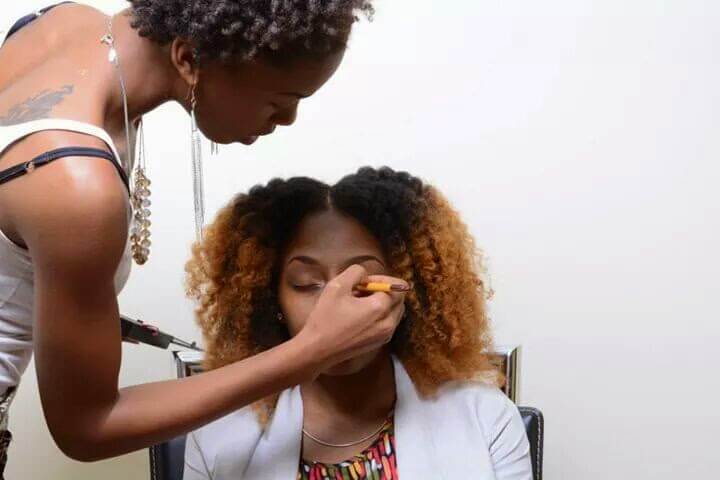 The Anastasia Beverly Hills Pomade was used on my brows. An eyeshadow palette from Coastal Scents on my eyes.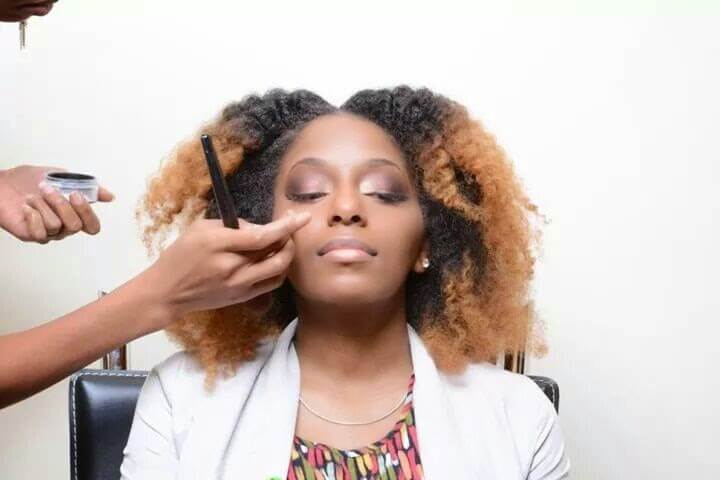 Individual Lashes by KISS and eyeliner gel by L'Oreal.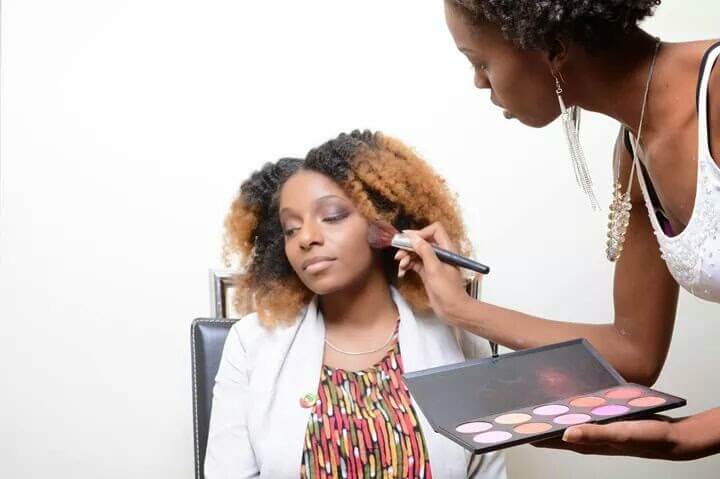 Blush by Morphe. Bronzer by All Over Glow.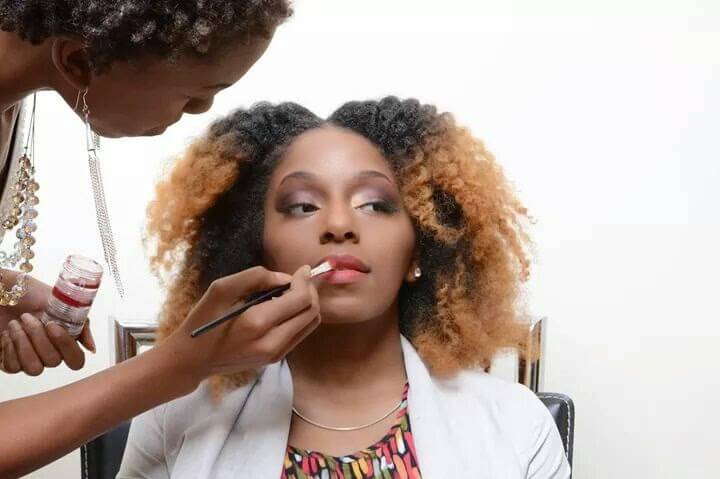 Lipstick is "Alabama" by NYX.
I guess it's safe to say that she did a damn good job. She was super excited about my bone structure. lol… I always wondered why so many people would compliment them. The other ladies got their makeovers and all came out wonderful as well. Check out a few shots: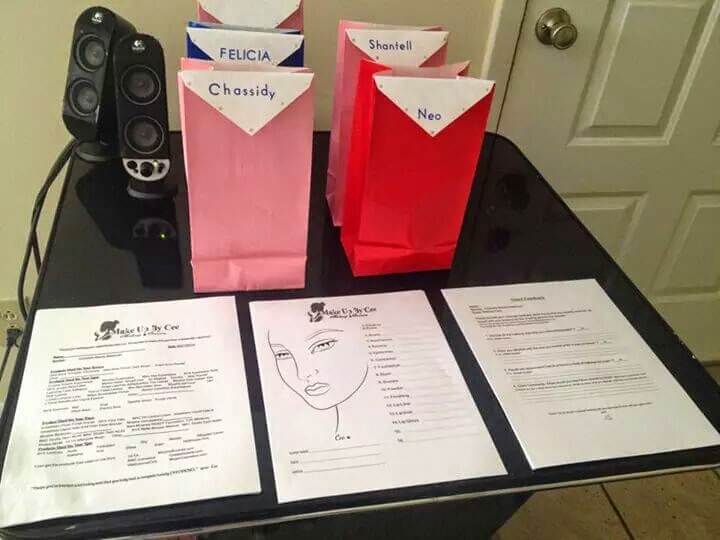 We all also received info sheets sharing what was used on our faces and if we wanted to, we could purchase the exact products used. There was also a raffle winner who received some pretty cool makeup. So for any of you ladies wanting to experience a makeup party, I have good news. Cee is going on tour and may be coming to a city near you!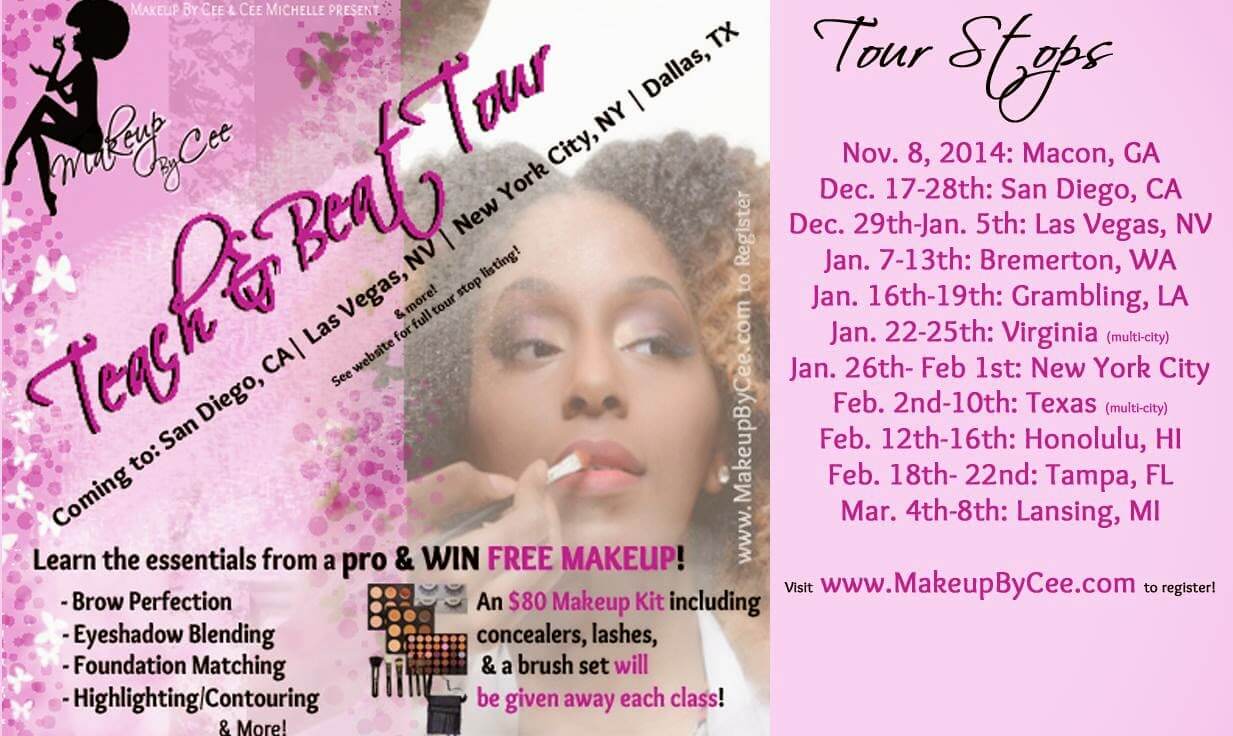 What do you think? We definitely had a great time. Share below if you'v ever been to a makeup party. If not, would you be checking out Cee's Tour?