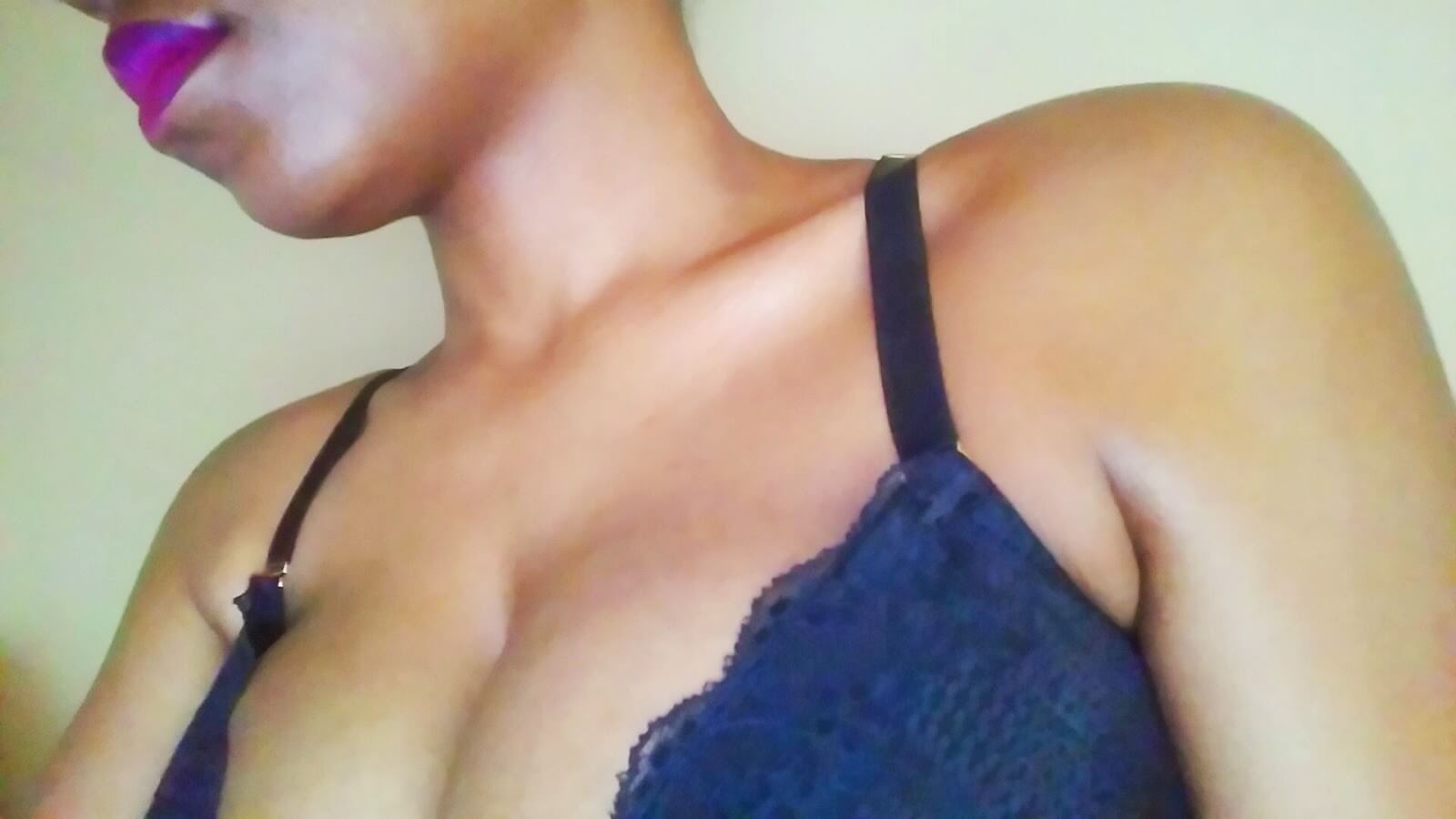 If you've spent many hours searching the stores for bras that best suit your figure and style, this is for you. I've always had issues with finding the perfect bra for me for as long as I can remember. Let's be real, it's not as easy as it looks and many of us are guilty of wearing bras that are both the wrong size and fit. Shameful, right?
From having excessive boob overflow to the side boobage seeping through, I'm sure we've all been there at some point. Your bra should hug your figure and at the same time be comfortable, and attractive. If you have a bust my size or larger, investing in a great bra is the only way to guarantee something with quality and longevity will be made to suit you! So stay away from Sears and your local Walmart.
A few of my fellow blogger friends were gracious enough to share their experiences with finding the perfect bra, and their stories made me feel great… ladies, we are so not alone!
Sharee of Heroine Hippie

Instagam: @____vixxen
Recommendation: Lace Full Coverage (Cup Size F/G)
Jazmin of Scars of She + Black Woman Struggles
Recommendation: True Bliss Wireless (Cup Size E/F)
Kel of The Kel Fix

Recommendation: 24/7 T-Shirt Bra (Cup Size D/E)
Thanks to ThirdLove, a luxury bra company, for sharing with me some awesome products that saved my life. Since I'm breastfeeding, this has done major renovation to my boobage area. I went from a C-cup to E in less than 5 months. I haven't had the time to go and properly get fitted for a new bra so luckily, while searching through the ThirdLove site, I was able to guesstimate exactly what I needed, which was a 32E (whoa!). I found my new baby.
The equalizer lace plunge
I needed a bra that was easy to convert and switch up. Sometime I want to rock a racer back tee without feeling like less of a woman for wearing a double-strap bra *cringe* – This gives me that customized option I need without having to invest in another bra. The Equalizer comes with removable pads to make it easy for evening out your girls or removing for a more subtle look.
The gold strap adjusters gives it a very sexy appeal, which isn't bad either. I can appreciate this.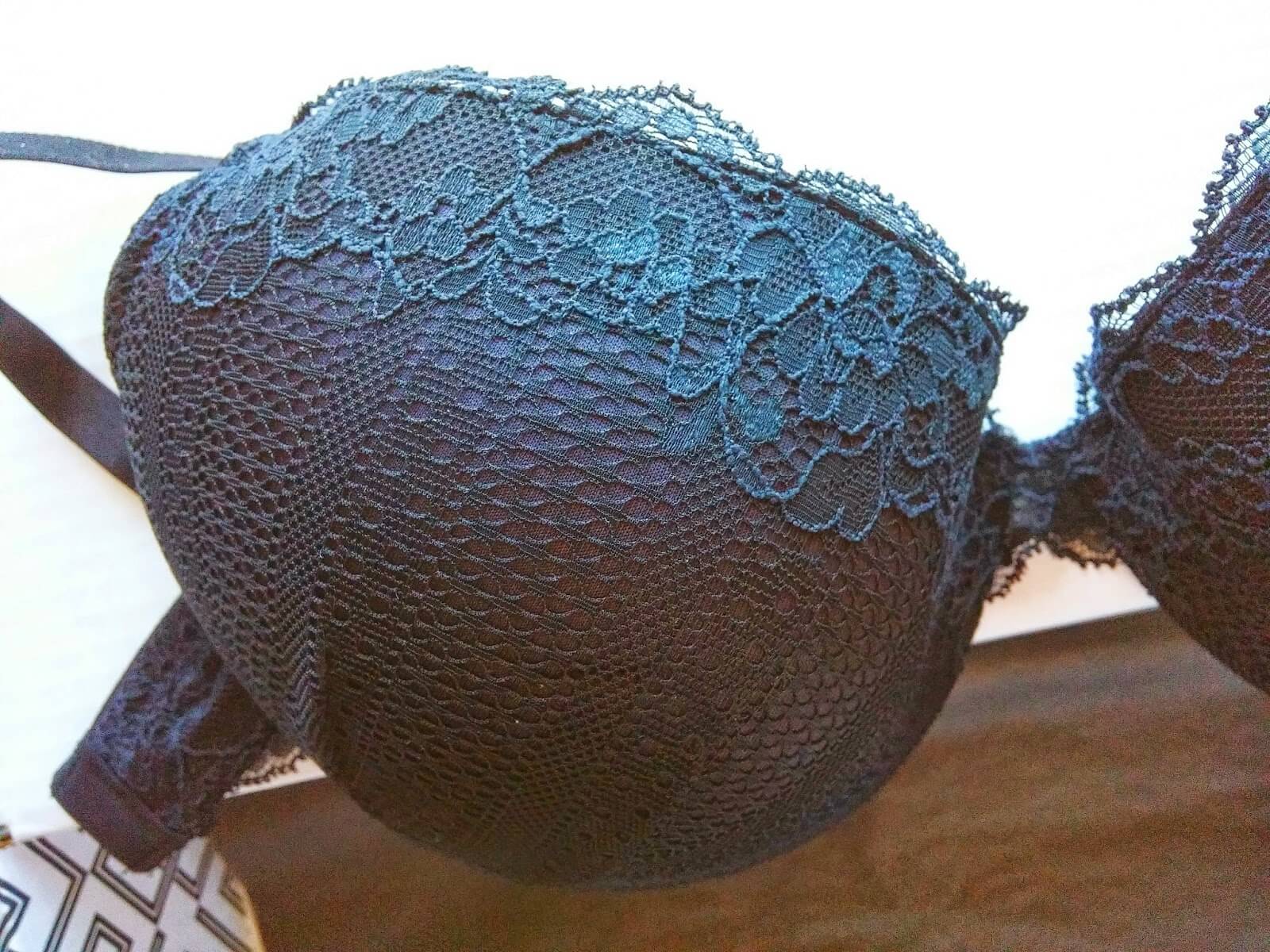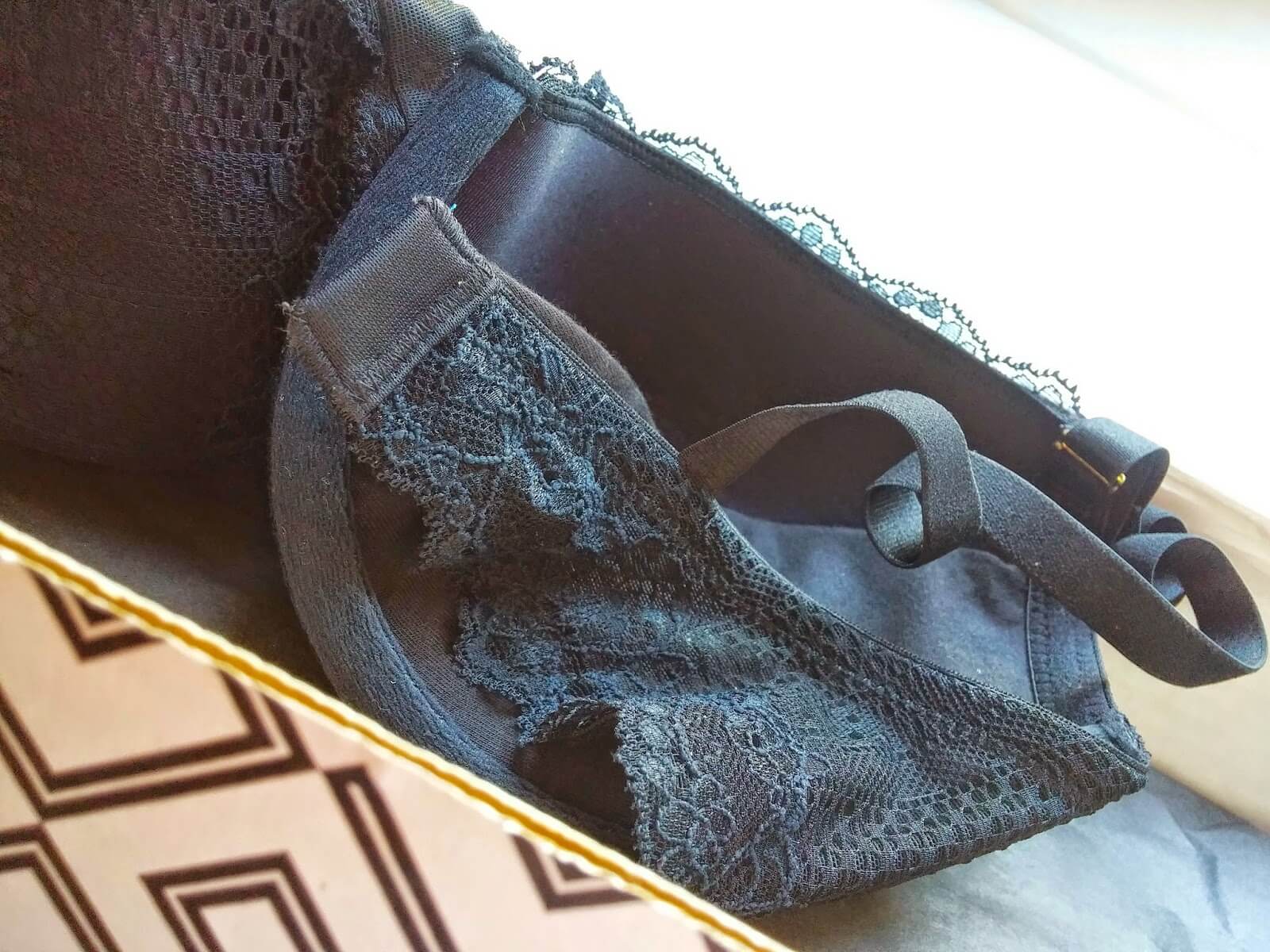 I also have their Microfiber Bikini in black. It's made of nylon and spandex material with no tag, which is a plus for me. It stays where it should so "no pulling ya panties" issues over here. I definitely find the quality of both pieces to be beautiful and and very sturdy. Just what I need in underwear.
Are you still searching for a great bra? What have you found to work best for you?
Vintage Post Love: Mirror Check |C-Cups + Self Love