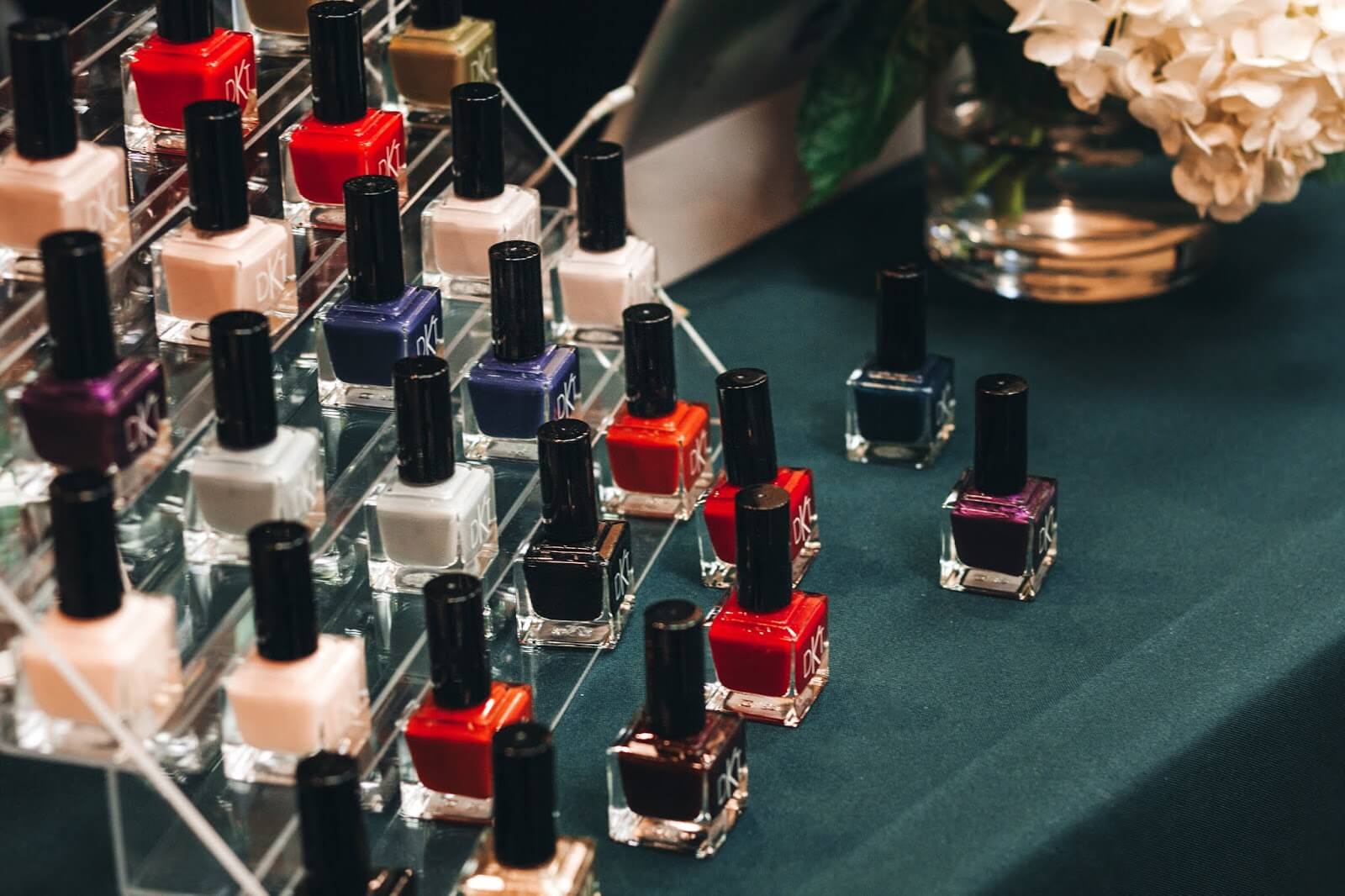 Make time for you…
Literally words I have to constantly remind myself of.
As a stay at home mother of two humans under 5.
A small business(es) owner.
A newly trained doula.
A soon to be certified childbirth educator.
An ex-wife.
A friend.
A support system
Everything… – ya'll it can be a long shot with making time for just me.
I'm sure a lot of women can relate when I say the feeling of losing yourself after so many life changes never felt more real. Prior to becoming somebody's' mama, I was pretty deep into beauty and natural hair blogging and Youtube. I loved all things makeup and style, I even had a DIY wall full of nail polish that I either used or never opened. I was a nail technician lol …
After having my son in 2014, I tried to keep the momentum but things slowed down for me. I was so invested in being this awesome mom and becoming a better wife even through the trials that I just stopped. I took a break from it all. A long break.
Fast forward 3 years and another kid later – I've learned to sort of make time to indulge in myself again. Though I still don't have free time unless its early mornings and late nights when the kiddos are asleep – I do enjoy when I'm away from home handling business. Though I'm still technically working, I'm without responsibilities for a short period.
I recently had the pleasure of being asked to be the photographer for an event in Atlanta last month. A networking mixer. It was during that time that I came across DKT Polish. I met the owner who is local to Atlanta – Shirlynn Brownell. Instantly fell in love with the beautiful nail colors she offered at her vendor table.
According to her website, her customer is:
… conscious of what she puts into and on her body. She understands that in order to stay on top of the things this world demands from her, she must not only be physically active, she must allow herself access to quality ingredients not only on the inside, but on the outside as well.
She got me. I normally stick to nudes and mauve pinks when using polish but I decided to live a little lol – so I purchased both After 5 and Shattered Ceilings. Definitely statement pieces for the nail beds. After 5 is my immediate go-to as of late. The red wine makes me feel bougie and blessed. I recently went to Iwi Fresh Garden Day Spa (another amazing Black owned biz) with farm to skin products – for the first time and had their nail tech Maya give me an organic manicure and apply After 5 as my color of choice. It was fly!
Shattered Ceilings is a deep, regal blue polish in color and makes me feel as if it we were the very blue our royal ancestors rocked alongside that rich gold. It's beautiful. They both apply like liquid glass. Dries pretty quickly too but don't go digging in your purses too soon … lol.
I love discovering great products such as this. I also love that as my journey to continue supporting both Black-owned and health-conscious brands, I'm able to still indulge in vanity every now and then.
See: Indulge In All The Things! Worth A Look.
Yes, I desire to be bad and bougie and still Badu my life, aight? With that said.. DKT polish is a 5-free nail polish, which means its free it's a polish that does not include:
Dibutyl Phthalate.
Toluene.
Formaldehyde.
Formaldehyde Resin.
Camphor.
So next time you decide to hop into Sephora and purchase another OPI nail polish or grab an Essie at Walmart – buy black, support a Black woman, and spend $12 on a nail polish that's not out to poison your nail beds. You gotta eat with those fingers, sis.
Nope, this is not sponsored. *shrugs* – but tell her I sent you 🙂 You're welcome.