Hi everyone!!
The last few nights for me have been GREAT. Yes, GREAT! For starters, I've been doing genie locs on myself… (protective style, of course.) They look wonderful…. see! 😀
Anywho, I wanted to share with you all the things that I found online and purchased. Many may be familiar to some, others may have read this and find out about something they would lie to try. Feel free to enjoy what I will be soon.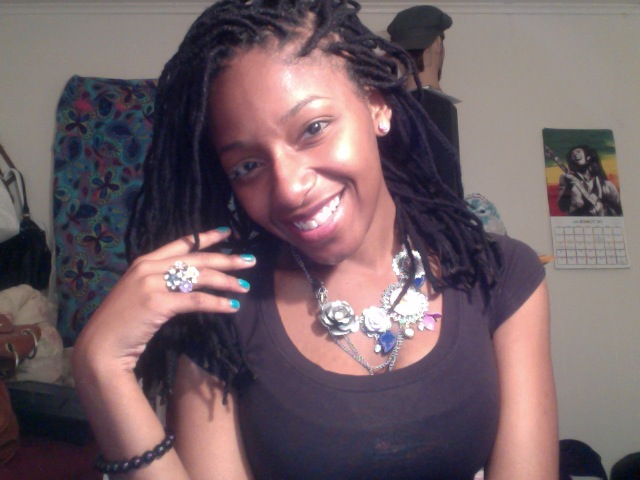 First order of business, natural hair care products. The BEST of the best, the "hidden" secrets, and the most popular. As with all of my reviews on things, I always do more detailed research; read products reviews, watch the videos, etc.
I am SO glad that I came across so many great products! Like, super excited. I even did a collective haul video for it on my Youtube channel. Check it out.
Thanks to a few lovely ladies of the Youtube community, my research skills, as well as a friend of mines, I purchased all of these within 3 days. YAY!
I friggin' LOVE the eyeshadow palettes. Coastal Scents GO Palette Sydney (Bright Colors) is my favorite. Its bright and super colorful. I've already dabbled in them lol. I can't wait to use the Glitterati Palette more. So far, I've used a little of the silver glitter creme. Loving the lipsticks from E.L.F. Voodoo is my fave color. Oh, and that eyelash curler is to DIE for!!! Gives an awesome curl in the lashes. Perfect for smoky or dramatic eyes.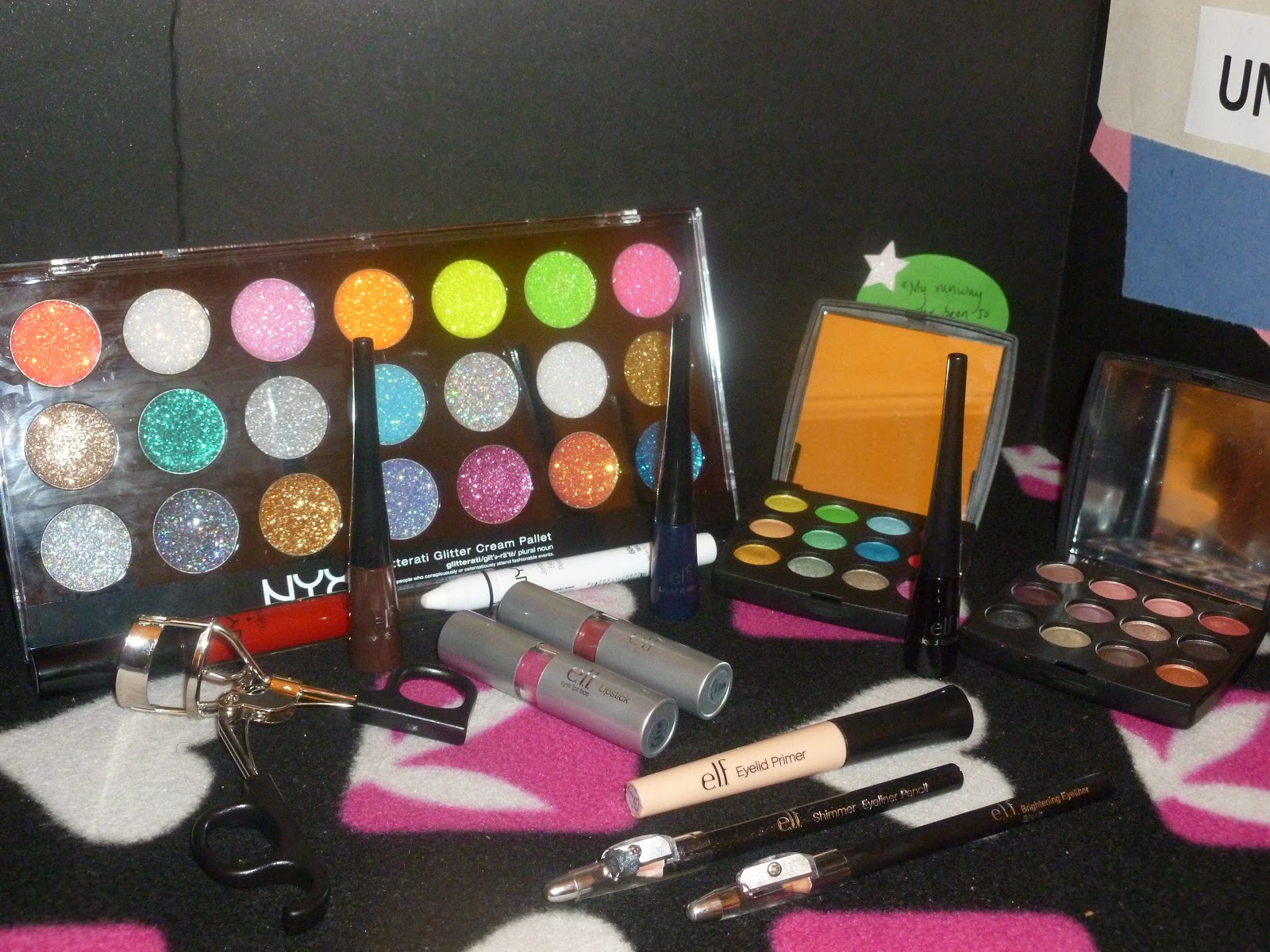 As far as the natural haircare products, they are indeed 100% ALL NATURAL. Trust me, I made sure I got the nitty gritty of the ingredient list. No harsh sulfates, parabens, silicones, etc. I have already used my conditioning sprays from Oyin Handmade. I love them! I'm still trying to decide which hair wash I want to use first tonight. More than likely, I'll try the Healing Herbs conditioner I purchased.
I am so siked about these products. If you want a more in depth review of these products, be sure to check out my Collective Haul video on Youtube. I have many more hauls coming soon so stay tuned. I have shoes on the brain now. 😀
No spammers or stalkers welcome …lol 🙂