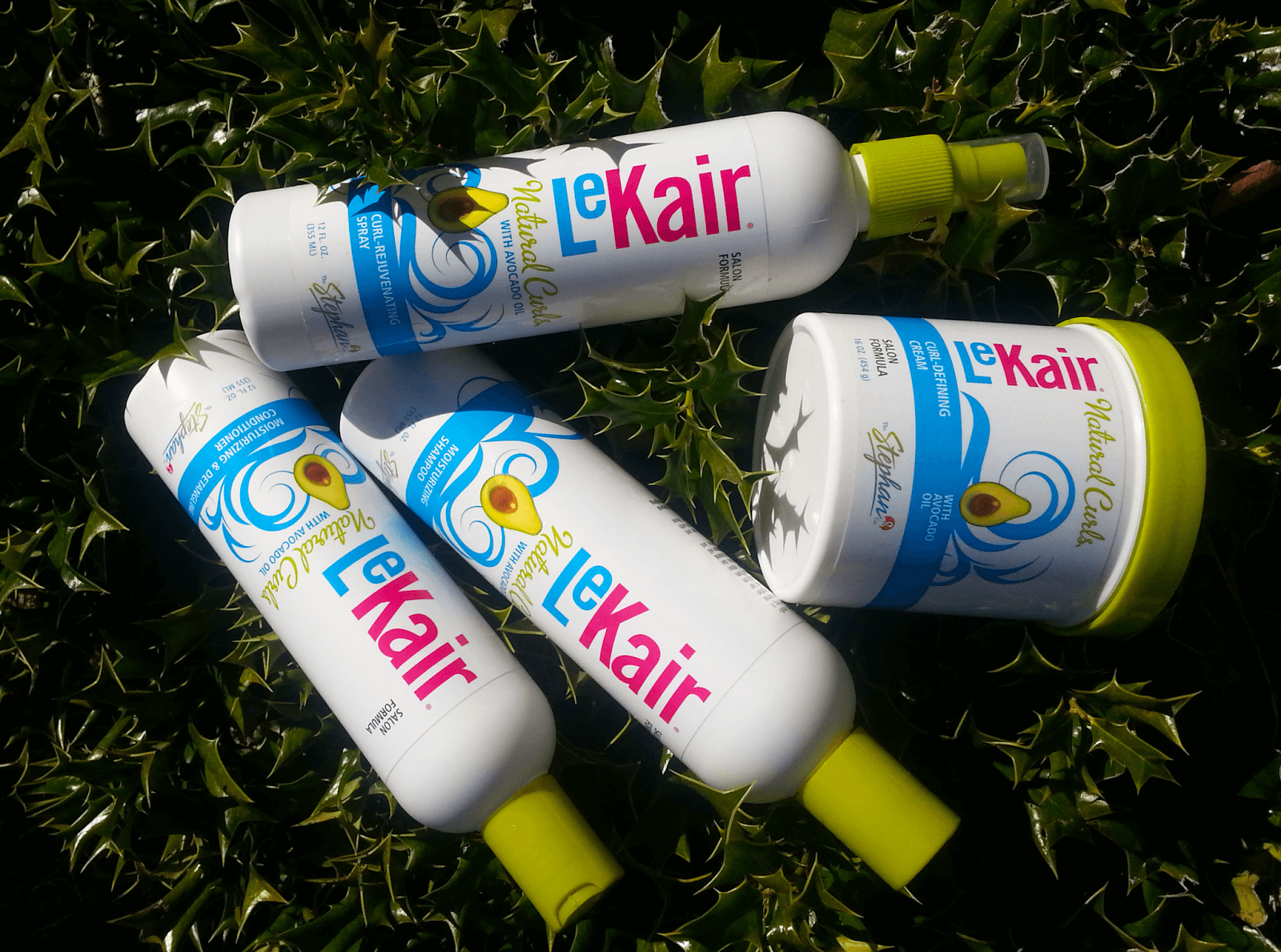 LeKair, a name that many of you naturalistas may have heard of some time ago. If you're not familiar with them, they're the makers of the epic hair cholesterol. Not to be confused with the other brands in that niche. LeKair is owned by The Stephen Co, founded in 1897 and is a premier manufacturer and distributor of hair care products. I was recently asked to check out their latest product release, LeKair Natural Curls with Avocado Oil.
For over 40 years now, the company has been creating hair products dedicated to the African American woman. With the Natural Curls line, they wanted to create products that would "enhance the natural beauty of black hair." This line includes for products, all specially formulated with Avocado Oil.
Moisturizing and Detangling Conditioner (12oz)
Moisturizing Shampoo (12oz)
Curl Rejuvenating Spray (12oz)
Curl Defining Cream (16oz)
According to the VP of Sales who stated, "We've always prided ourselves on being highly responsive to changes in the haircare needs of our African-American consumers. In Natural Curls we've developed an authentic product line that's consistent with the aspirations and principles of the growing natural hair movement, which is all about being true to yourself."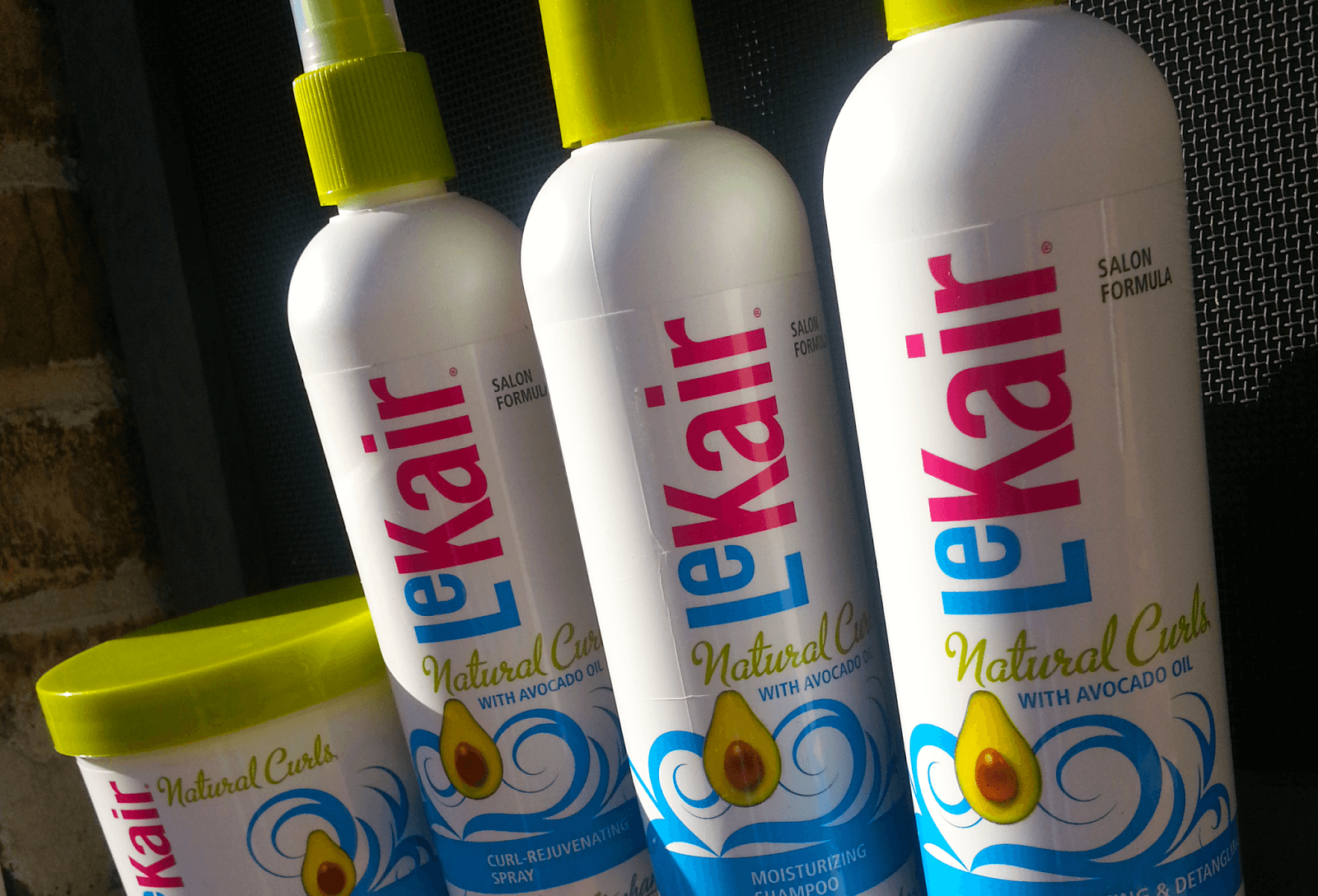 The good, the bad
I used these products prior to installing my protective style. The shampoo and conditioner both smell great and have a wonderful consistency. Silky to the touch. I wasn't really too thrilled about the ingredients, however. I tend to go for products that work for me based off my hair porosity and density.
The shampoo completely stripped my hair of all its softness during the wash. I had hoped the conditioner would help restore a bit of the moisture I lost but that wasn't so much the case. So, the shampoo and conditioner were a big no no for me. Afterwards, I ended up giving myself a much needed deep conditioning treatment after that. I give them both 2 out of 5 stars.
I loved the defining cream. It did hold true to its name and gave me a very well-defined twist-out with no crunchiness or residue. I used minimal product and mixed it with oils to achieve the look I wanted. The rejuvenating spray also did well in sprucing up my day 4 hair. I give them both 4 out of 5 stars. Mostly because /I would actually use them both again.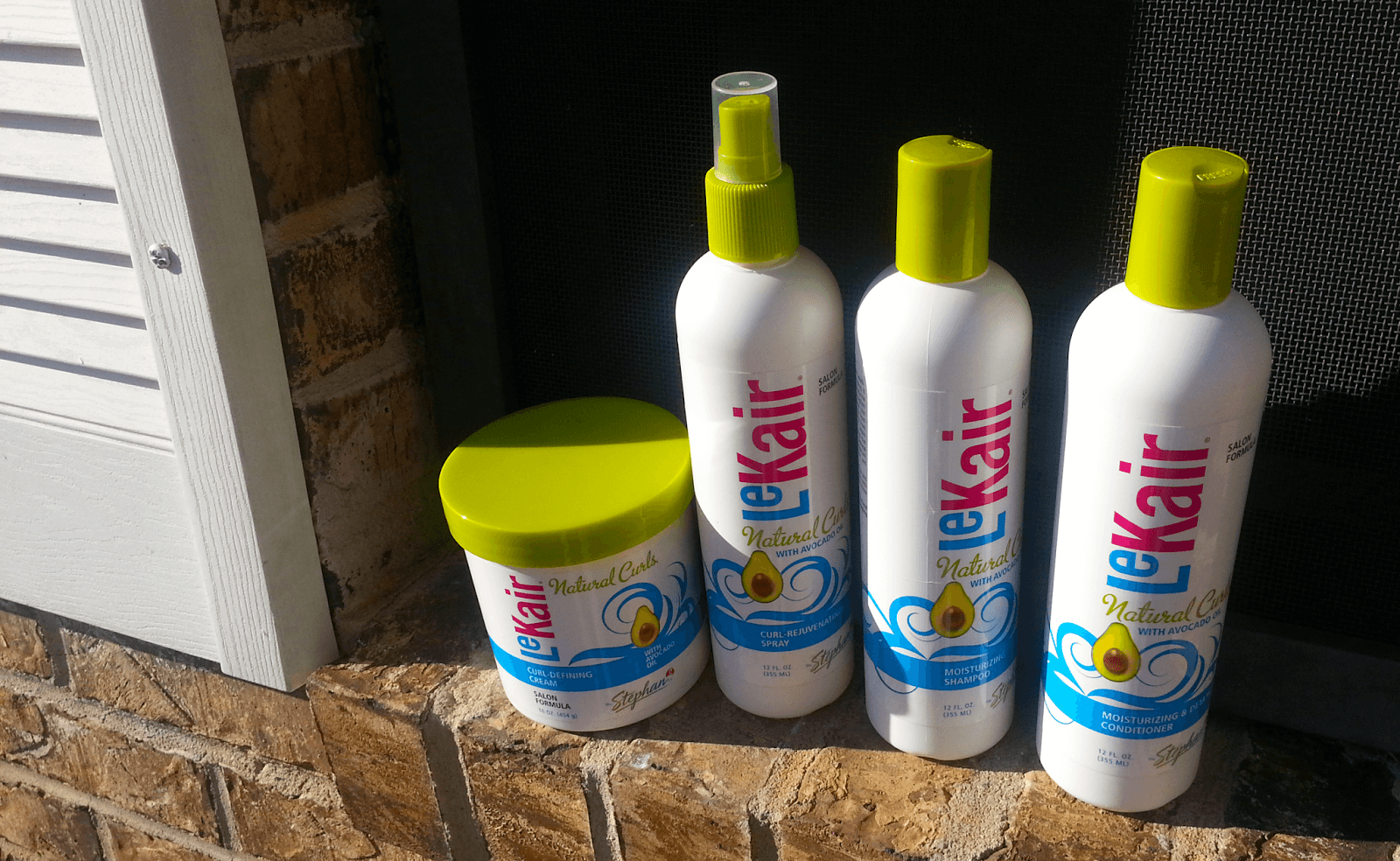 Overall, the LeKair Natural Curls products is a good line. It may not have done miracles for me on wash day but the styling products really saved my view on the line as a whole. You can find LeKair products at leading beauty supply stores. The Natural Curls products are $6.99 each.
Have you tried the new LeKair line for your natural hair? How did it work for you?