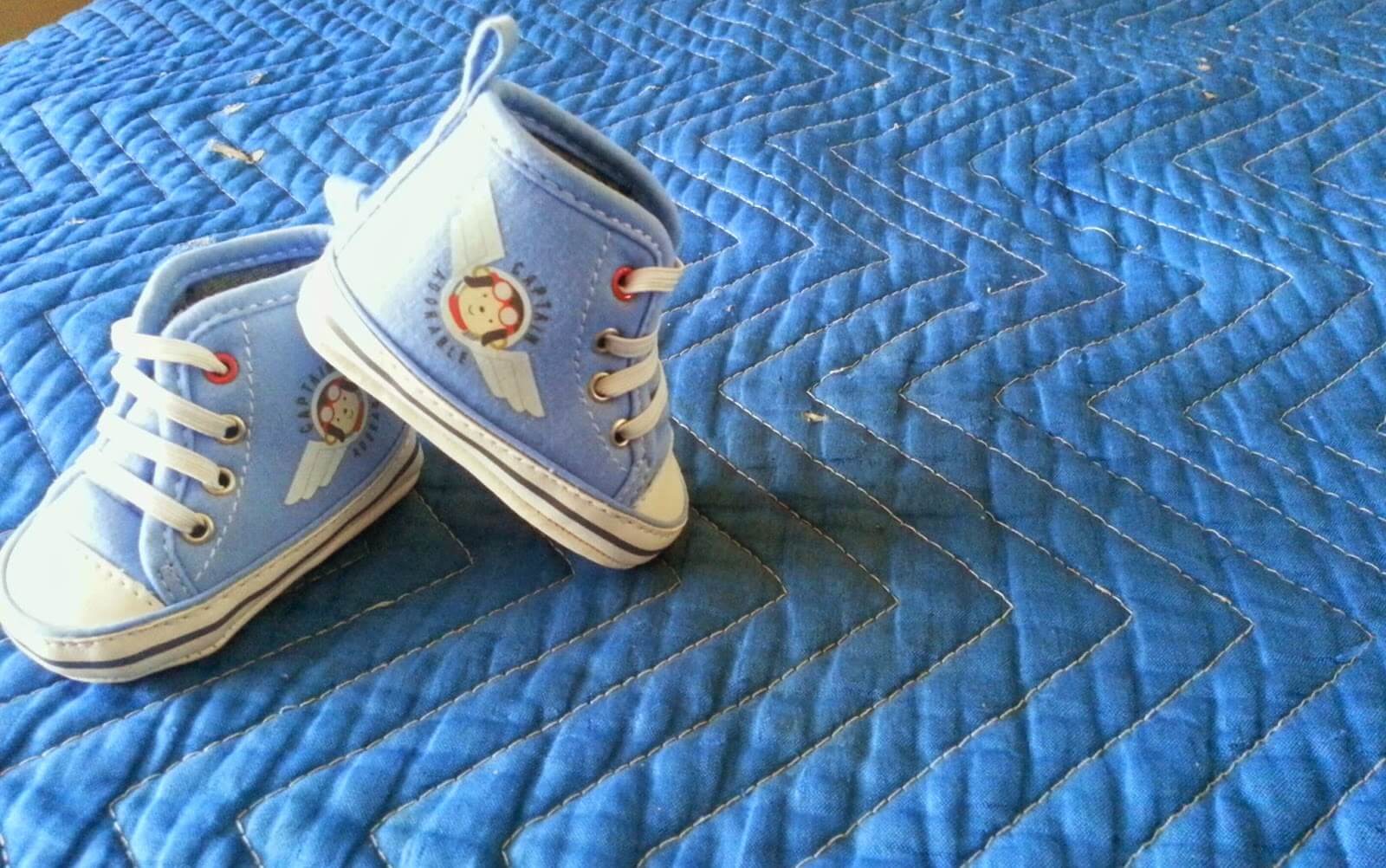 Motherhood has been quite the journey these past few months for me. My Channing man turns 8 months on the 21st and I can NOT believe how quick time has already flown. I've learned so much and even discovered a few things about myself. Being a mom is REAL!
For all you new moms out there, here are 3 things you're sure to need to know for when your little one needs you most. Thank me later.
Dealing with nasal congestion
Take a bulb syringe of choice. I'm using (Infant Nasal Aspiator by GNP) then place your pinky down to close one nostril. This aids in allowing the maximum mucous to be removed from the open nostril. Do the same for the opposite nostril. Don't use the syringe too often during a day's time to avoid stripping the lining of their tiny noses.
This trick has been a lifesaver for me. The little guy hates it most times but it works wonders. Especially if he had a cold.
Dealing with eczema
My little guy didn't begin to have issues with his skin until around 4 months. It was then I learned he was suffering from eczema. I blame those vaccines – Ugh! It gives babies the blues and I hated to see my little man so frustrated and itchy all the time.
I'm anti-OTC/Prescribed topical creams and such so I tried to avoid them at all cost. During bath time, I wouldn't use any baby soap. Instead try this helpful mix from Nature's Nurture Blog:
For Dryness: 2 Tablespoons, Oatmeal (grinded into powder form with blender)
For Itchiness: 1 Teaspoon, Baking Soda
For Moisture: 3 Tablespoons, Organic Extra Virgin Olive Oil
Miracle Worker! I bathe Channing in this every night still for about 10-15 minutes. It really helps to soothe his skin and lessen the eczema outbreaks. Thank goodness. He sleeps so much better at night.
Dealing with cradle cap
The holy grail of skincare…. Coconut Oil. Cradle cap is some disgusting stuff. I did not like seeing the scaly skin lifting from my son's scalp all nasty-like. Ew! However, apply it throughout the hair and allow it to either sit for an hour or overnight. Rinse out with shampoo (I used a dab of Selsun Blue) while combing out the scales from the head.
It's a tedious process and should be done daily until visible results are seen. Chan's cradle cap was gone completely after about two months. Timing will vary.
GUESS WHAT: Coconut oil can also be used for multiple things such as a skin moisturizer, nipple cream for breastfeeding moms, lip balm, diaper rash cream, deodorant, toothpaste, cooking oil, and more!
What are some hacks you ve been able to use or share with other new moms?
BTW, Check Out These Awesome Posts: