Hey Loves! My it has been a crazy past few weeks! So much has happened and so many great things are happening!! I just wanted to stop by and share with you all what I have been up to for the past month or so. Well, for starters:
I work from home, online.
I have a couple new websites to share with you.
I have a few product reviews and updates heading your way. (i.e Hypnotiq Contest, etc.)
….and soooooo much more!!
You may be wondering what the heck all of this may be and you're anxiously waiting, lol. No worries, it's all coming to a computer, tablet, or smartphone near you! I wanted to share my gratitude for the great things happening 🙂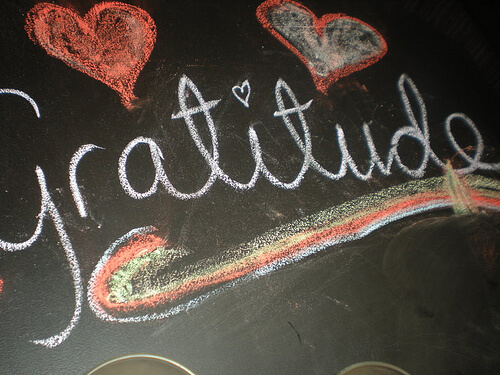 If any of you have interest in generating additional – Subscribe to my Youtube Channel!!
I'll see you all in the next post!