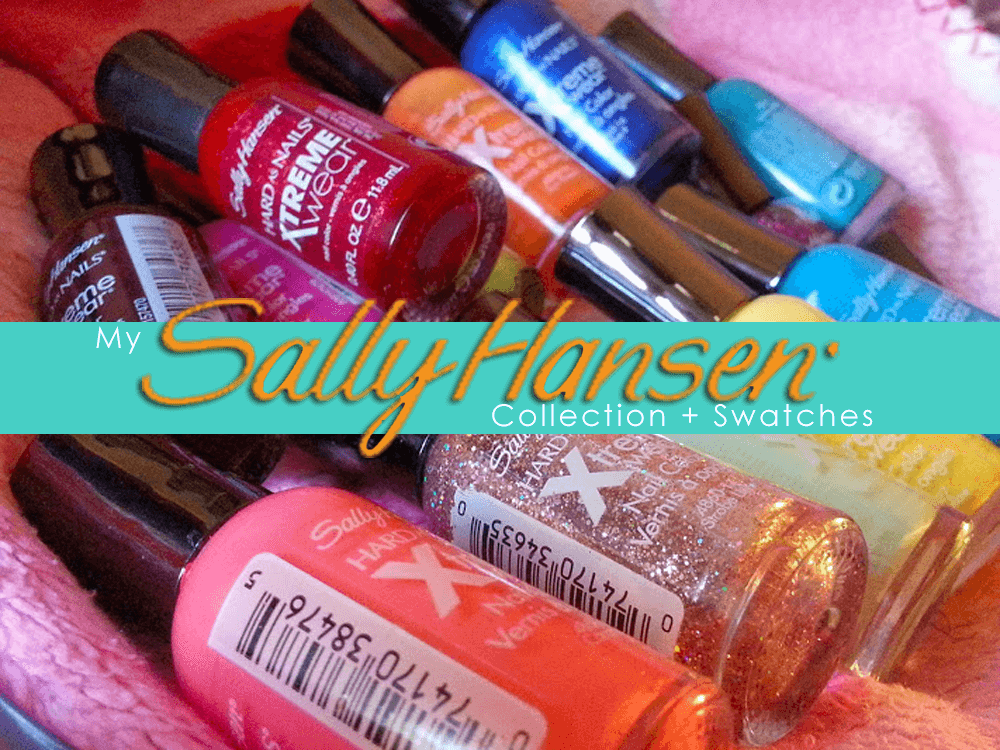 First off, let me just say that my birthday was pretty nice. I didn't do much but relax. No worries, I'll more than likely be doing something for it later this week. Anywho, I'm already enjoying the Spring outdoors, (meaning watching from indoors for me). Check out my Sally Hansen Xtreme Wear collection along with swatches.
Sally Hansen nail polishes are ALWAYS my go-to favorites in every passing season.
I currently own quite a few of these babies mostly because they are way more affordable than the other Sally Hansen products and because I adore the colors available to me. Might as well be a polish hoarder.
Sally Hansen Xtreme Wear Collection Swatches
Below are the colors in the order as seen in the video that you can watch below as well. I can't say that I have just one favorite but if you follow me on Instagram, you know I show no favoritism.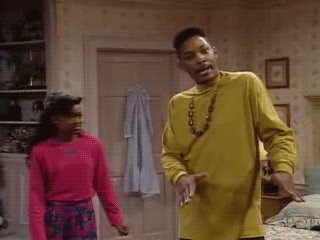 When people say I should stop collecting polish, I be like…
#210- Flirt
#320- Fuscia Power
#110- Green With Envy
#150- Sun Kissed
#250- Blue It
#405- Coral Reef
#200- Strobe Light (Glitter)
#340- Mint Sorbet
#360- Mellow Yellow
#130- Blue Me Away
#390- Red Carpet
#140- Rockstar Pink (Glitter)
#903- Purple Craze
#280- Jazzy Jade
I also own #02 White On (not shown) but need to purchase a fresh bottle. I guess I use the color white quite often. I do.
I purchased all of my Sally Hansen Xtreme Wear polishes from Walmart for $2.48 a bottle. Prices vary in various places so the usual for many people may be $2.99+ — Whoop! There it is! I stay ready with the nails. They have a few glitters that I have yet to see but NEED to get soon enough. In the meantime, Sally Hansen should totally make me an ambassador or something right? I think so. HA!
What are your favorite Sally Hansen polish colors or collections? Leave your comments below and share with your social friends!