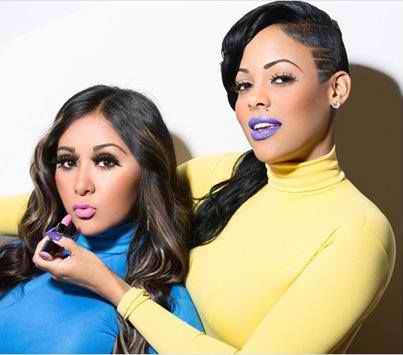 Keyshia With "Snooki"
Hey beauties! I recently celebrated my 21st birthday this past Tuesday and I had an amazing time! I have so much to share you but I wanted to share a separate post on these specific lipsticks. I am in love with them. If you've ever heard of model/video girl Keyshia Dior or "the girl in the blue lipstick", then I'm pretty sure you also know that she launched a line called Ka'Oir Cosmetics. She was also the video girl in the Timbaland & Drake music for, "Say Something" back in 2009.
She retails only online her bright, beautiful, bold, and vibrant lipsticks, lip pops (glosses), eyeshadows, and nail lacquers. Amazing colors!! Check out the four I ordered: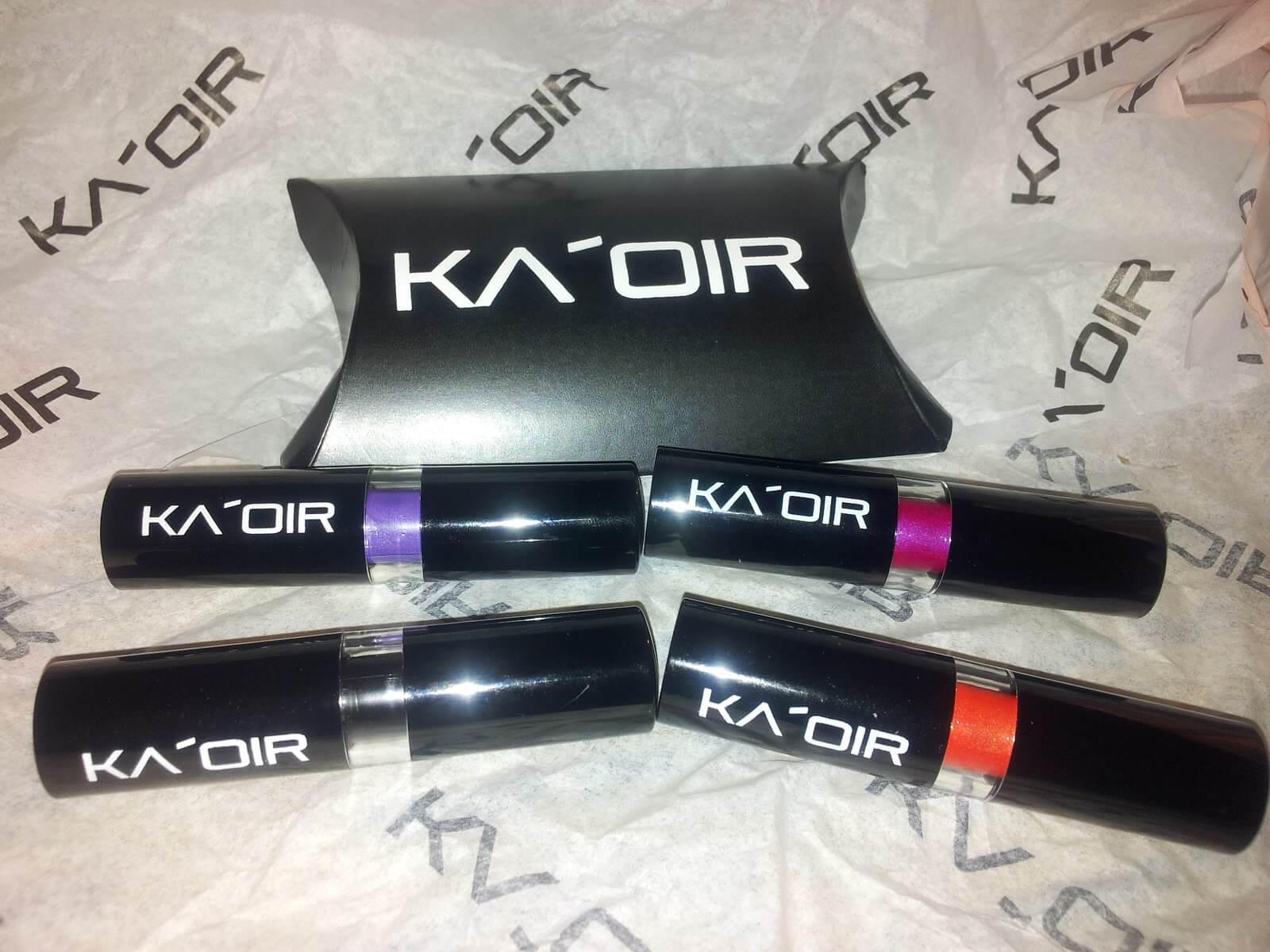 The amazing colors that I chose were (In order from top left to bottom right):
Rude Girl (Purple)
Gorgeous (Fuscia Pink)
Night (Black)
Ooh-La-La (Orange)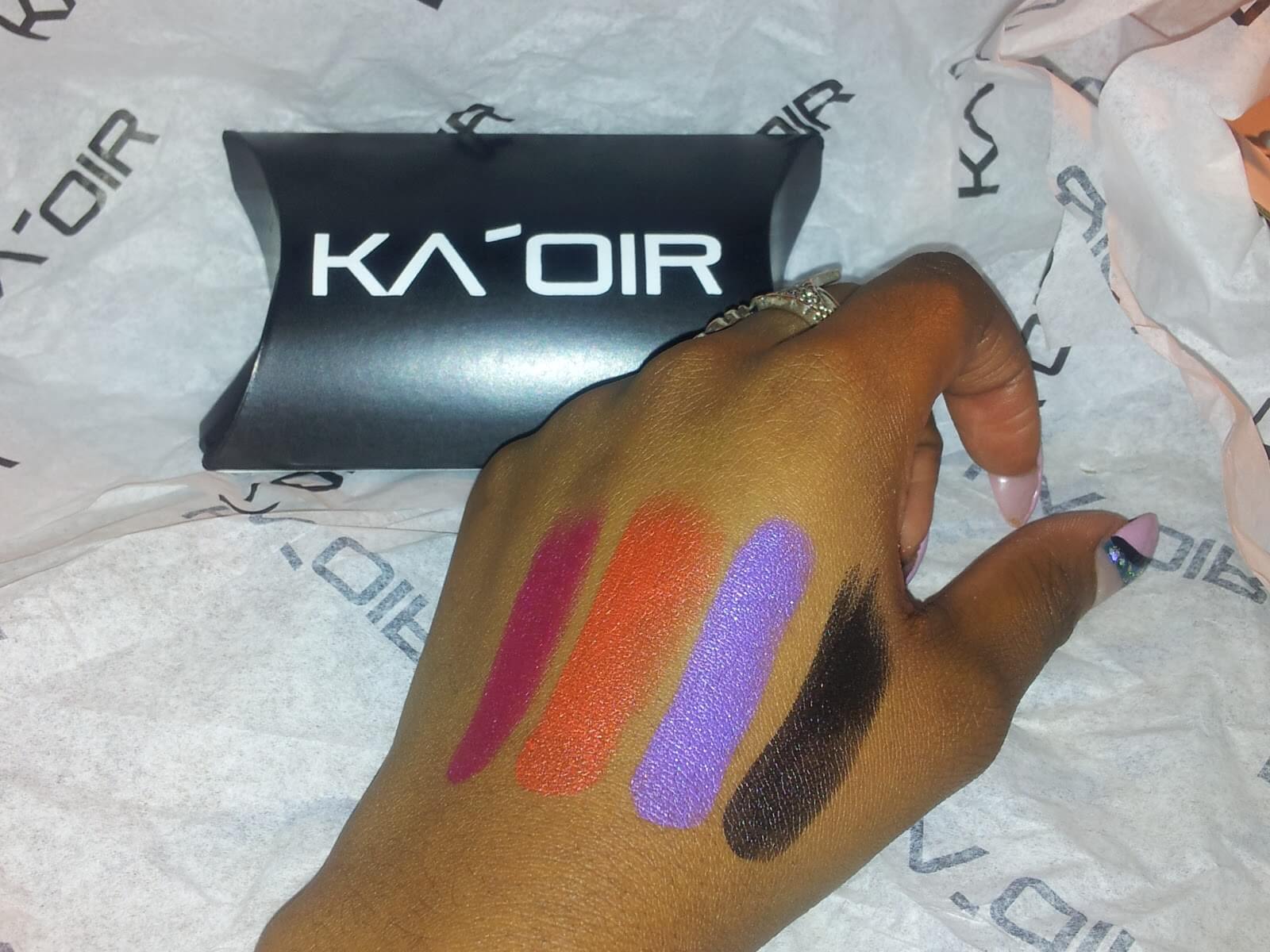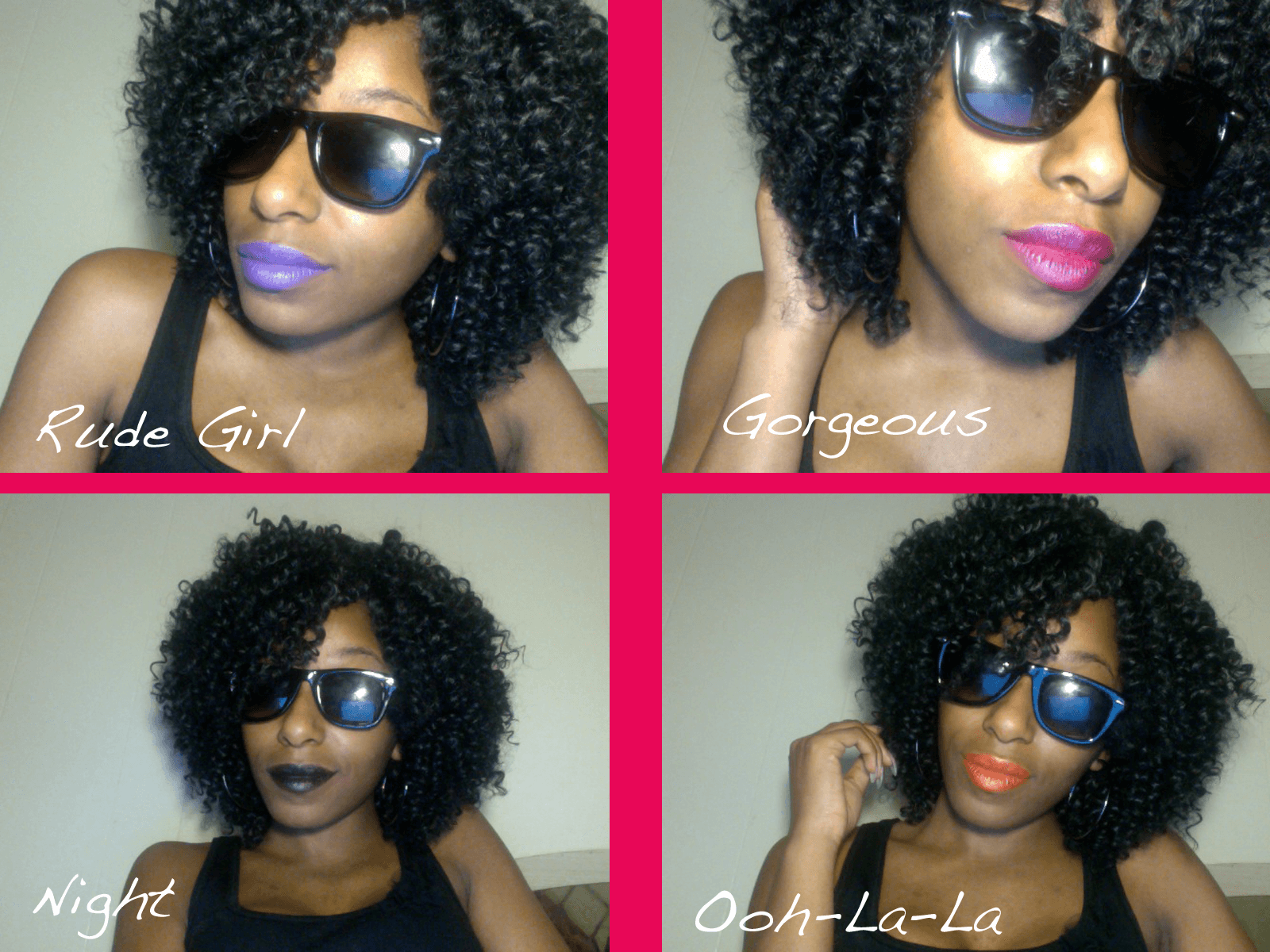 They are absolutely gorg right? When I tested each color on my lips, they came out perfectly. The lipsticks are super pigmented even with just one swipe, creamy, and go on very smoothly. If you're going to wear these colors or any of the other colors offered in the Ka'Oir brand, you definitely have to be a bold lip wearer, lol. I've been wearing "Gorgeous" lately and I love it!
Now, you may be wondering, how much are they? Well, the price point is pretty much more than I would want to spend on just lipsticks. Most of the lipsticks are $14.99. The more exclusive colors like the pink for "Breast Cancer Awareness" are about $16.99 to $18.99. It was my birthday so I figured I'd splurge and try out the products. I did the buy 4 for $54 mix n'match sale. No regrets!!
UPDATE
Since then, I've purchased two more colors: Jamaica (Green) and KaOir Doll (Blue). KaOir Cosmetics also has new packaging along with several new items (glitter lipstick duos, polish, and more.)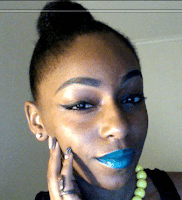 Dior Doll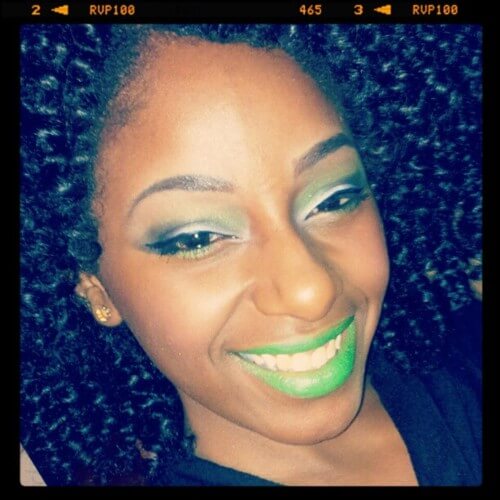 Jamaica
To find out more about Keyshia Dior and the Ka'Oir brand as well as to order products, check out her website Ka'Oir by Keyshia Ka'Oir.