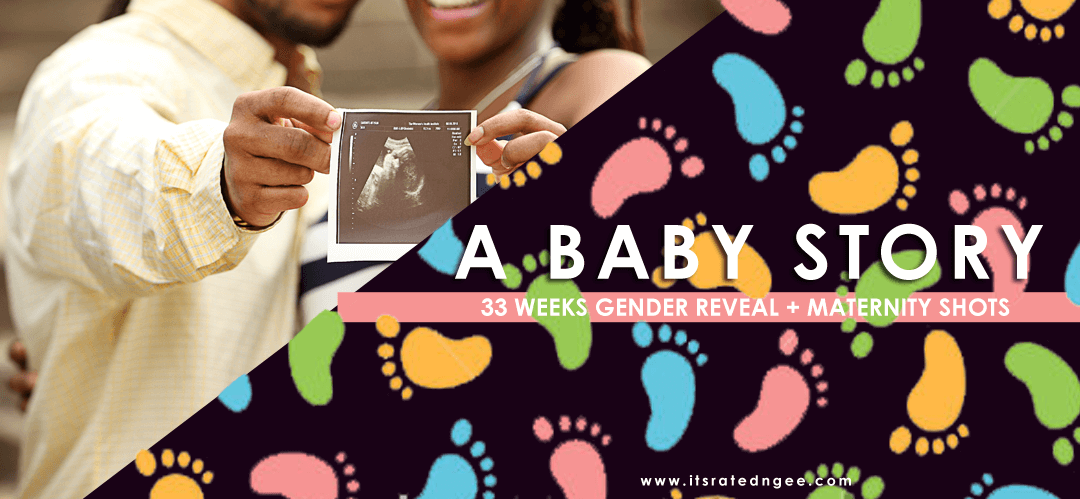 Welp, it's a relief to finally be able to get you all caught up with what's been going on in the past couple months of my new life as a mommy. I decided to continue where I left off and share my maternity shoot for my what…. BABY BOY!
I can tell you that we shot just a couple hours after leaving my prenatal appointment and getting that ultrasound you see above. We all found out the gender on this day. Better late than at the delivery right? lol. We took the photos in the local Washington Park in the downtown district of my area.
Here are just a few photos from the maternity shoot. I was 33 weeks along. To make this natural hair related… I'm rocking some yarn wraps I put in recently. Note that during this time, my little ones name wasn't set in tone so he was known neatly as "Baby Boy Woods".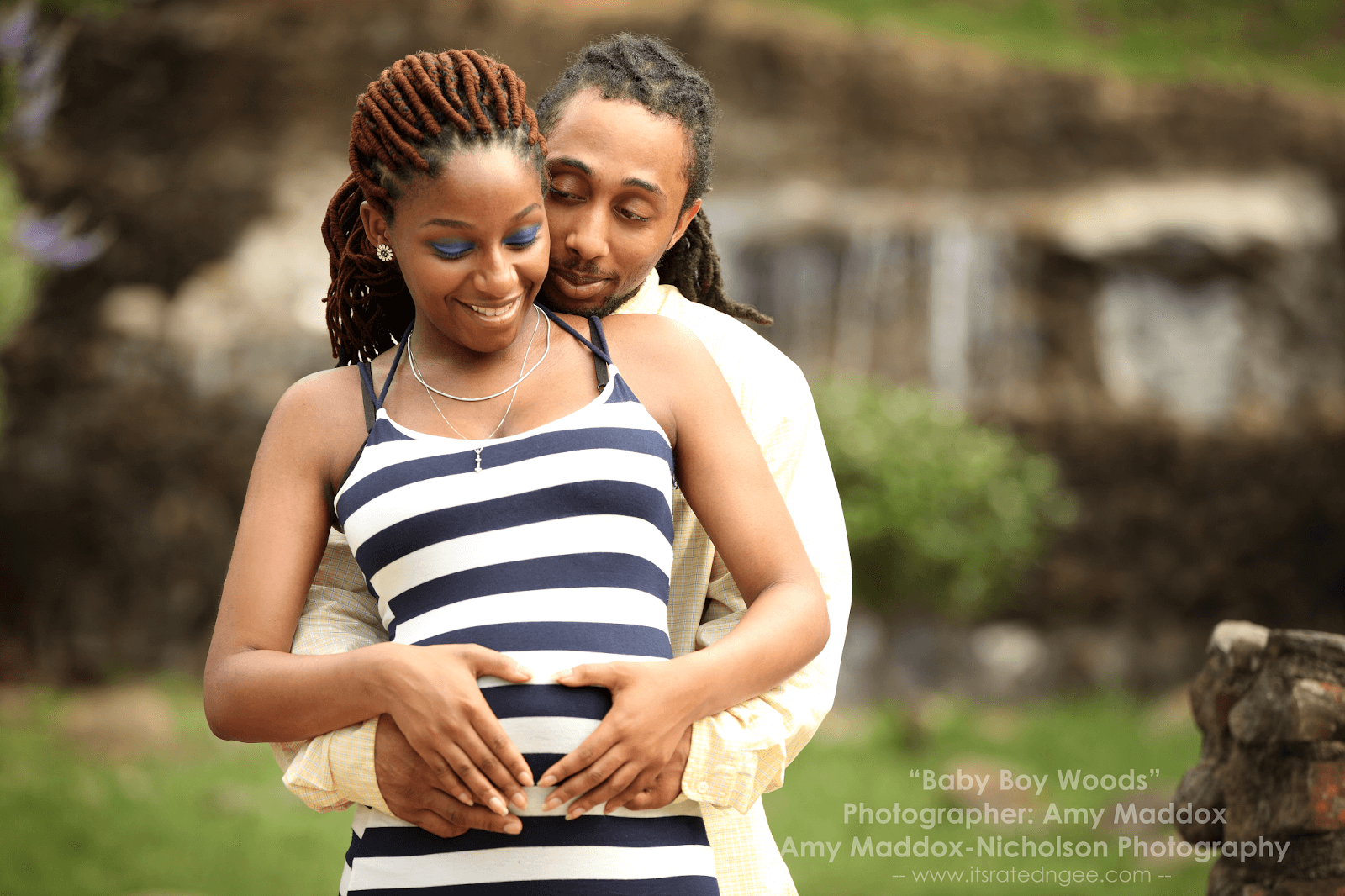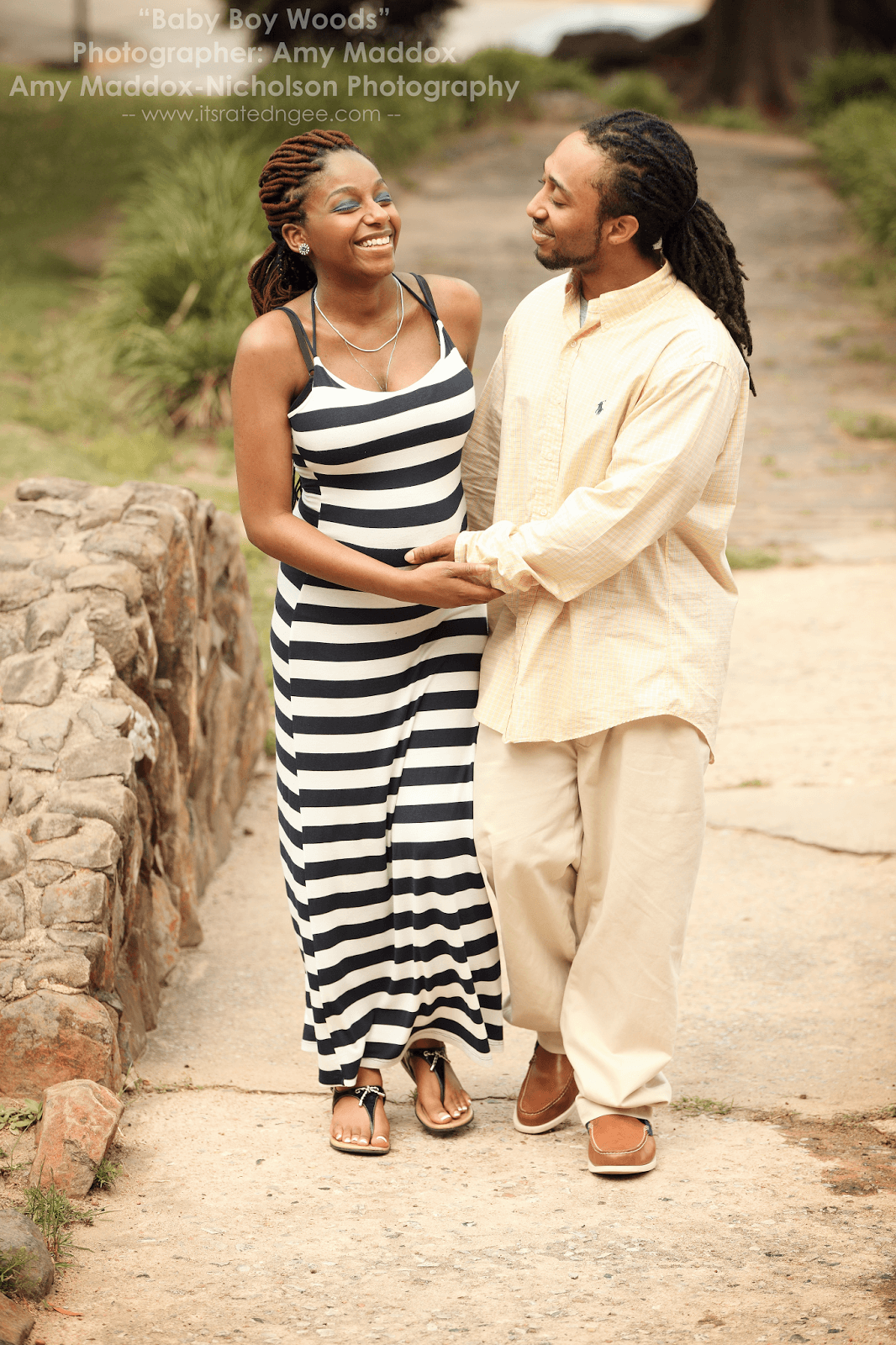 If you want to know what we're wearing – I purchased my maxi dress from Charlotte Russe and he's wearing all Polo by Ralph Lauren.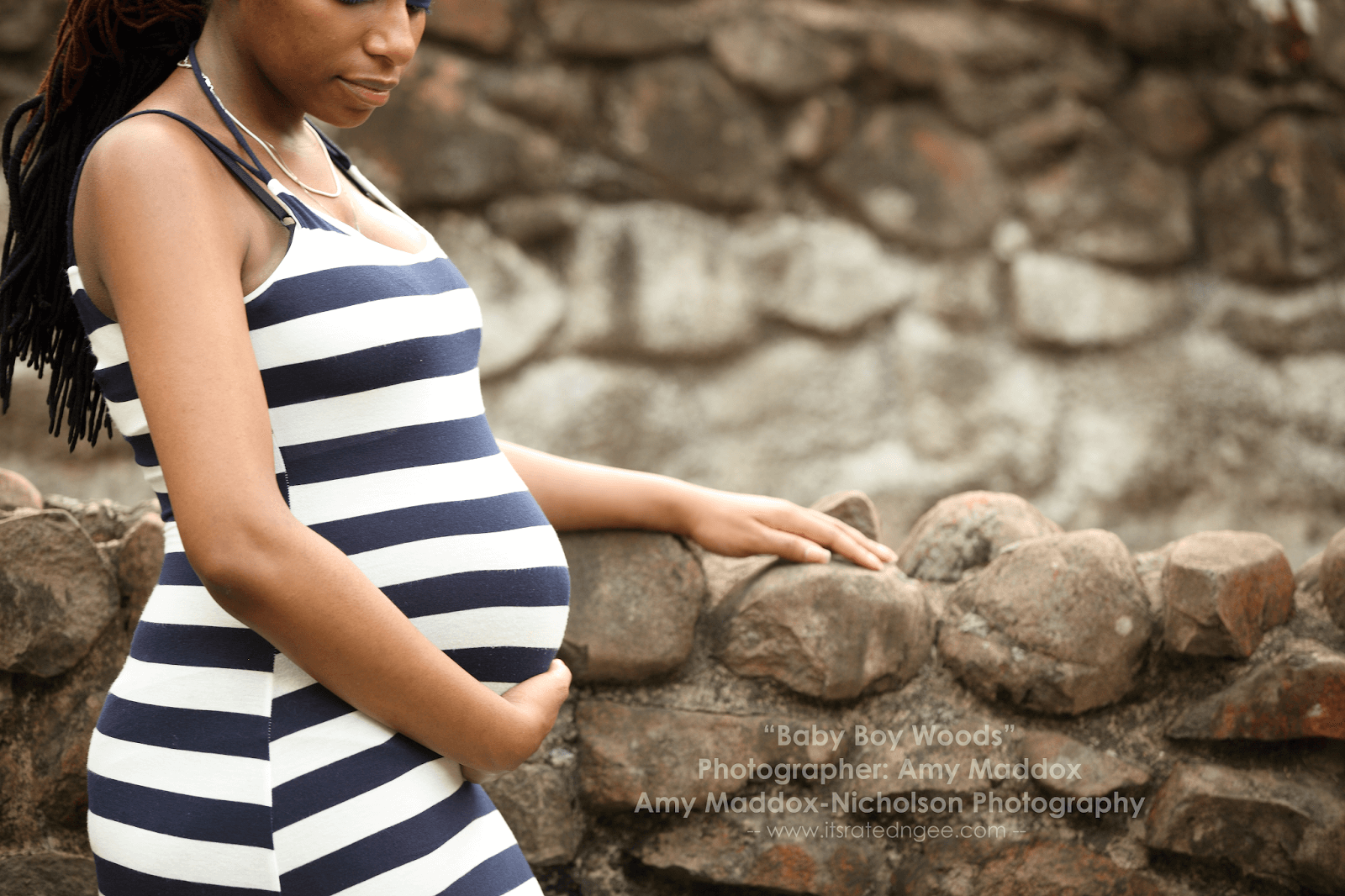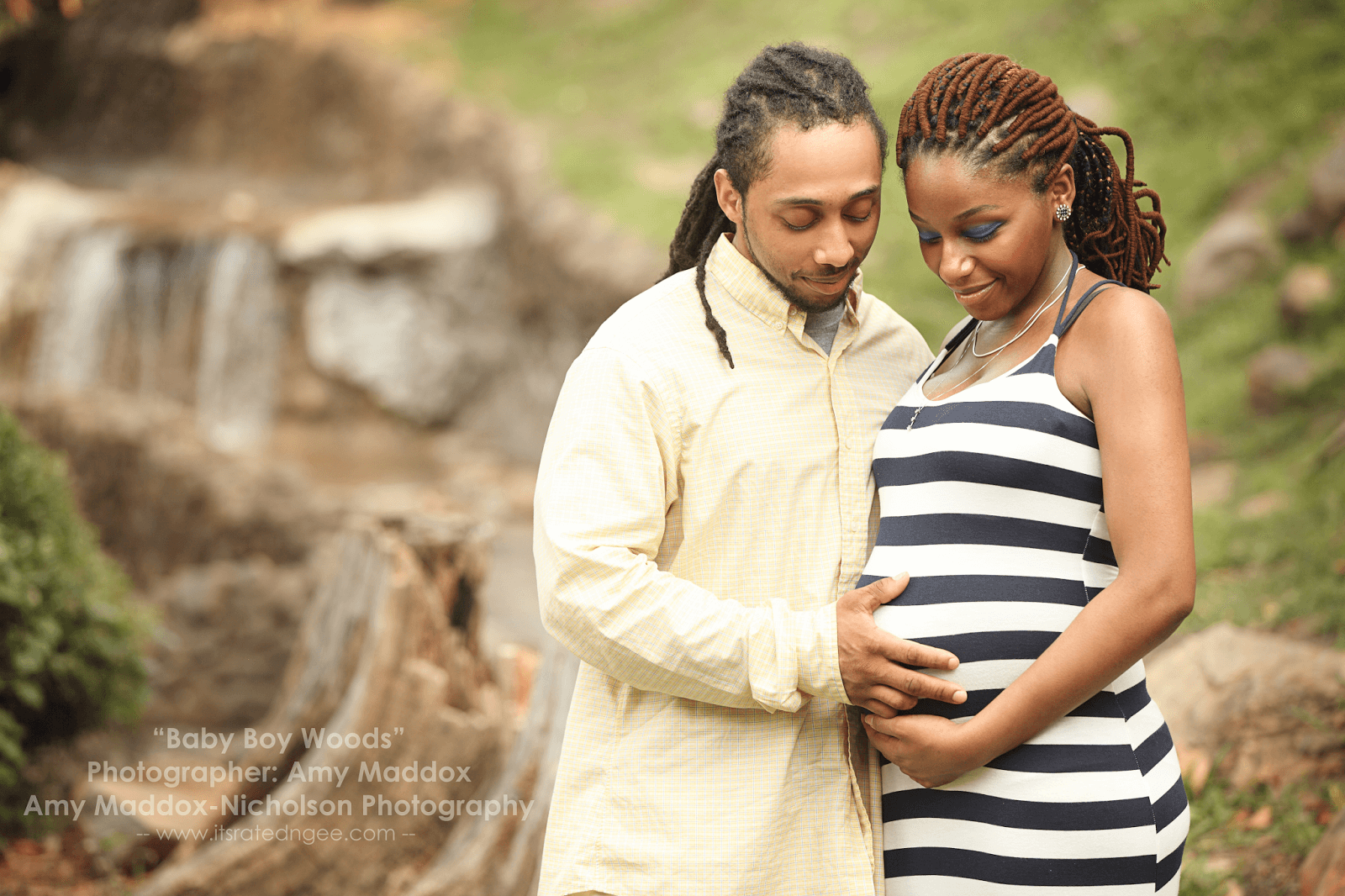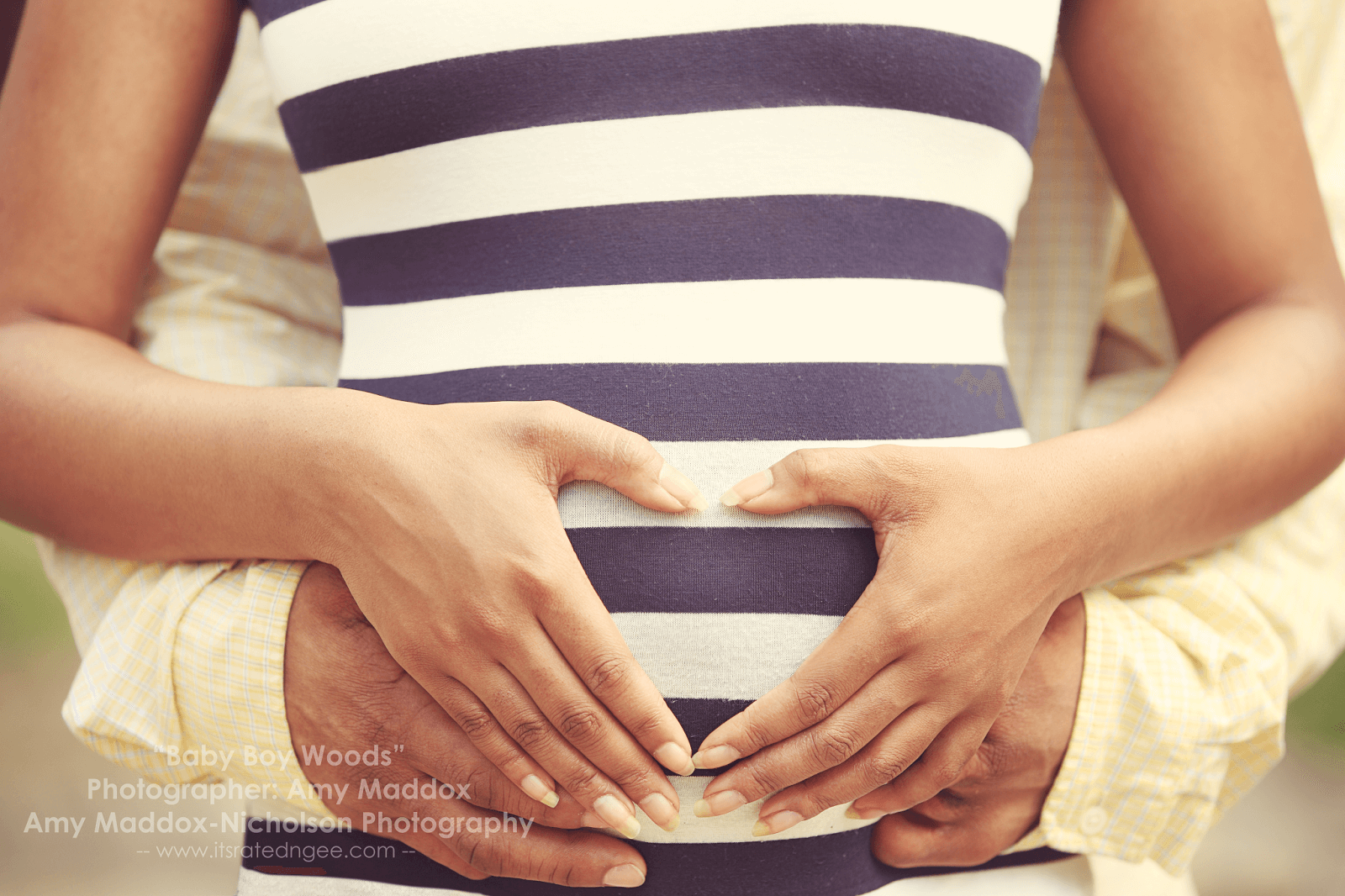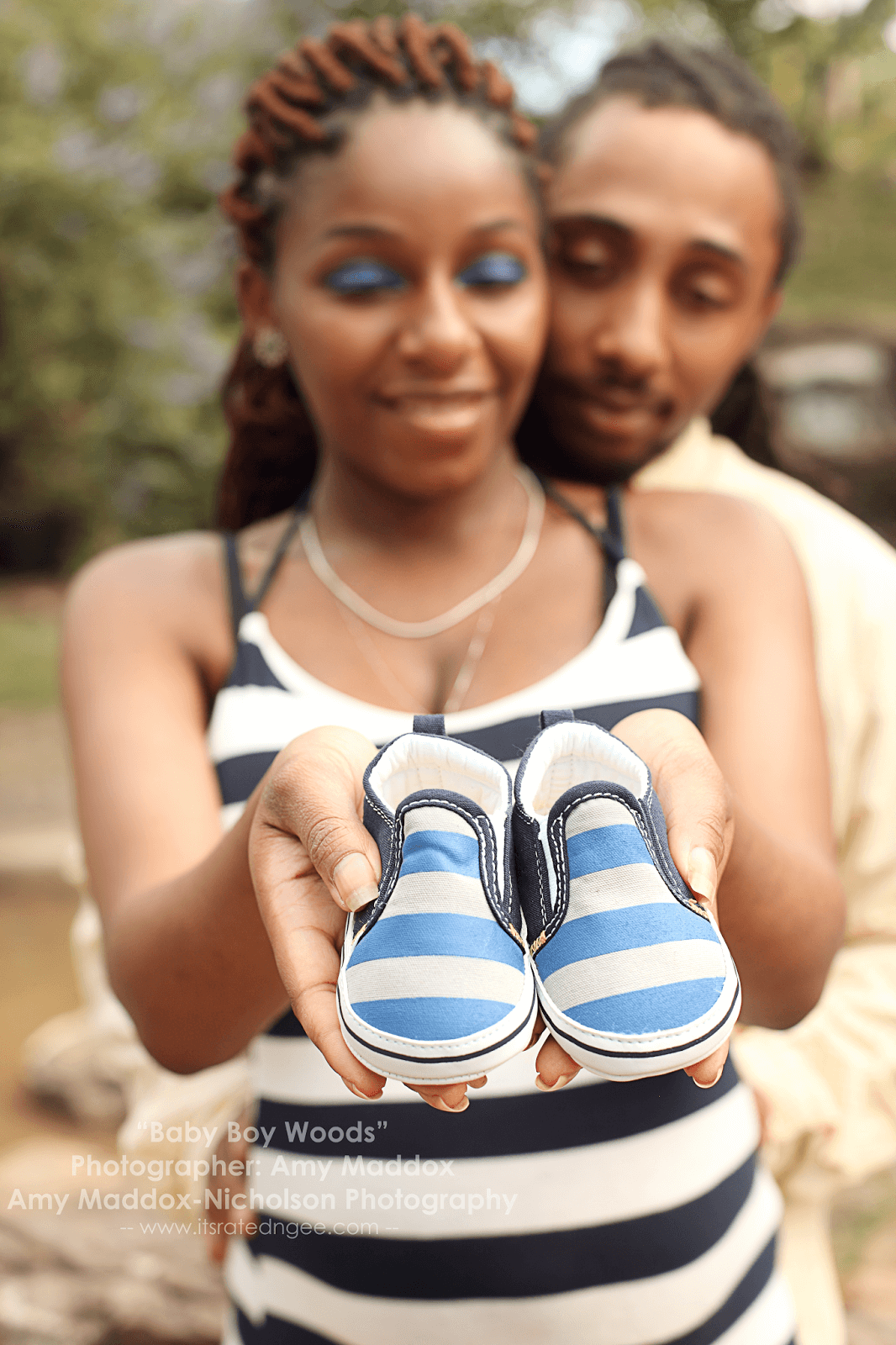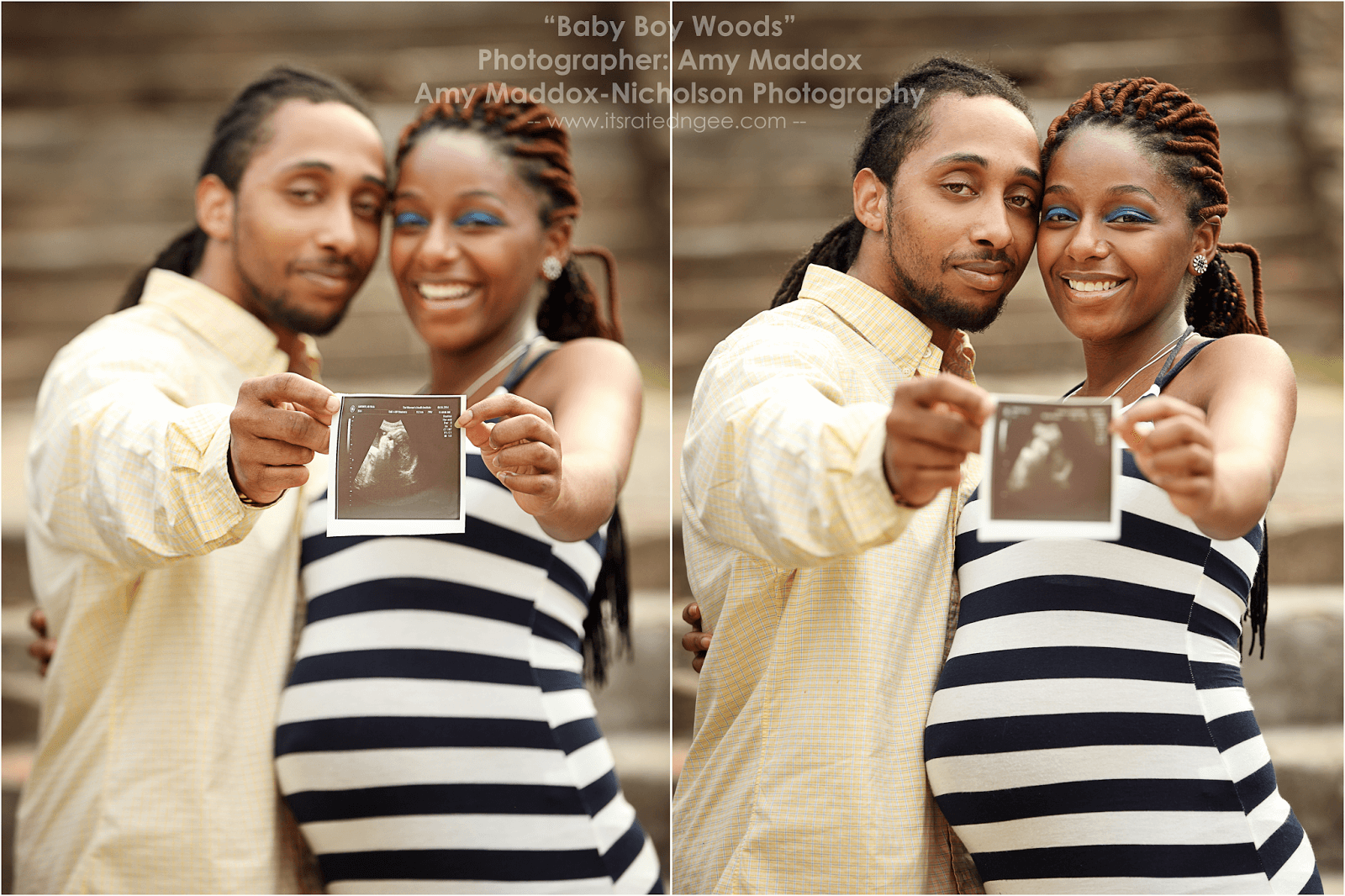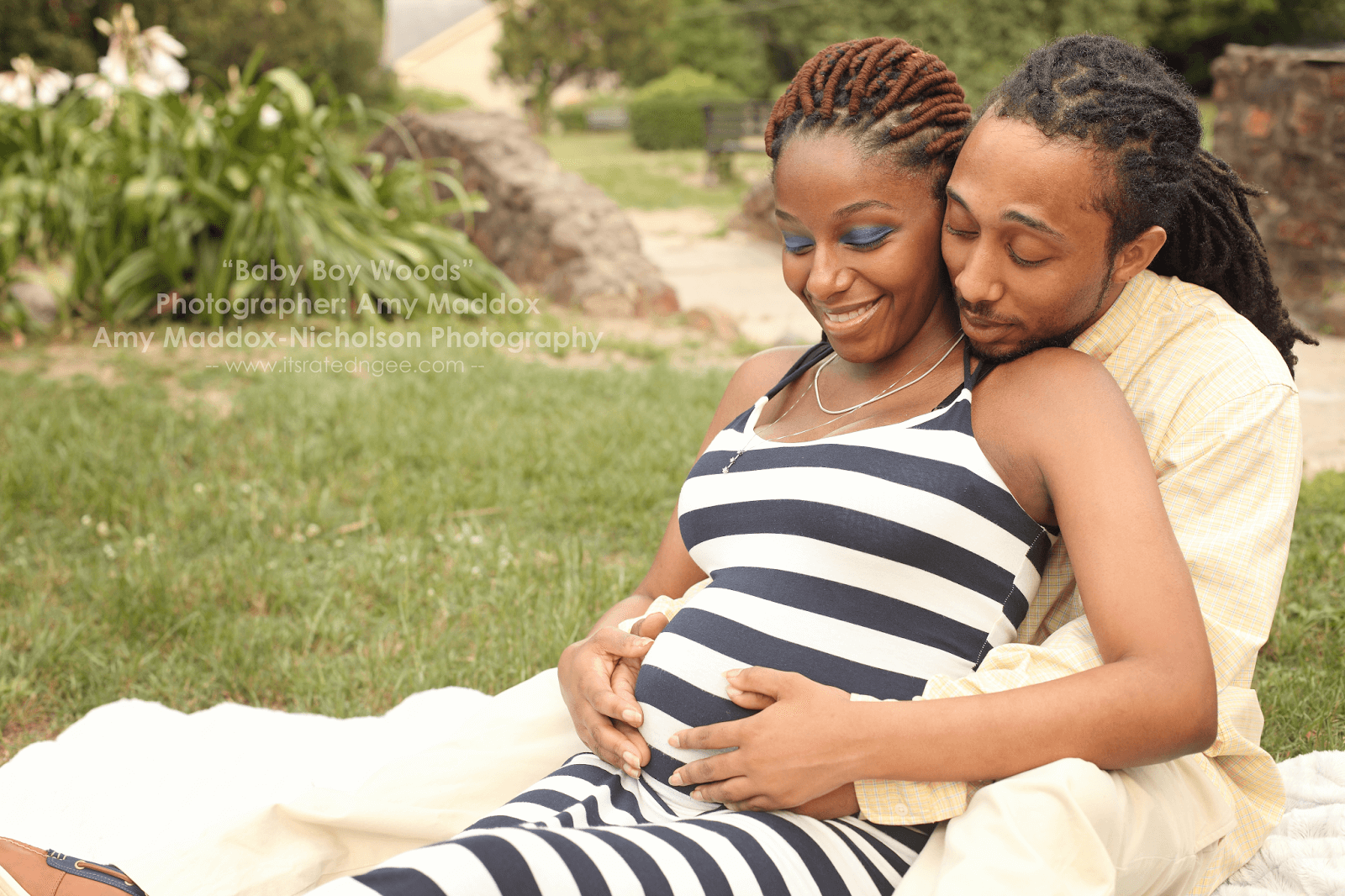 It was pretty dang warm outside and when the shoot was over, I was definitely close to passing out of a heat stroke. Luckily, my 7 year old nephew was there to be my little helper and walk me back up the stone steps to the car. Overall, I enjoyed the shoot. The photographer, Amy was awesome and so was her assistant.
If you live in the Macon/metro Atlanta area and are in need of a super affordable photog to capture your special moments or events… check out Amy Maddox. Website coming soon… I'm redesigning it for her until then. You can email her as well at [email protected] – let her know I sent ya!