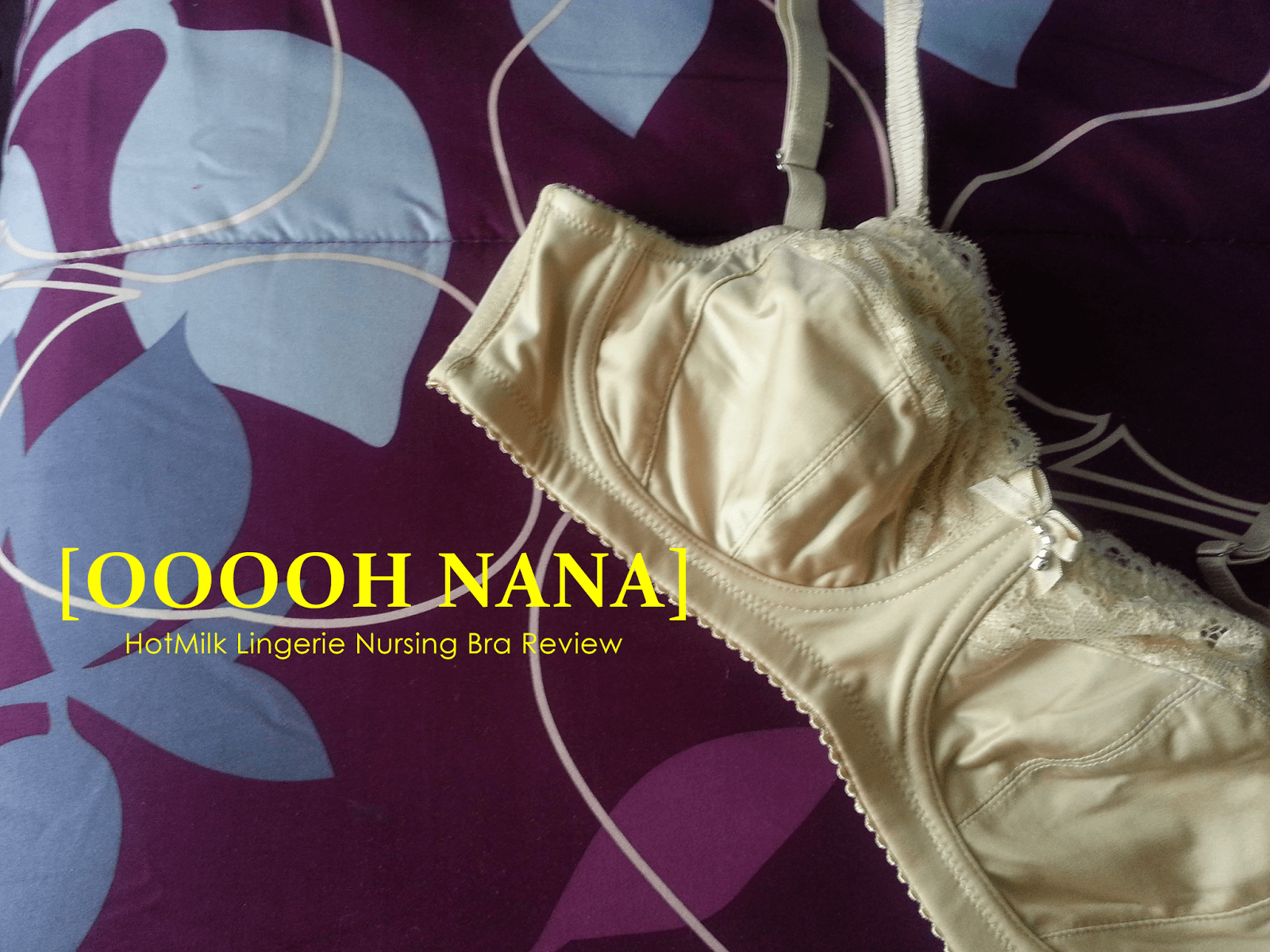 There is absolutely nothing sexier than a Hot Mama right? Well, at least I think so. A couple of months ago, I received a piece of sexy maternity lingerie to check out and enjoy. Let's just say, at the time, my boobs actually fit the bra.
I love all the sexiness over at HotMilk Lingerie. While I was pregnant it was definitely hard to find bras that fit me comfortably so I was super excited when I received my HotMilk bra in the mail. There are not enough cute things for mothers to be in the sexy department unless you're Beyonce'… so thankfully there's this amazing company.
HOTMilk is the home to Beautiful nursing bras and maternity lingerie. They offer Designer breastfeeding bras, stylish & elegant maternity sleepwear & more to help you stay feeling good.
Hotmilk is the leading brand of beautiful nursing bras and maternity lingerie, currently sold in over 50 countries around the globe. Hotmilk's vision is to change maternity and nursing lingerie the world over by revealing the sexy woman inside the loving mother. Hotmilk continues to be the brand that is sought out and recommended by mothers, especially by those wanting lingerie that empowers and encourages them to feel fabulous, and to be decadent, at a time when they deserve it most!
Hotmilk's focus is on making nursing bras, also known as breastfeeding bras, which feature a drop-down cup to allow you to conveniently feed your baby. Maternity bras and pregnancy bras typically do not have nursing clips to allow for breastfeeding and are worn throughout your pregnancy.
They even have a section for the fellas of mommy's to be lol.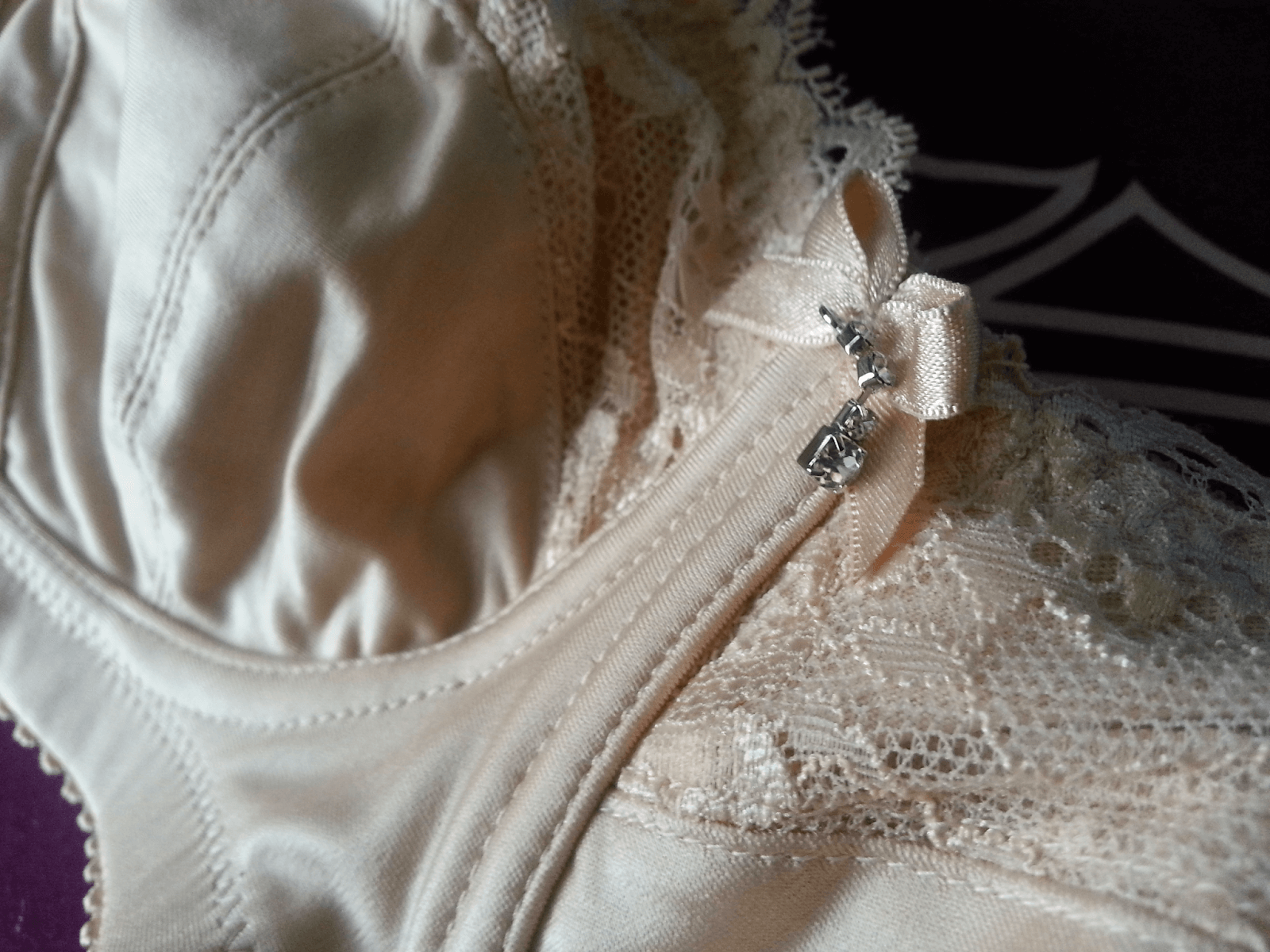 I requested to have the Eclipse Nude Nursing Bra here sent my way. One, I needed a good nude bra and Two, I wanted to breastfeed in style. This bra has Silky microfibre with a sumptuous lace and diamante detailing that I LOVE! It feels so good on my boobies.
At the time, my breast fit perfectly in them. No one told me my boobs would continue to grow over night for the next two months lol so now the fit is too small for me. *le sigh* So, note to my first time breastfeeding moms and those who just want a sexy bra, purchase a full cup size up. You'll thank me later.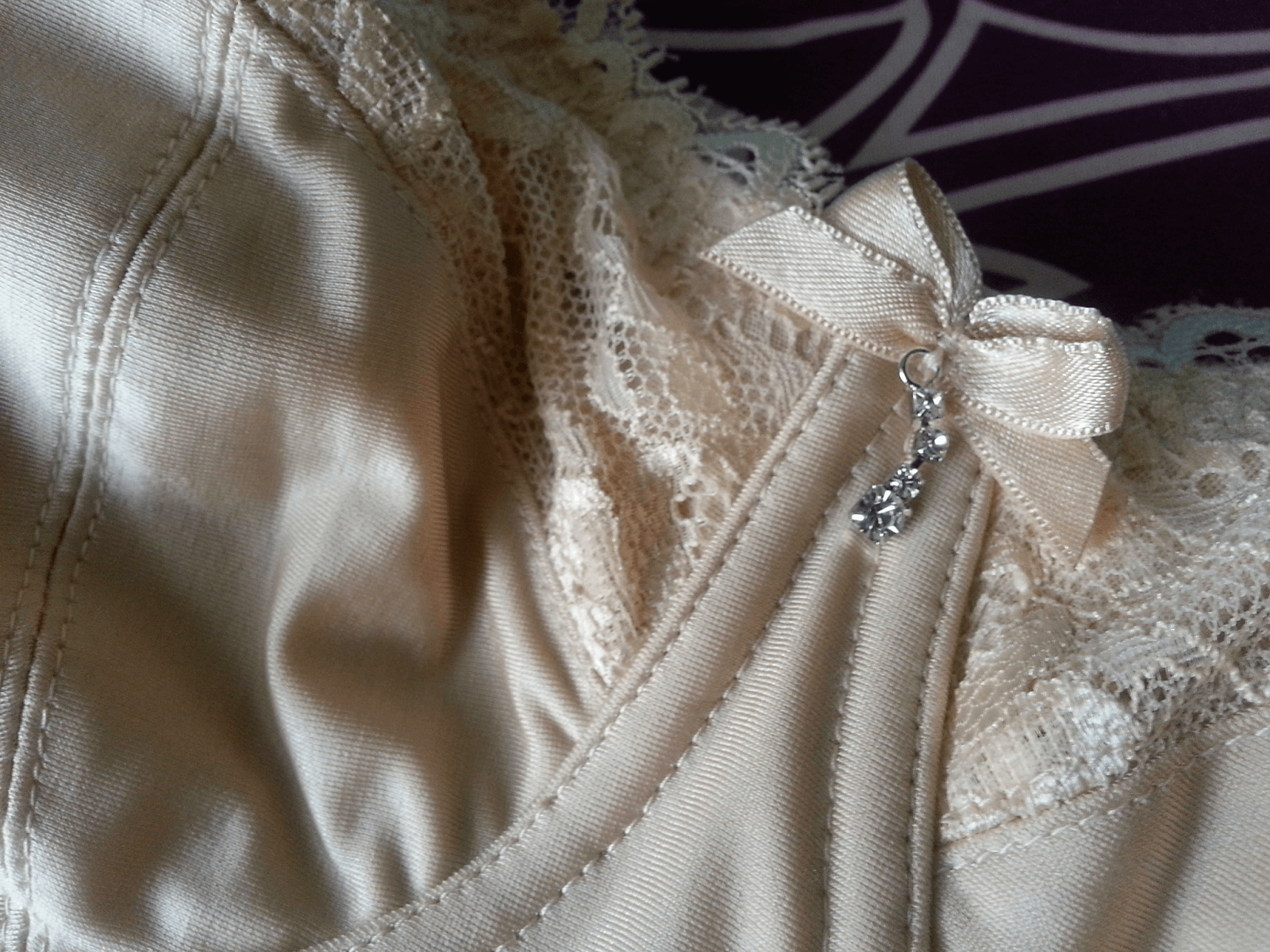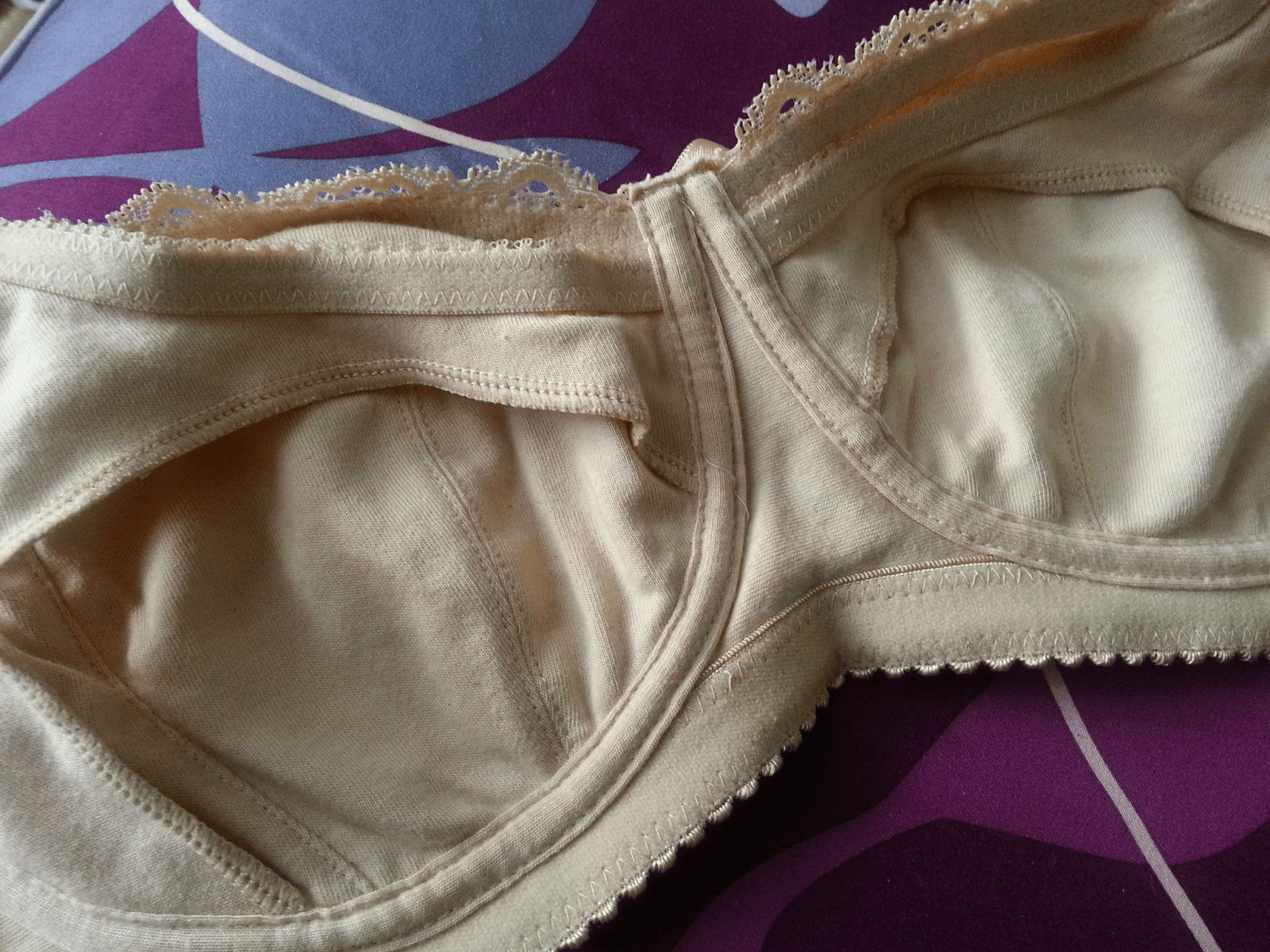 Bra Specs
Non-wired soft cup bra for maximum comfort and support
A frame support for the ultimate support and modesty cover
100% cotton lined cups for skin breathability
Designed with stretch on the top cup to allow for growth
Easy one handed drop down cups for breastfeeding
6 hook and eye extension for ribcage expansion
Cotton lined straps for added comfort
Wider straps on the larger cups for added strength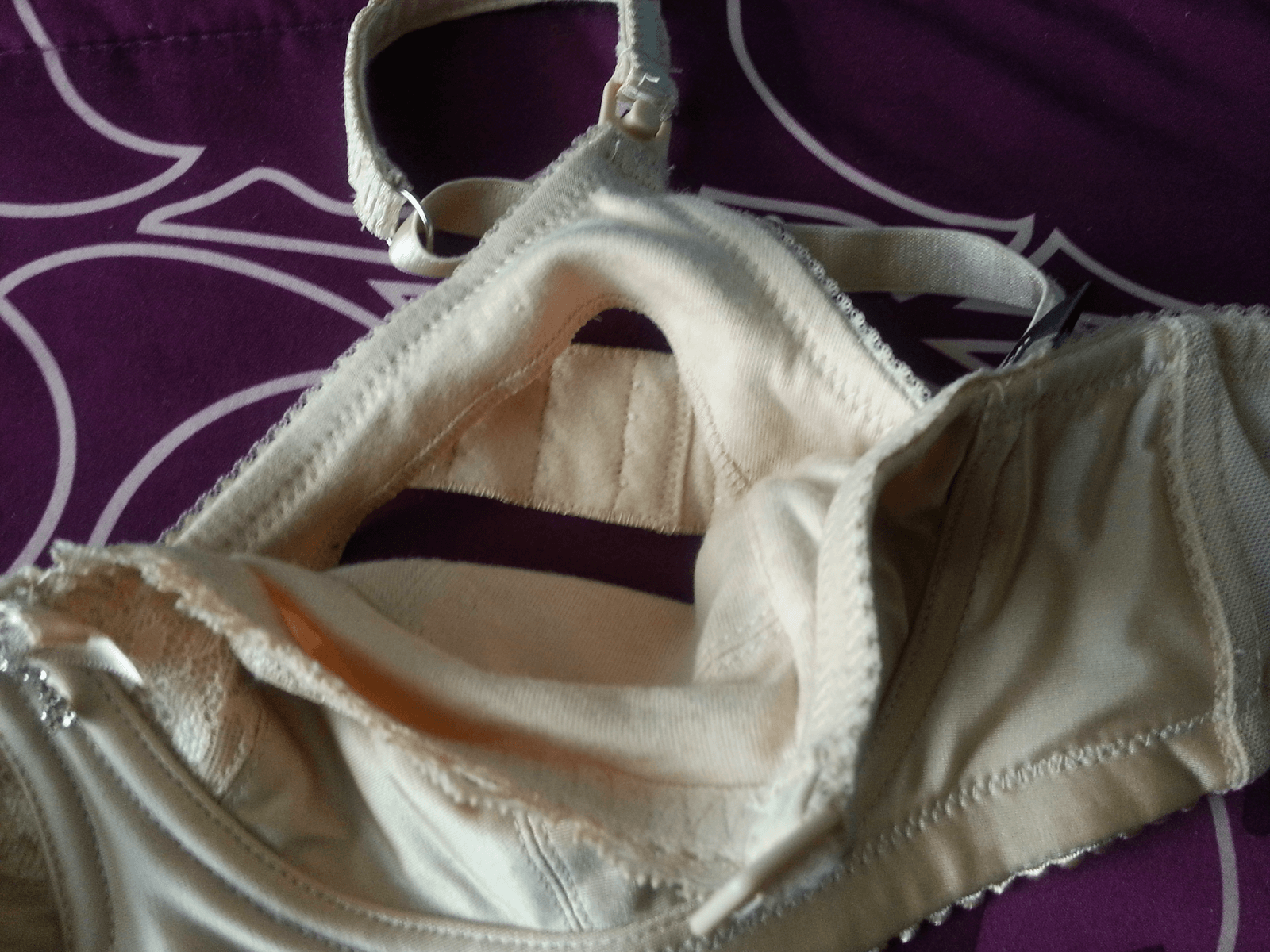 Love the east snap that allows for ease of breastfeeding.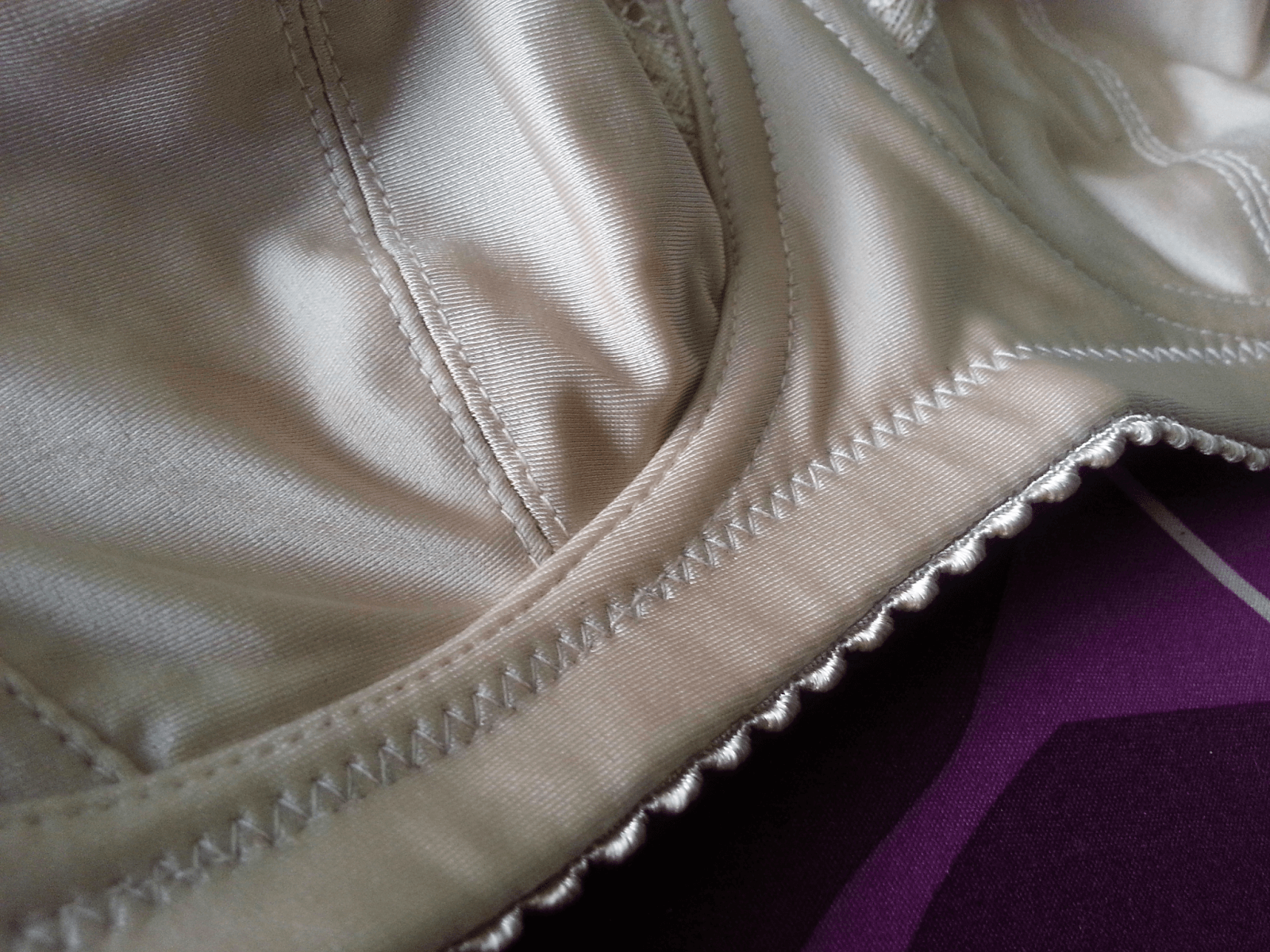 Look at that amazing detail!
I do love this bra and need to hurry and get a bigger size so I can continue the comfort I've enjoyed so much. The Eclipse Nursing Bra is around $58, which isn't bad because it;s totally worth it in my opinion. The material feels very sturdy and lovely. I'm sure you'd love it just as much.
If you're expecting or would even like to find the perfectly nursing bra for you, check out more HOTMilk luxury here. How do you continue your fabulosity post baby?
I received one or more of the products mentioned above for free using Tomoson.com. Regardless, I only recommend products or services I use personally and believe will be good for my readers.