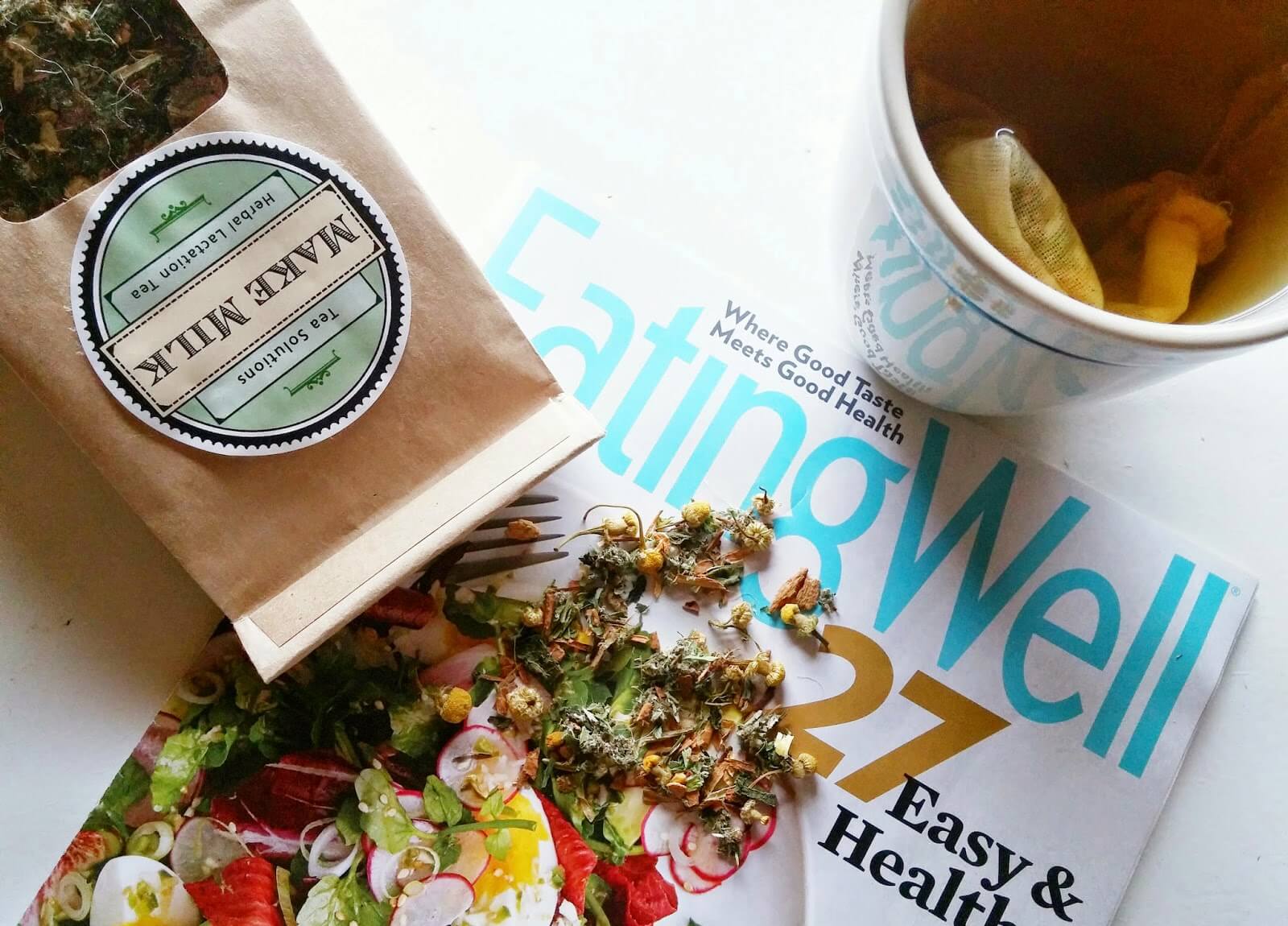 My journey of being a mom these past 8 months have been a great learning experience for me for many reasons. When I chose to pursue attachment parenting, that was something I strongly wanted – so naturally, breastfeeding was to be apart of that. Having that unbreakable bond is important to me.
From the day my son was born, I knew breastmilk would be the ONLY nutrition he would need. I don't trust store-bought formula at all! After many months of sore boobs and cracked nipples – my milk production began to slow down.
This is normal however, considering breastmilk produces what's needed according to the feeding pattern of the baby. So the more my little guy began to become independent, the lesser milk I produced. I plan to be doing more this year so I needed my lactation to be A1 to where I can pump a few bottles with no worry instead of having to flip the boobs out whenever I'm out and about.
After shopping in Target one night and discovering the Organic Mother's Milk Tea, which isn't as authentic looking as you can see below – I was then introduced to Tea Solutions on Instagram where the owner reached out to me to check out her products. They all seemed so great that I reached back out and asked if I could review her Make Milk Lactation Tea.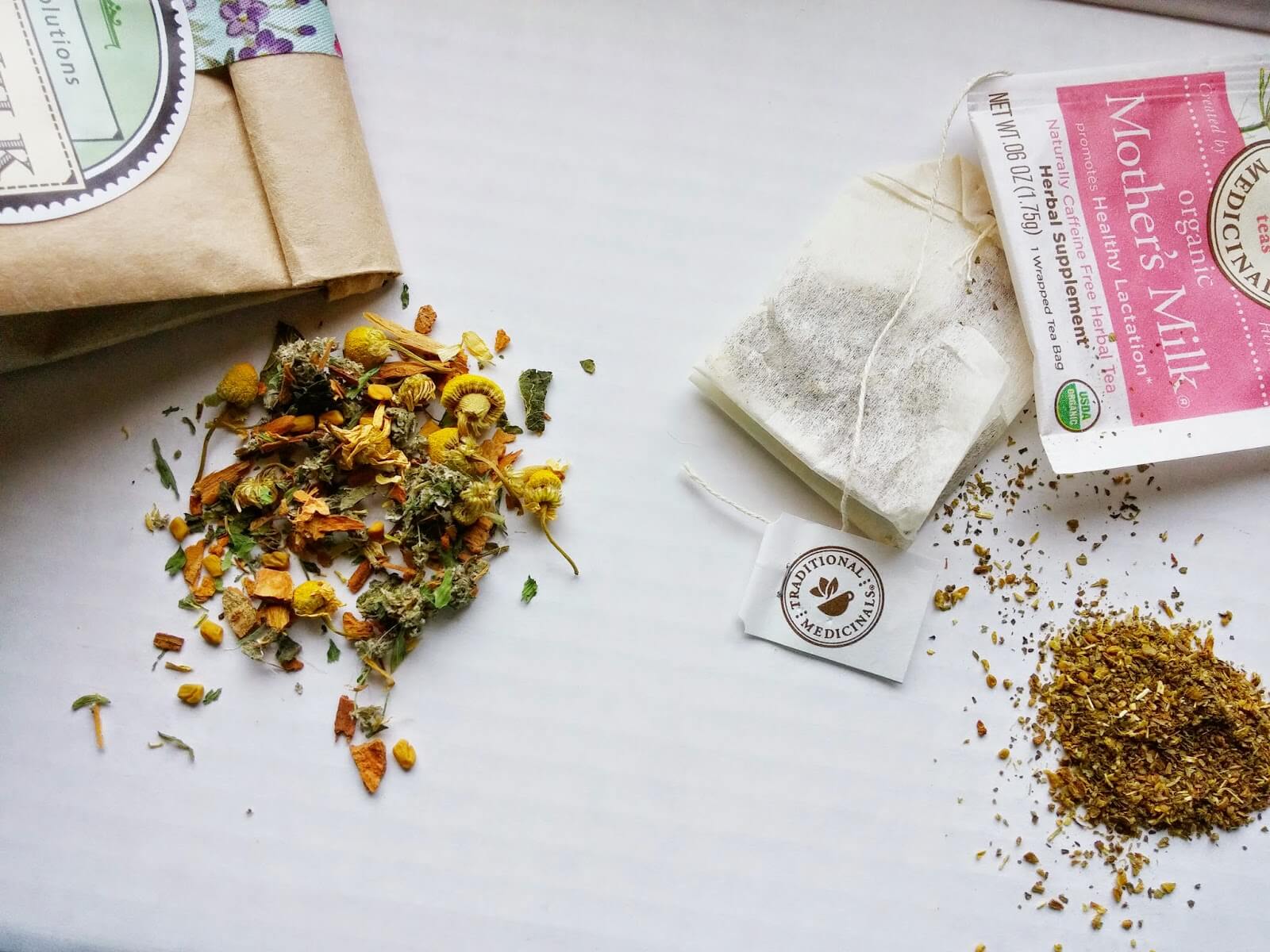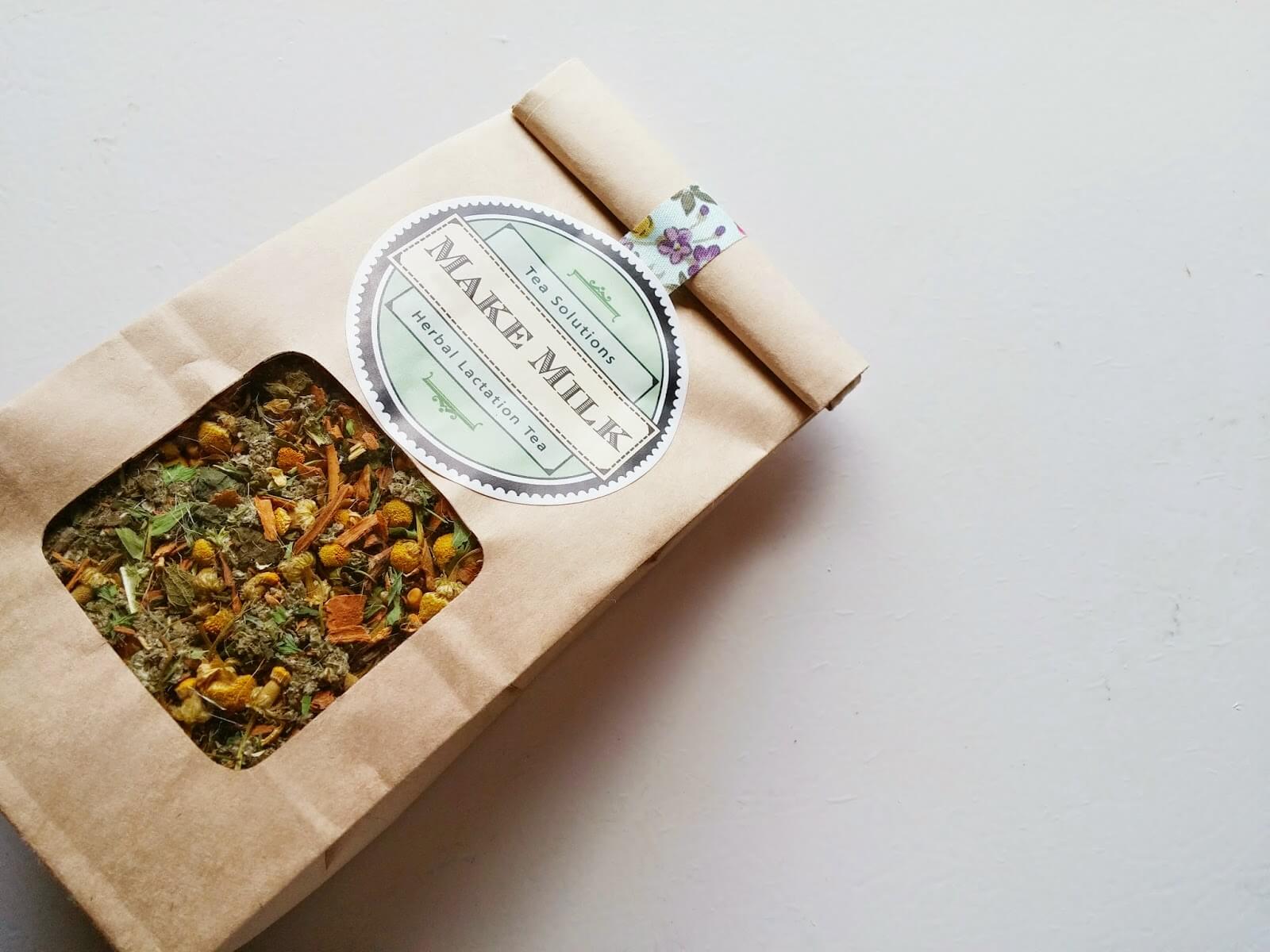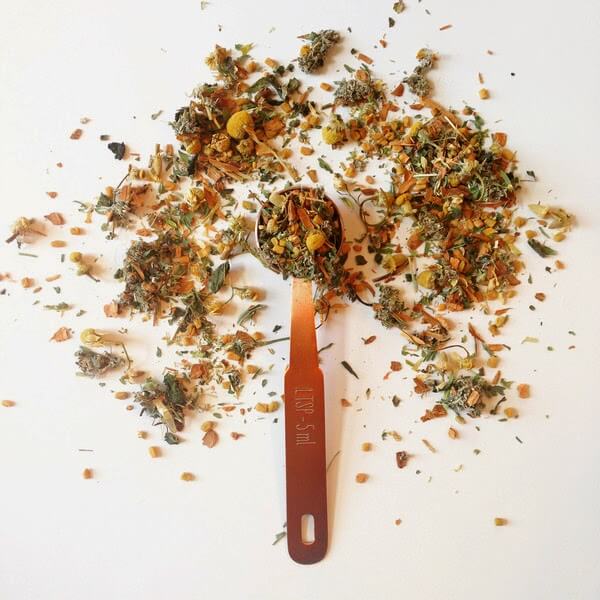 Natasha (owner of My Tea Solutions), creates her own loose leaf tea by hand for various things. Her current teas:
Create Life Fertility Tea
Get Sassy Metabolism Tea
Minty Pomegranate Energizing Tea
Get Glowing Pregnancy Tea
So of course, you don't necessarily have to be a mom to check out her wonderful products! The ingredients are all organic and in their most natural state. As a mom herself, she knew exactly what I needed when it came to milk production.
I drank her tea for the recommended 3 days – 3 cups per day – and to be honest after day one, I saw a HUGE improvement in my lactation. I woke up the next morning and my breast were fuller than normal. They hadn't gotten that full since my son was about 5 months… and they hurt so I had to pump quickly lol.
This isn't hype or fluff. Her teas are magic!! They work!! Unlike teas in-store, her blended teas look devine in both presentation and taste. Each bag comes with its own muslin bag so you can easily brew whenever you'd like. You can even request that your tea comes prepacked if you desire.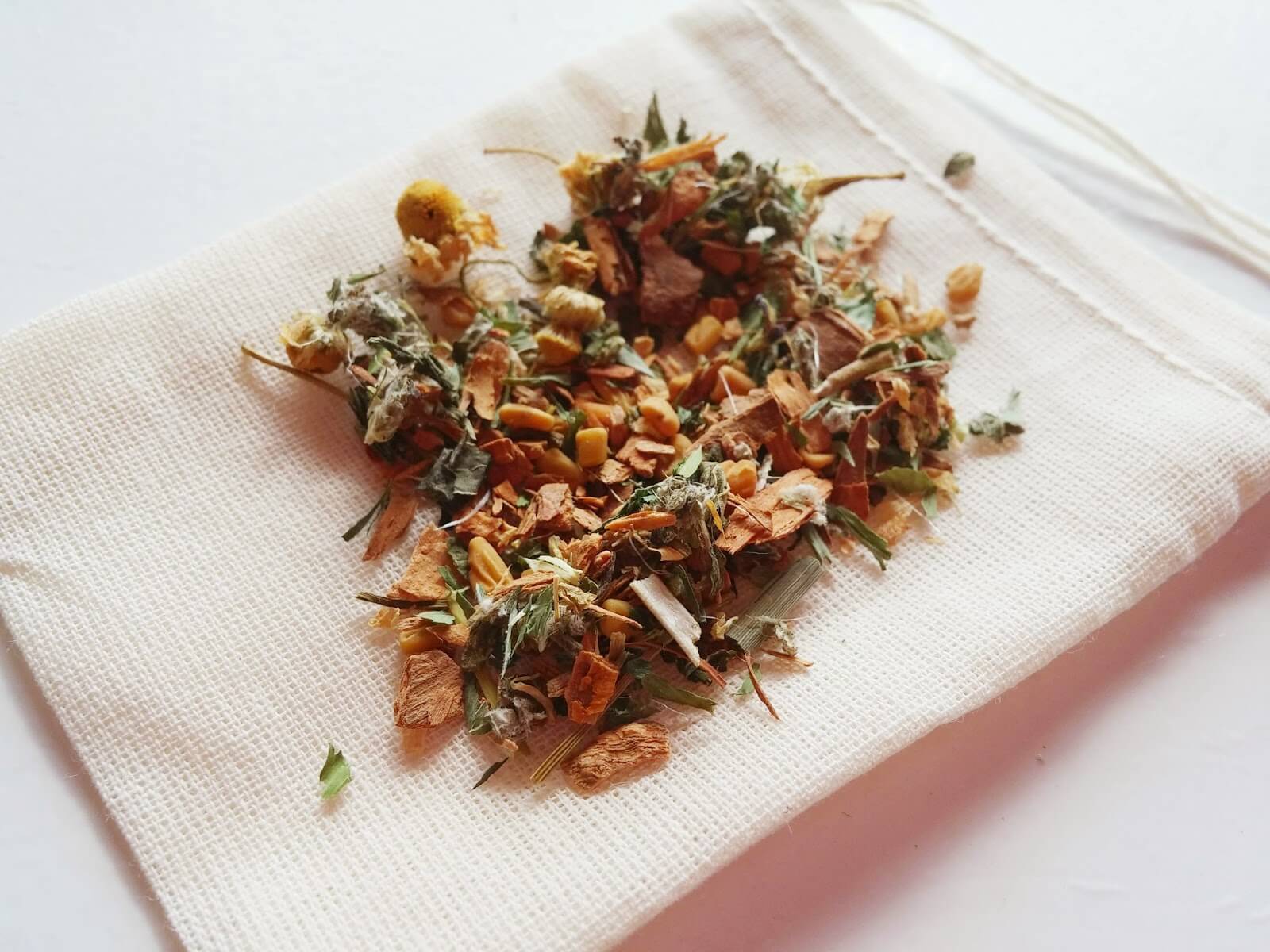 The Make Milk Herbal Lactation Tea "has a light profile, with the sweet comforting taste of chamomile and a hint of cinnamon." You can choose to drink this tea hot or cold. I prefer hot – yum!
Ingredients include
Fenugreek (spice used to stimulate milk flow)
Alfalfa
Nettle
Blessed Thistle
Chamomile
Red Raspberry Leaf
Cinnamon Chips
Overall – I give this a 10 out of 10 for sure! SO if you're seeking to become a mom for the first time, get a little help regulating your milk, or even need an energy boost, give the teas a try! I'll surely be trying more teas from her in the future. Be sure to give her a follow and tell her I sent you her way!
If you're taking any medications, do consult with your doctor before purchasing. The teas are not intended to treat, prevent, cure, or diagnose any disease.
How do you keep your milk production at its best?