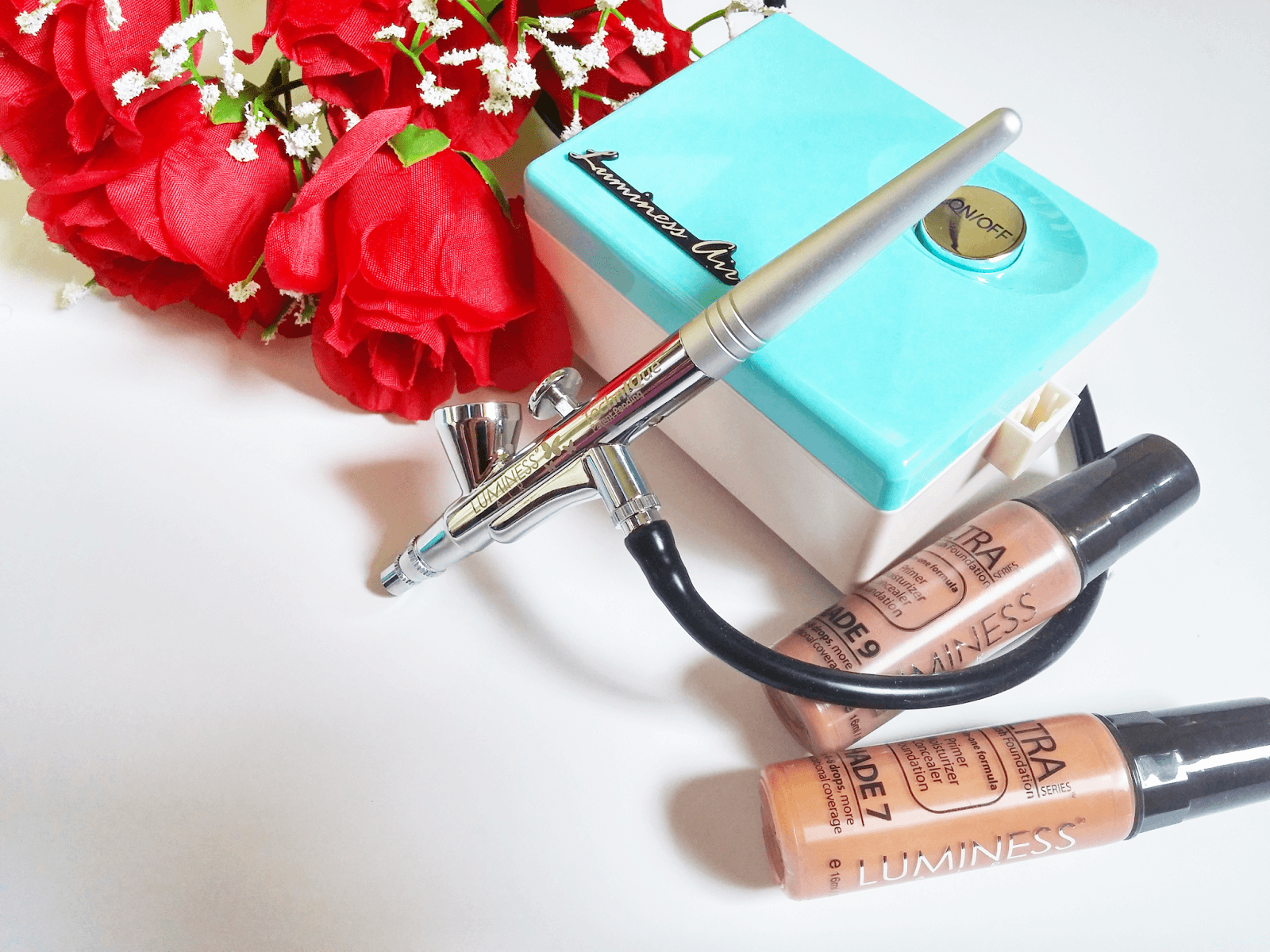 A few weeks ago, I was sent an airbrush kit from Luminess Air, a company that offers airbrush makeup kits for women who like to "spray". I've only had one other experience with airbrush makeup in my life and that was about 4 years ago when I worked for a makeup studio. The owner used me as her muse to see how my regular foundation differed from that of a brush on foundation. Needless to say, I enjoyed how easy it was.
A little about the Luminess Air company
They came about in 2007.
They created various products that focus on ease of use and everyday wear for all skin tones.
They sell kits for beginners to professionals and airbrush essentials such as serums and contour kits.
Their makeup products are oil and fragrance-free.
They promise up to 10 hours of wear.
Like any package I receive in the mail, the excitement is always in the unboxing. Upon opening, I was given instructions on how to properly use the Luminess Air Airbrush System on my own. The DVD was pretty helpful. It shows any newbie to properly setup, use, and car for their kits. The system also comes with your matched foundation, a primer, blush, and a finishing to give you a glow,  all mineral-water based products.
I had a photoshoot planned for the same week so I decided to give the Luminess Air system a try for that day. I'm use to manually applying my foundation but the ease and quickness and spraying was super convenient. Especially since I was rushing. The foundations the kit came with weren't really my type – I had no use for mixing so I stuck with the color most related to my flesh tone. (Choose Your Best Shade Image Here)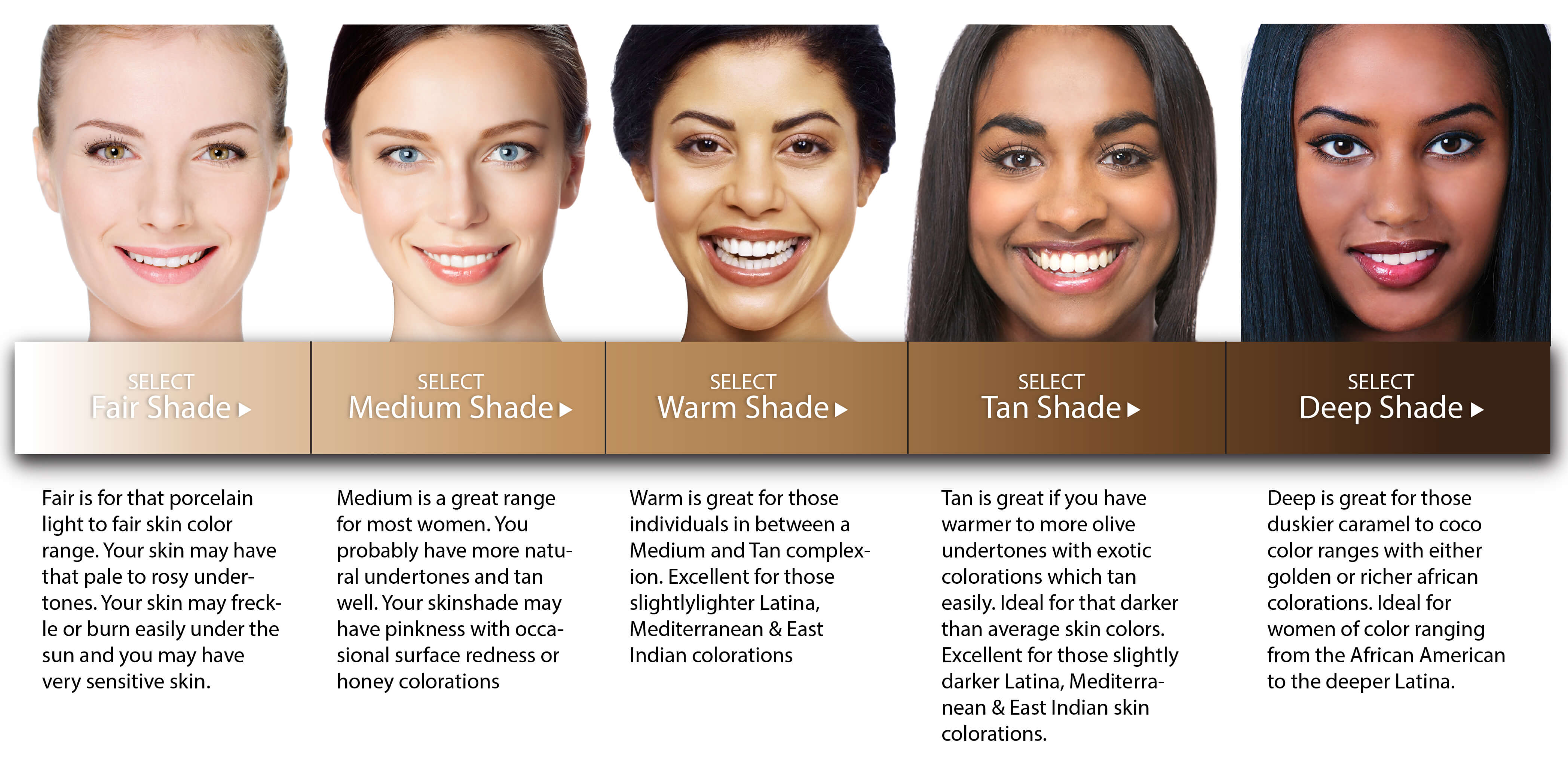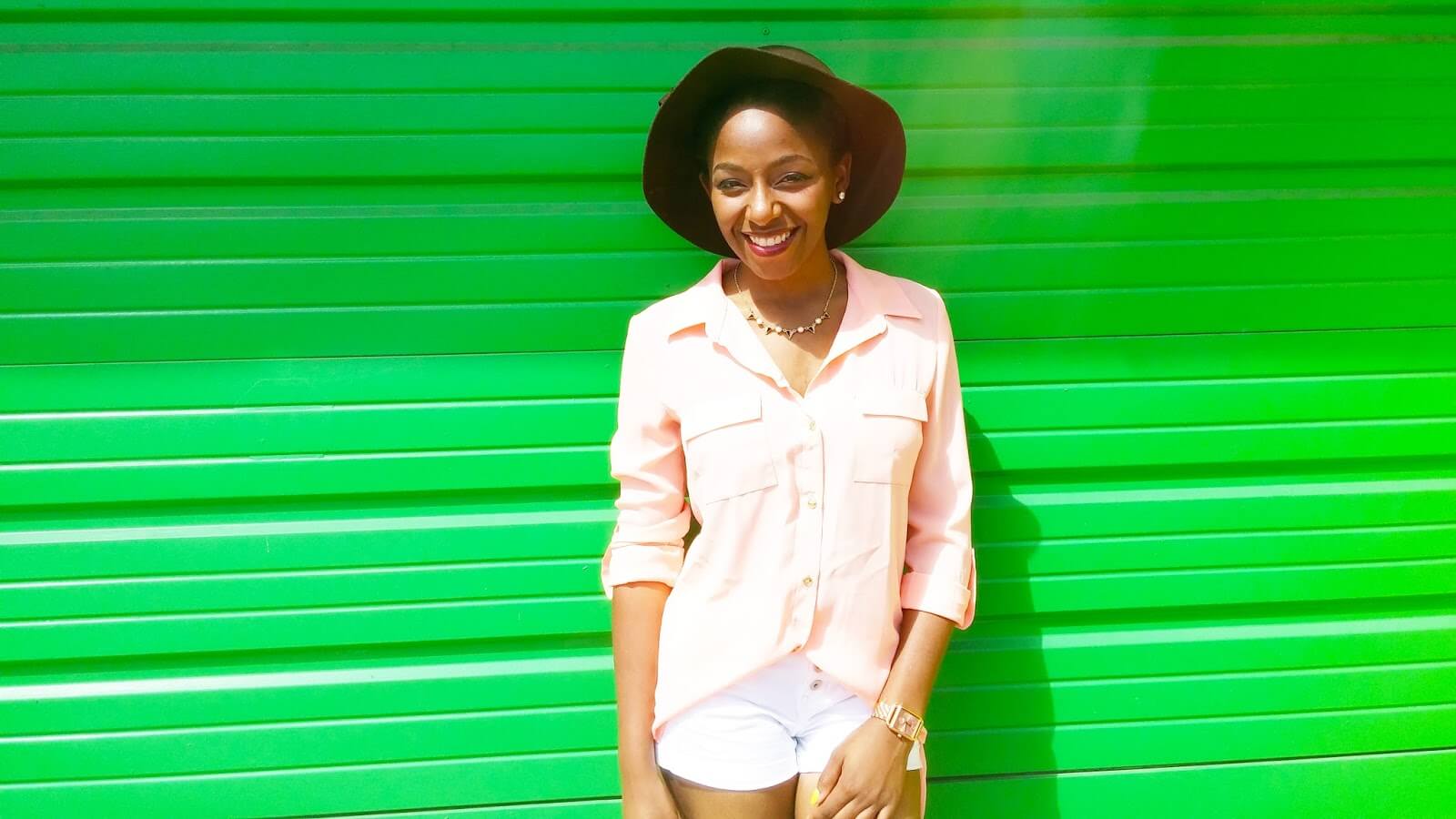 For all you makeup junkies in the world
The kit was easy to use and gave me an even application.
I noticed it gave a nice cover-up to any blemishes I had.
It also aids in minimizing your pores and wrinkles to make you look a bit more youthful.
I live in GA so as hot as it was the day of my shoot, I was hoping I didn't get the "runny face" from the heat wave. Luckily, the makeup did last throughout the entire 2 hours of outdoor shooting. I kept the makeup on the entire and at the end of the night, my face was still in tack other than the light need to blot my face to get rid of some shiny areas.
Disclaimer: I wouldn't recommend buying this product from any third-party website or "as seen on tv" programming although there products can also be found at major retailers. The price point starts around $120+.
Other than that, since I don't wear makeup on a daily basis – I would most definitely continue using this product and see how it withstands the test of time.
Have you ever tried airbrush makeup? If not, would you?