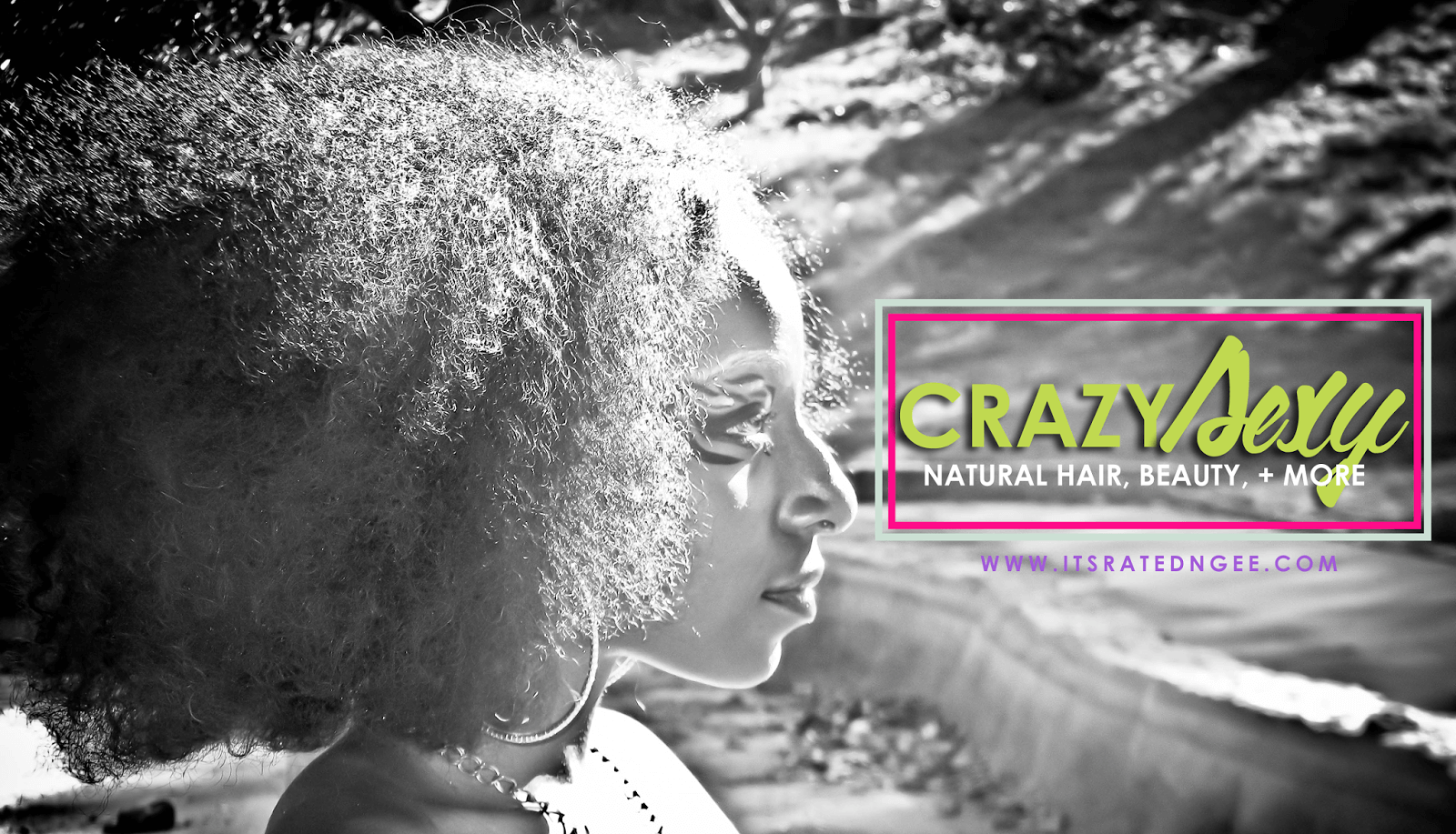 This is a PUBLIC SERVICE ANNOUNCEMENT! lol…
Let's just say I think it's pretty awesome to be considered as a great natural hair resource-ista lol. The founder of CurlKit, Heather Cummings reached out to me via email to share word about the E-Guide her team was putting together. I was chosen to share a few words of hair encouragement and tips to share within the guide. I was pumped!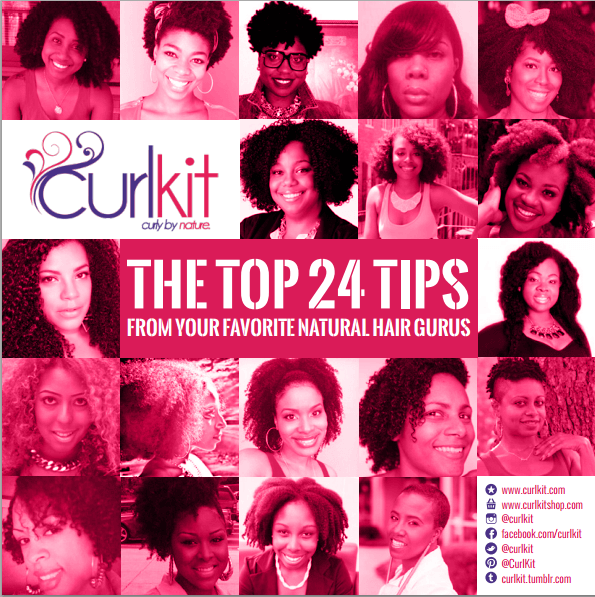 I personally never use the title "Natural Hair Guru" for myself because I think it's a bit much to claim. I figured I'd have to be like Black Onyx or something selling my own products and running my YouTube channel like a Michelle Phan production special to be a guru.
It took me a minute to get use to natural hair. When I big-chopped back in 2011, I had NO CLUE what I was going to do with mt TWA. I believe this is what initially got me into school for Cosmetology. I learned more about the science of hair. Unfortunately, they don't have a section dedicated to dealing with natural hair but I was able to take from what I learned and apply it to the growth of my hair. The first step was learning that the best products for me came from knowing about my hair density and porosity.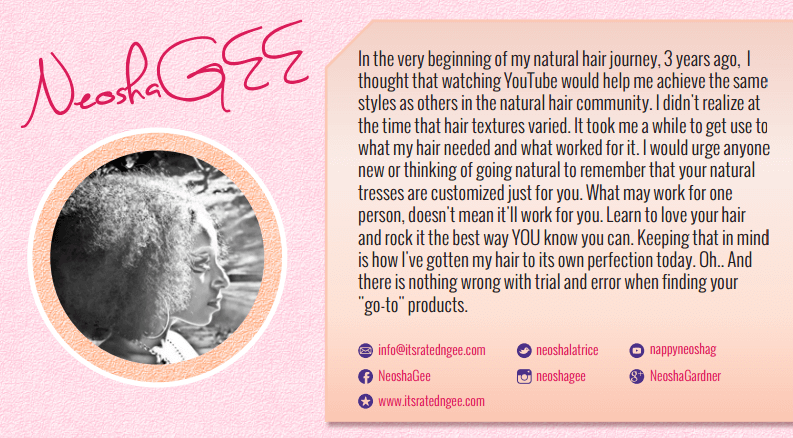 But hey…. it's nice to know people see me as such a great person to gain ideas, hair inspiration, and tips from. I also need to get my behind back to:
Making YouTube Videos
Going To More Natural Hair Events
Showing More Newsletter Love
You can find me on the second row from the bottom right next to one of my fave hair girls, Lexi! Inside the CurlKit E-Guide you can find awesome tips and resourceful words to help you stay inspired along your natural hair journey.
What s one natural hair care tip or resource you d like to share from your journey?