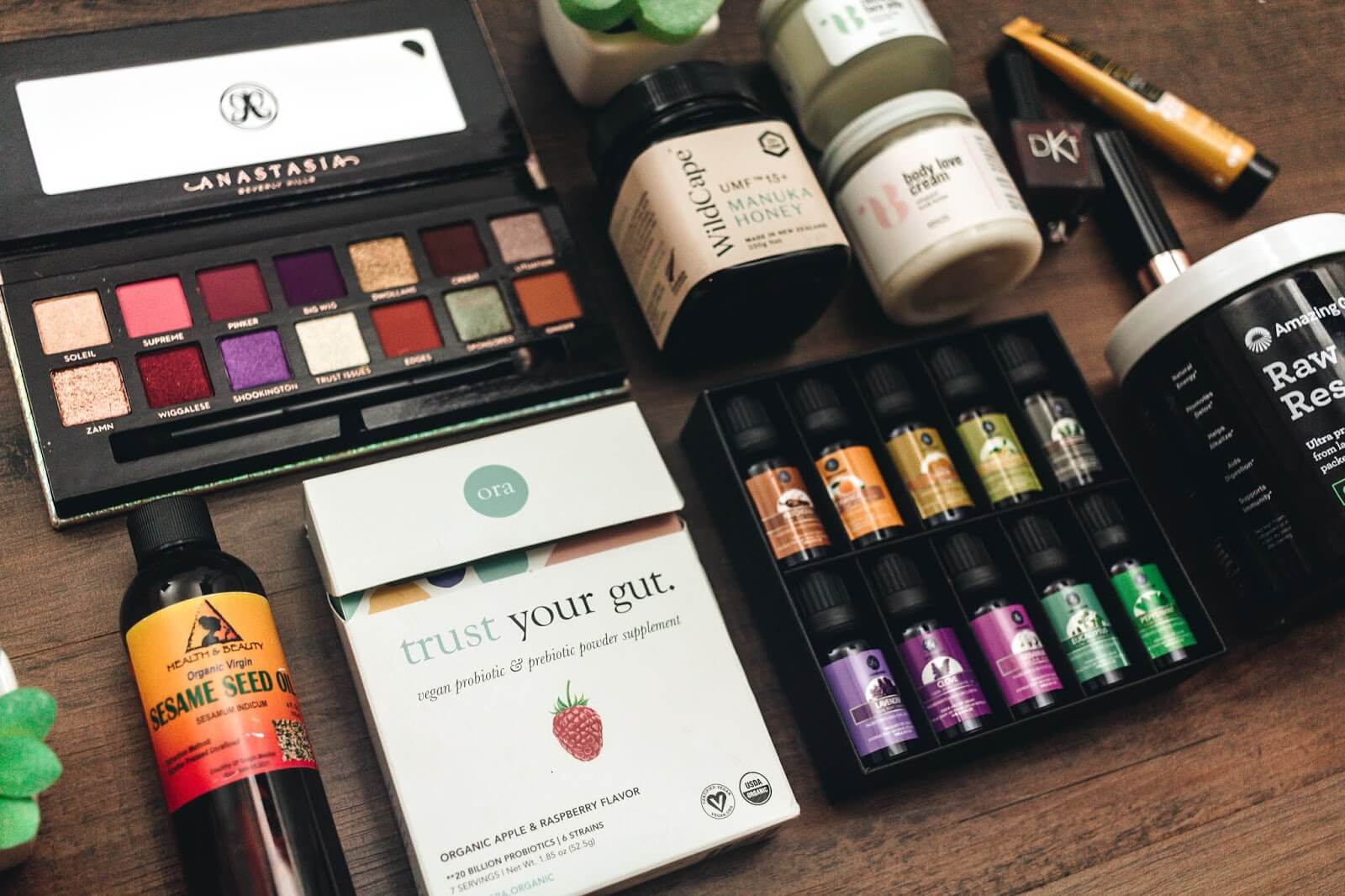 There is an arsenal of go-to products that many of us run to for very particular needs. These happen to be some of my favorites! From oral care to skincare. NOTE: A few links are affiliate links so if you make a purchase, I get a few pennies and what not lol.
Here is a list of products I've been using faithfully since purchasing them. All known to either increase your health or help you feel "put together".
The wellness stuff
The beauty stuff
That's it. That's the post. If any of these items tickle your fancy, you should definitely make moves to give them a try. I'll be following this post up with a video for a more in-depth review of the products mentioned. I stand by each one for my own personal use and enjoyment. Have you tried any of them before?