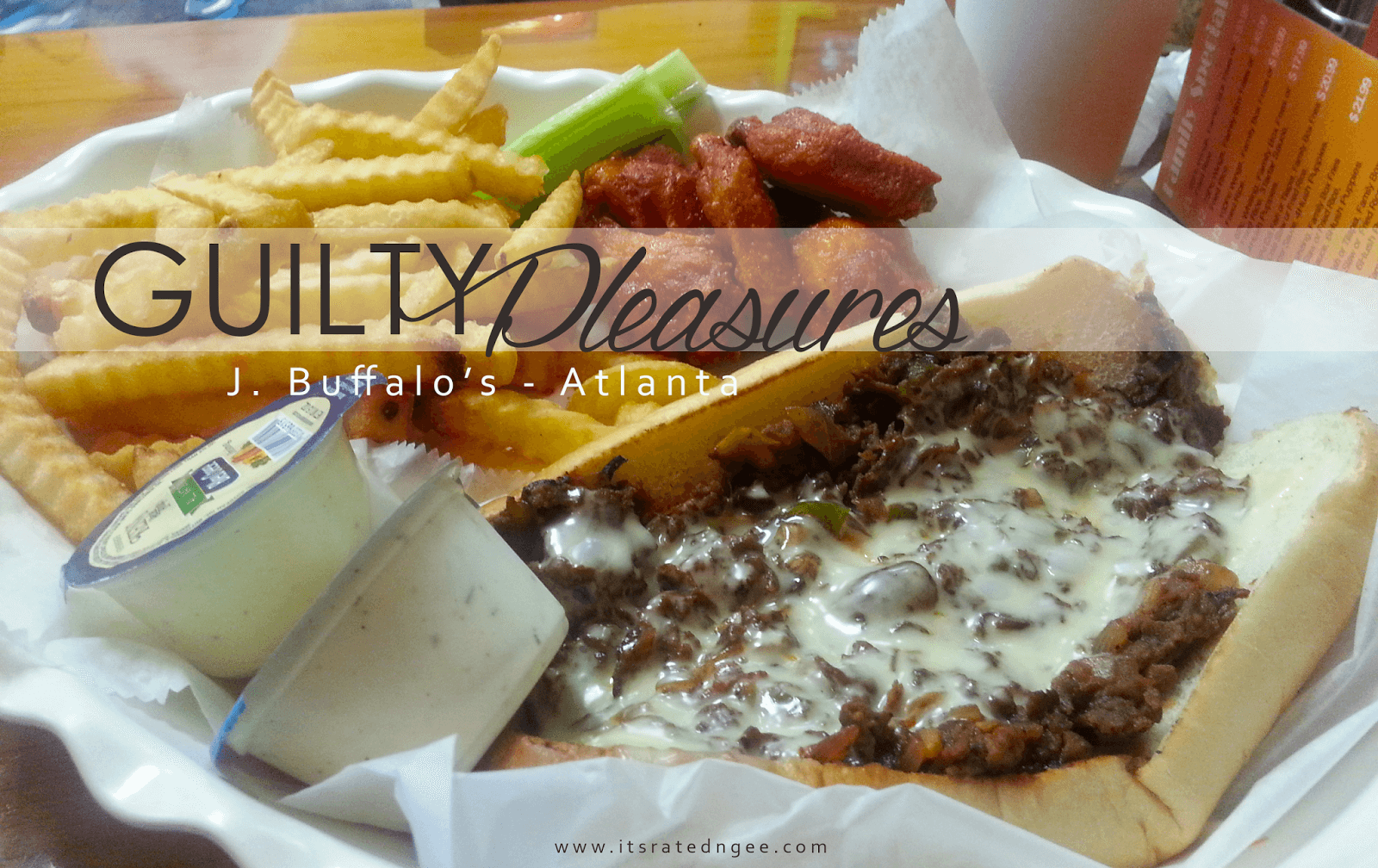 Yes! My guilty pleasures are back! Ya'll know I LOVE food and food surely loves me. I thought I'd share a few delicious places I've been too over the next few weeks. For starters, let's check out my time at J. Buffalo's in Atlanta.
J. Buffalo's has one of many locations (22) throughout the metro Atlanta area and among other places. They've been in business since 1996.This was my first time visiting and having their food 3 weeks ago. I was told they had the BEST wings and all in Atlanta so…. me being a wing lover wanted to find out if it were true.
First thing I noticed when I walked inside was the cleanliness. Yes… I like to see a polished place of business if I choose to eat there. The J Buffalo Wings we went to is located in Sandy Springs. Right in the Publix plaza.Their menu is pretty vast.They have pretty much what any true city Southerner would want from wings to Chinese cuisine to even mac+cheese nuggets.
GUESS WHAT WE HAD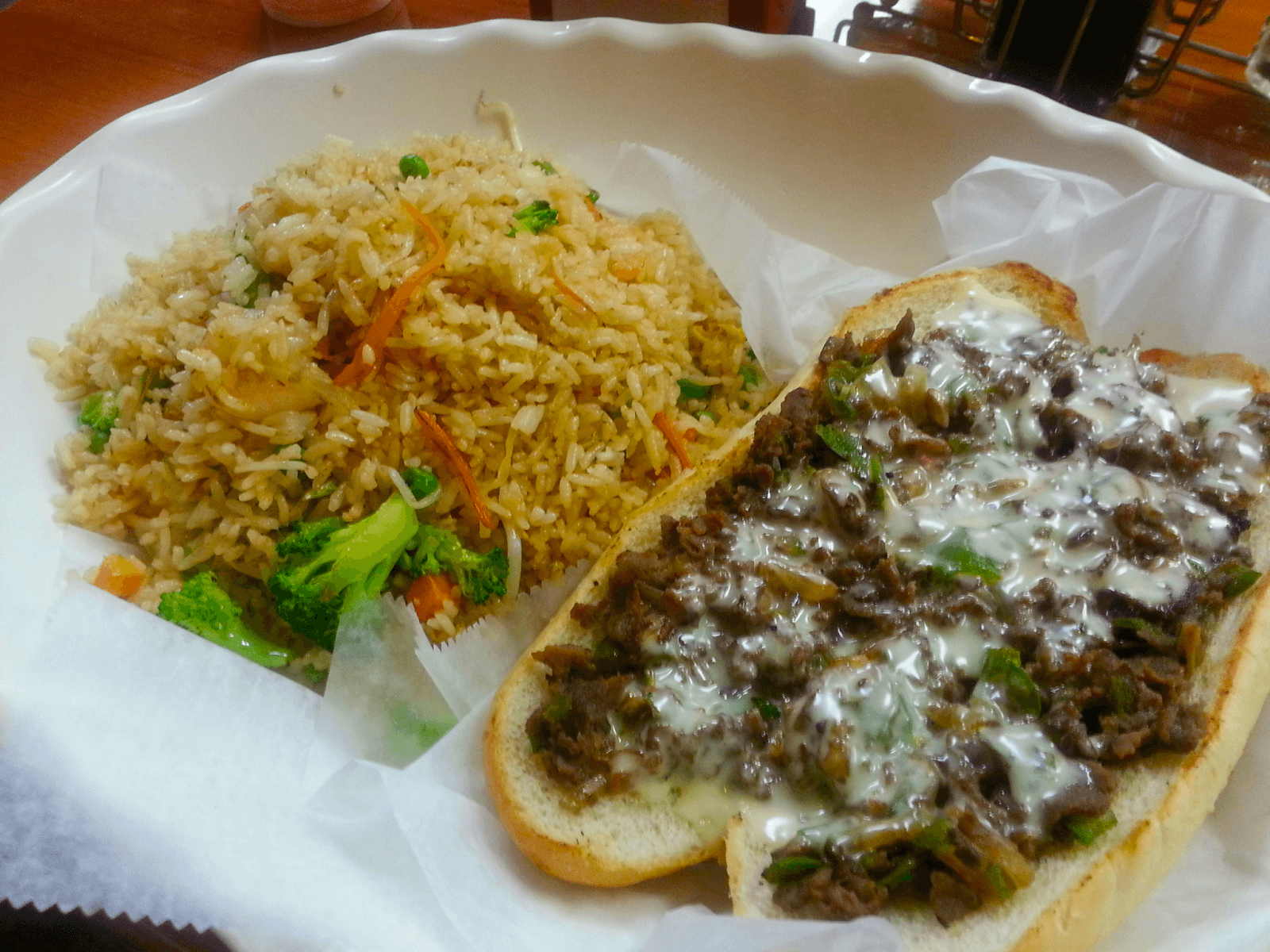 The "J Special"- Steak Philly with Shrimp Fried Rice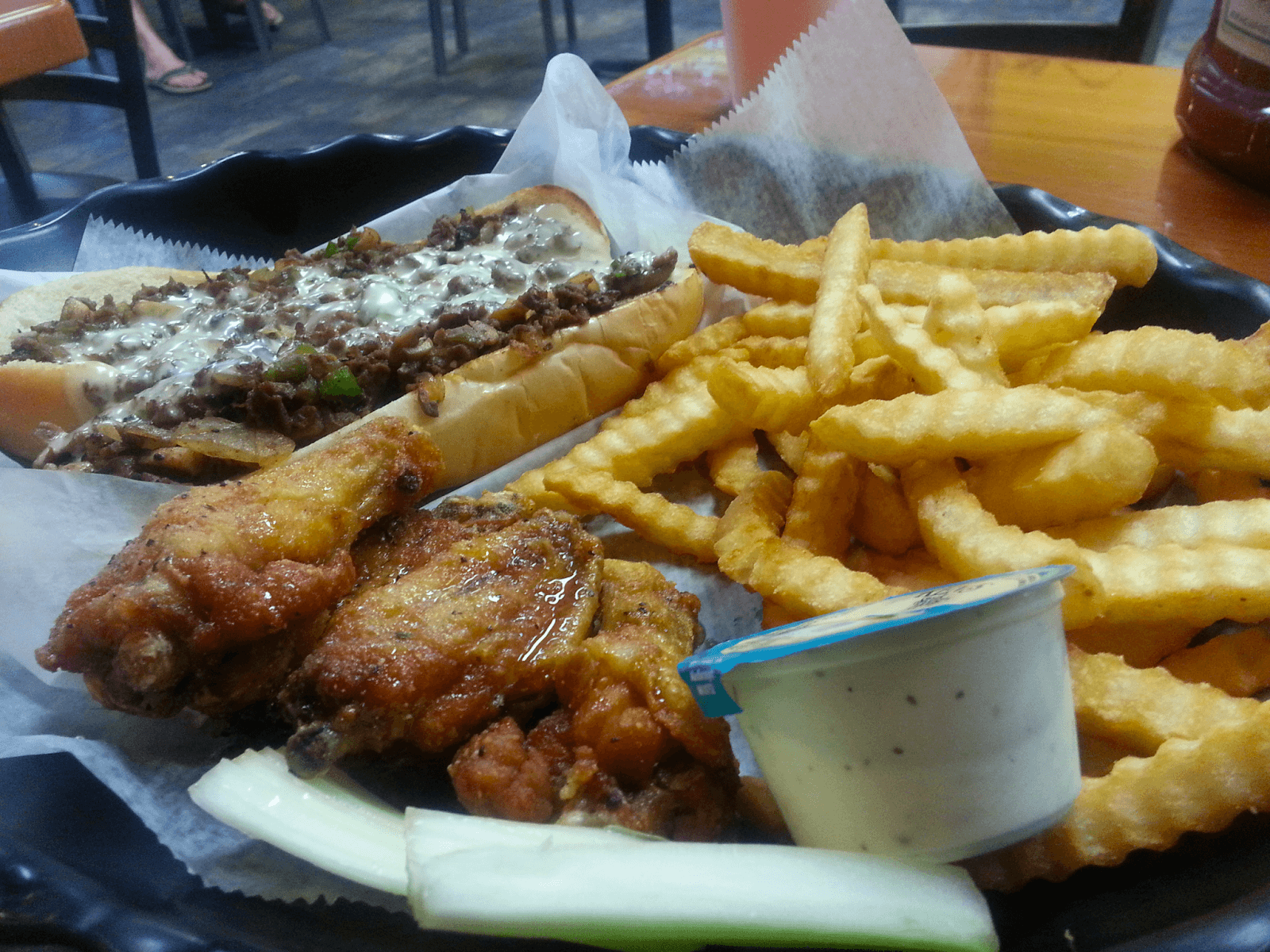 I had the Steak Philly and Wings Combo – Lemon Pepper Wings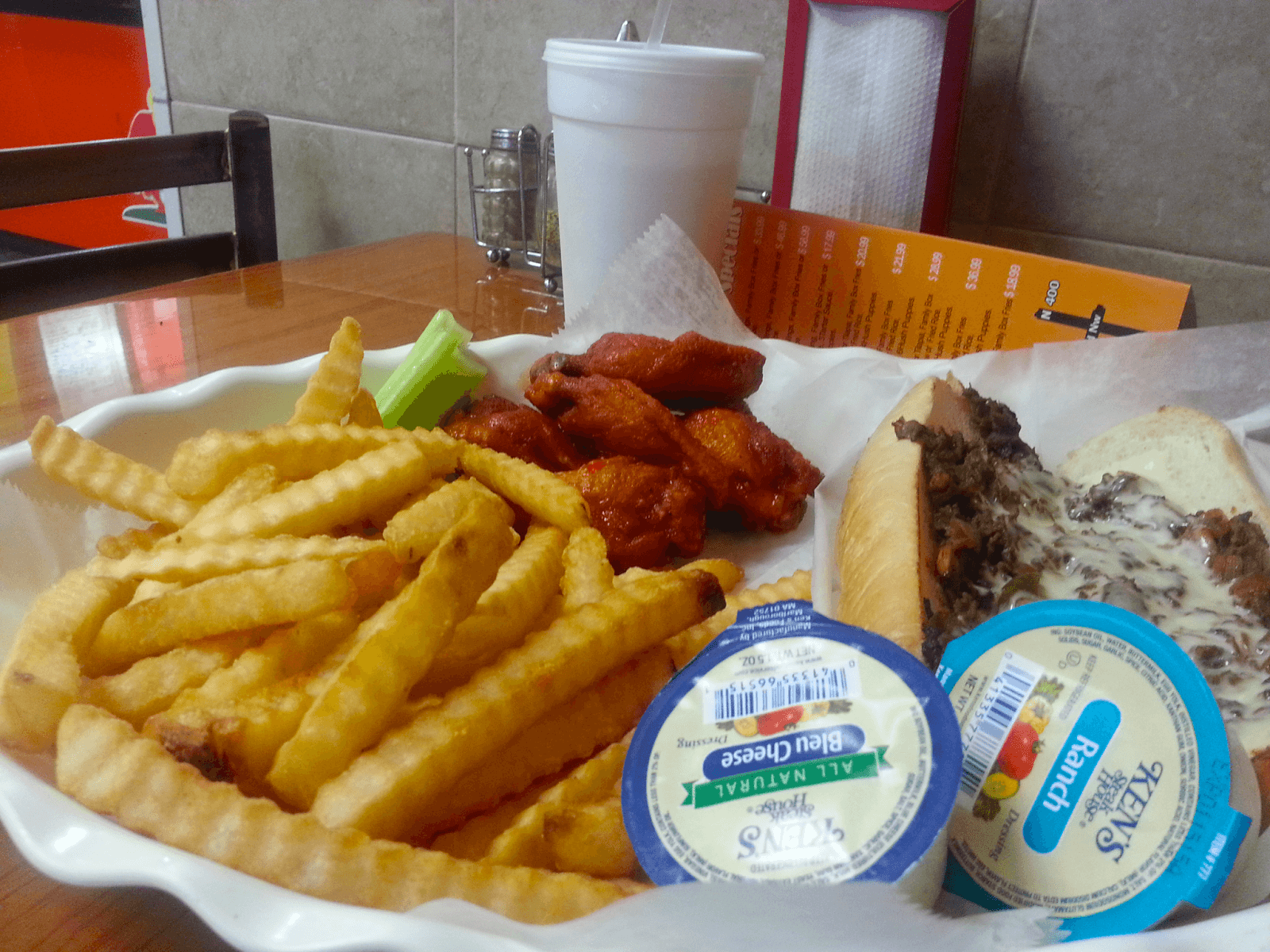 Steak Philly with Wings Combo – Hot Wings with Lemon Pepper Sauce
I loved how they serve your food extra hot in big plates instead of carry-outs if you dine in. All condiments sat neatly near the fountain drinks and juices for anyone to access. Overall, the food was satisfying. I got full before even taking a bite out of my Philly so I took my leftovers home. The menu prices weren't too bad. I'd pay for just about any delicious thing.
If you're in the mood for dessert afterwards, there is a yogurt ice cream parlor directly next door for you sweet toothers. Enjoy!
Have you ever ate at J Buffalos? How did you enjoy it? If not, would you definitely check this place out?