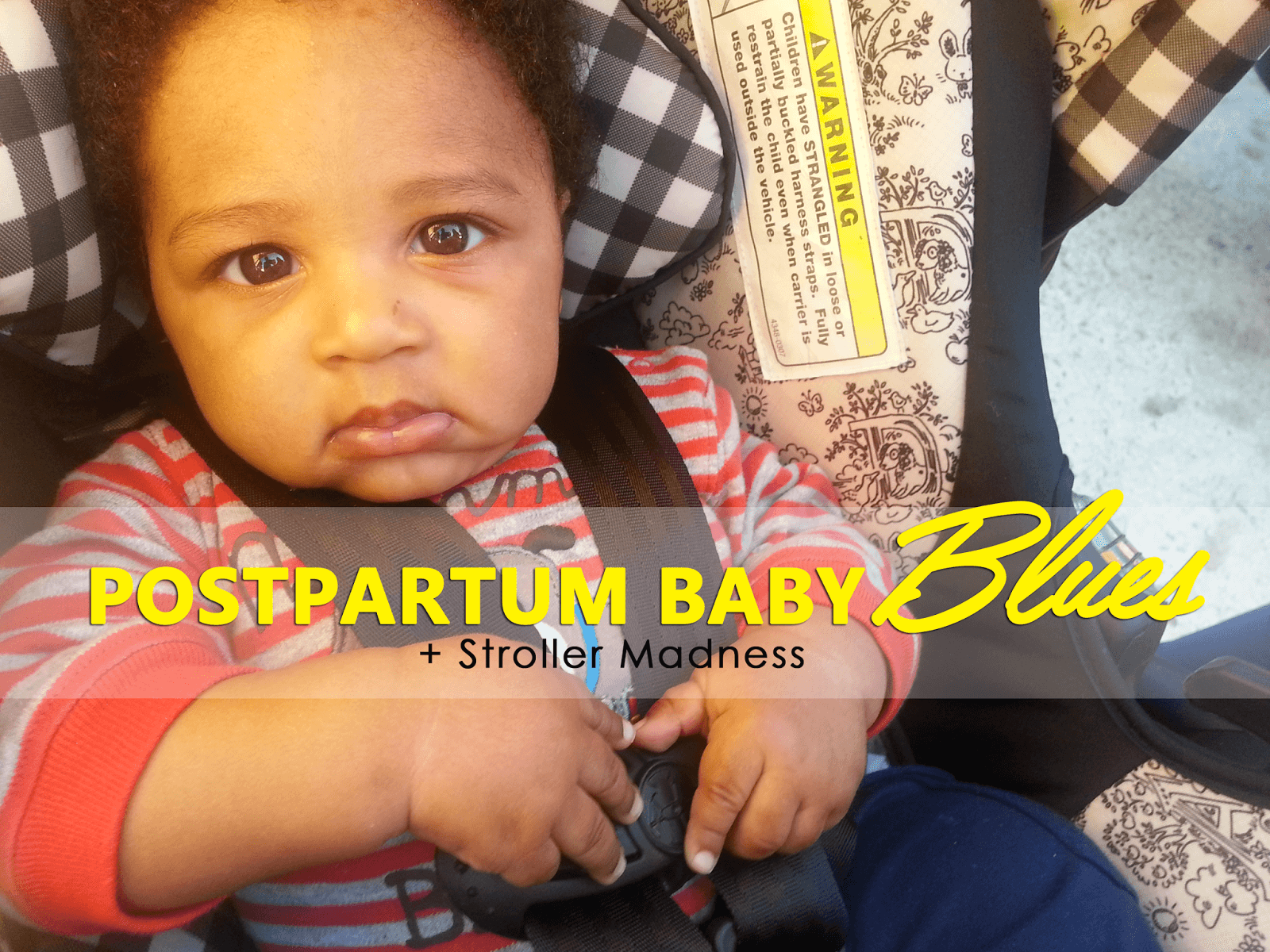 I got to admit that these last 3 months have been a joy with baby around the house and all. Within the last few weeks though, I've been feeling just a tad bit depressed. Is that normal for breastfeeding moms? Every night for the past few weeks I find myself in deep thoughts. Particularly thoughts of sadness when I look at my son. Your world really does change when you give birth. When I look at my little guy, I naturally only want the very best for him. Sometimes, when I see all of these horrible stories online about babies being beaten, abused, or even killed my family members, it just makes me reflect on his short life.
I don't feel anything bad would happen to him as a child but when he becomes an adult, I can honestly say I have my fears. The way America is so chaotic right now with random police shootings, murders, and kidnappings, you never know. So much already happens close to home in a lot of our own backyards. I found myself crying a little when he looked up and smiled at me. Those beautiful eyes remind me everyday that I will do anything in my power to teach him in the best way I can so that his future remains promising and hopeful.
The other day, we were out and about. It was a great day and all, perfect day to be thankful as everyday. I drove myself, his father, my sister, and baby all to Lowe's so we could FINALLY get the missing piece to baby Channing's stroller. Daddy lost the piece in a parking lot over a month ago. Luckily, my ex-coworker was there to hook us up. It took a few times to get thins working but it was a small labor of love. He can finally enjoy being pushed around without worry of wheels popping off lol.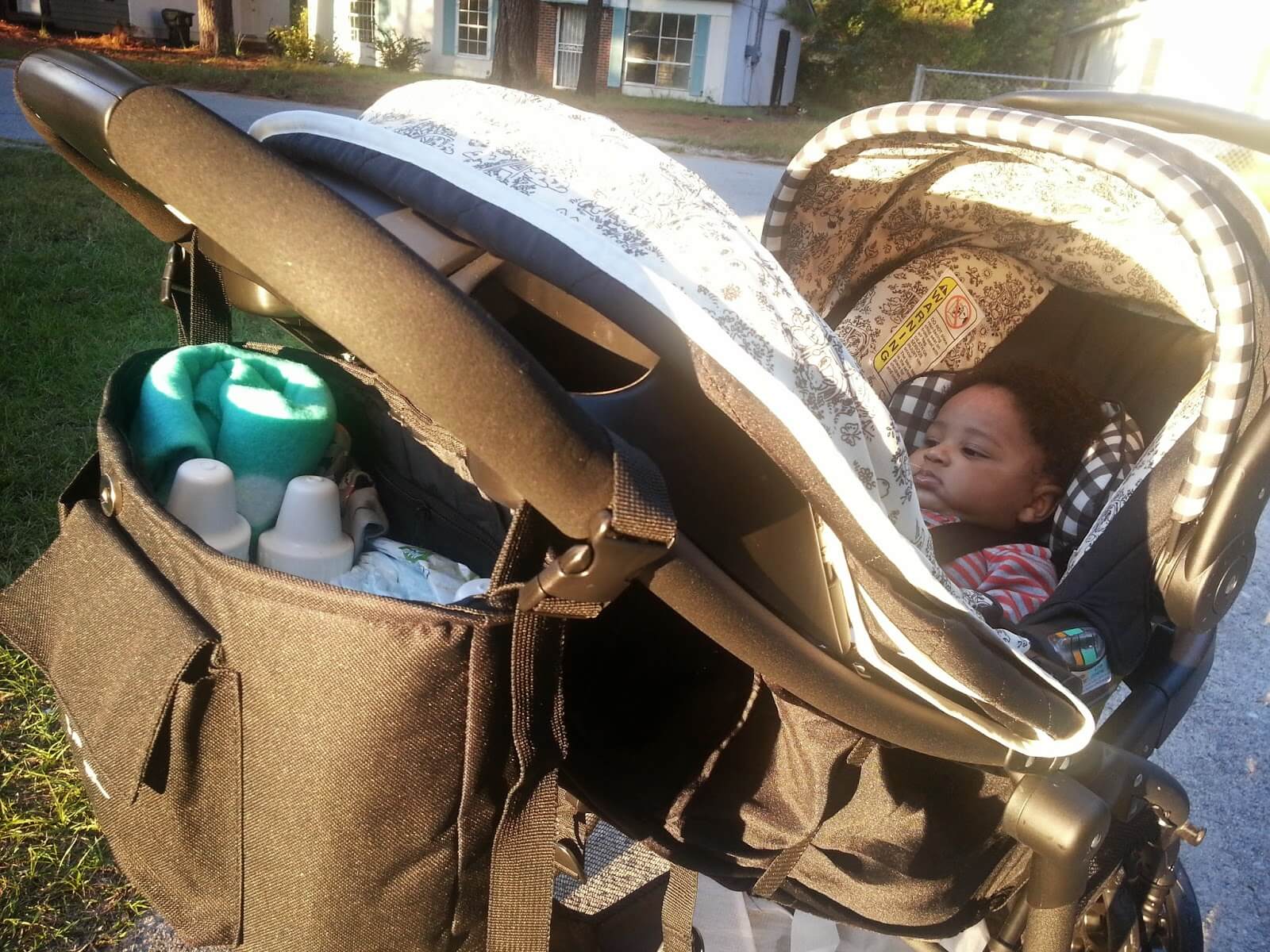 If you're wondering, his baby stroller is the Safety 1st SleekRide Premier Travel System. You can view the details of the model here. I love it. It was a gift from his grandmother. She did a great job picking it out for him. I love the matching car-seat it came with also. I took the initiative to add stroller organizer to the handles for convenient grabs. Thanks to the awesome folks over at Children n' Us for sending it to me. If you're thinking about adding any extra "storage" to your childs stroller, this organizer has three outside pockets/compartments and a decent amount of room inside as well.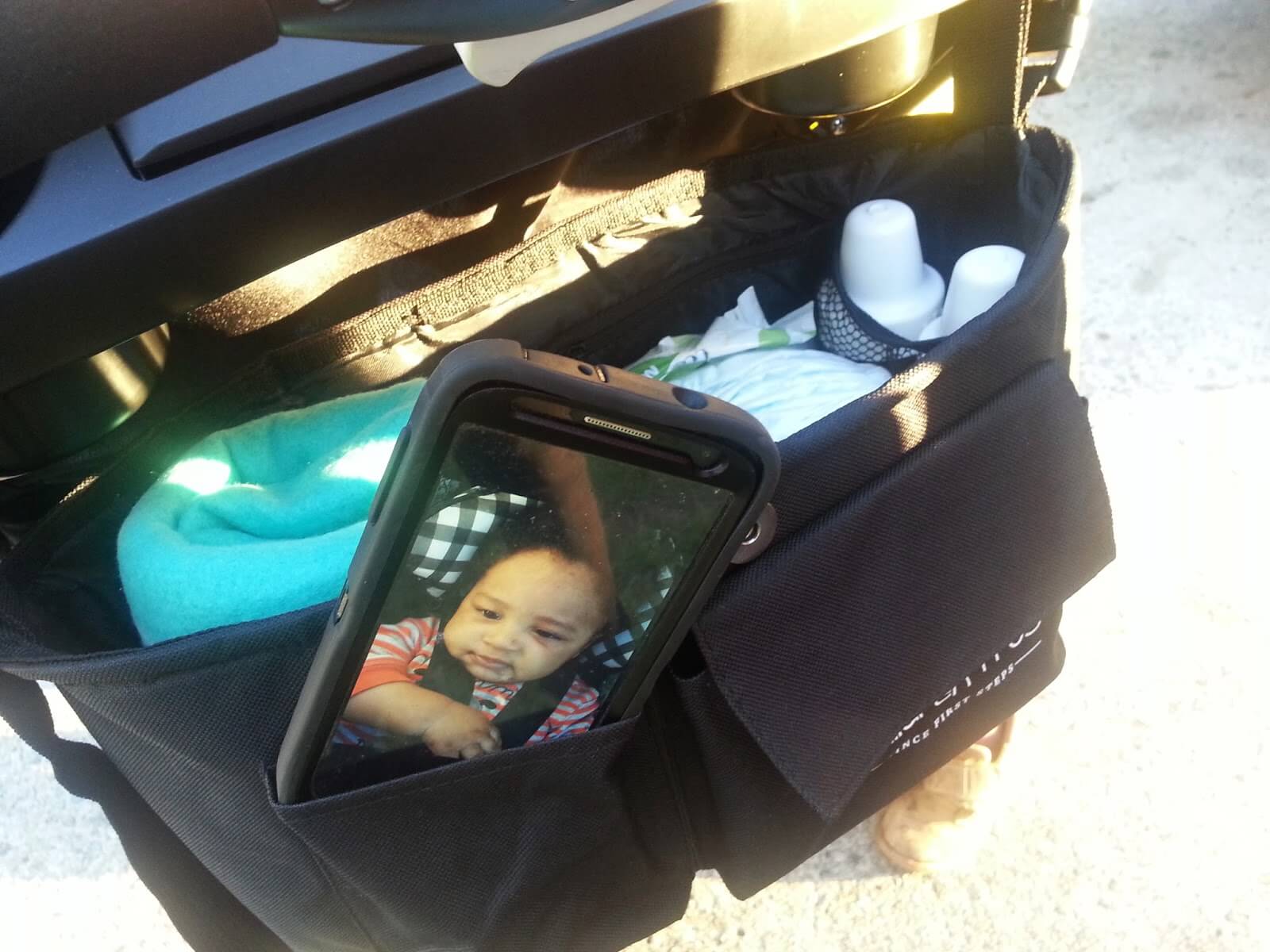 There is no zipper, which can be a good or bad thing to me. I do wish it zipped for when we fold it back up to put in the car when not in use. Other than that I love it. It fits all my babies diapers for travel, four glass bottles, a light blanket and a pair of changing clothes. It eliminates the need to carry my baby bag everywhere. YES!! You can grab one for yourself here. Thank me later.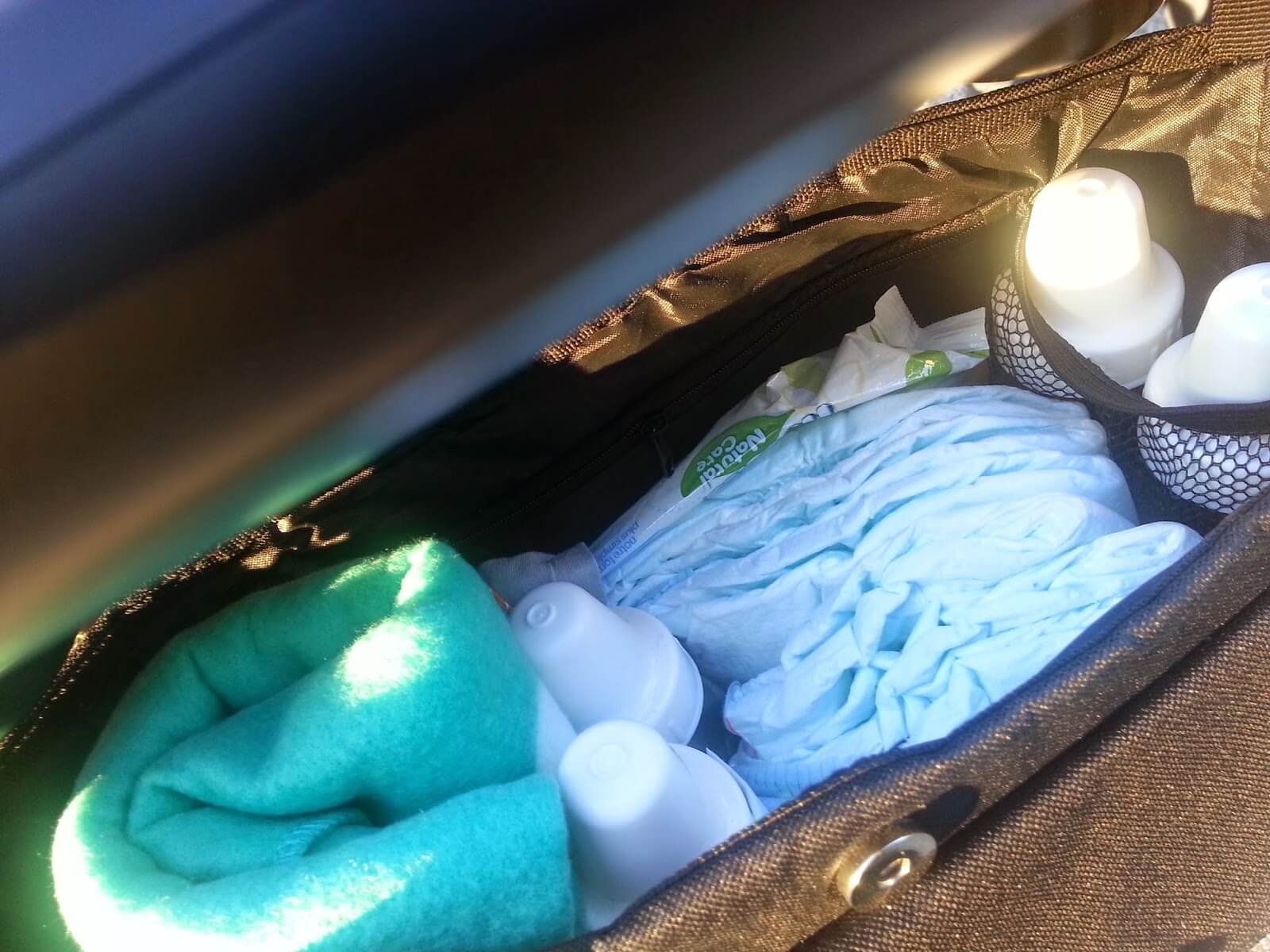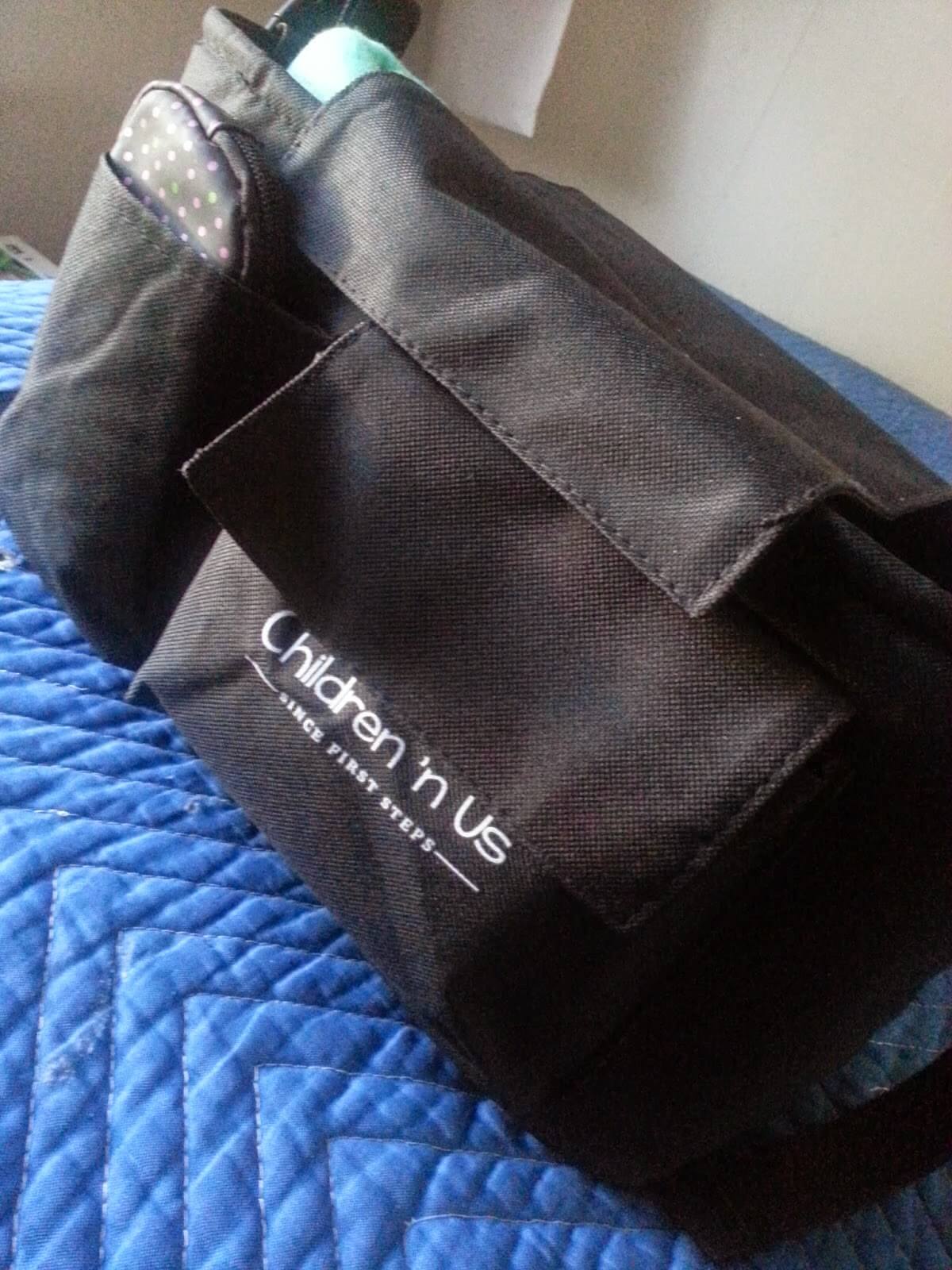 After our day ended, I found a way to put some positive energy back into my thoughts. I think every parent goes through something a little similar when wanting the world for their kids. A good ol' at-home spa love really put me back in good spirits. Thank goodness!
I received one or more of the products mentioned above for free using Tomoson.com. Regardless, I only recommend products or services I use personally and believe will be good for my readers.