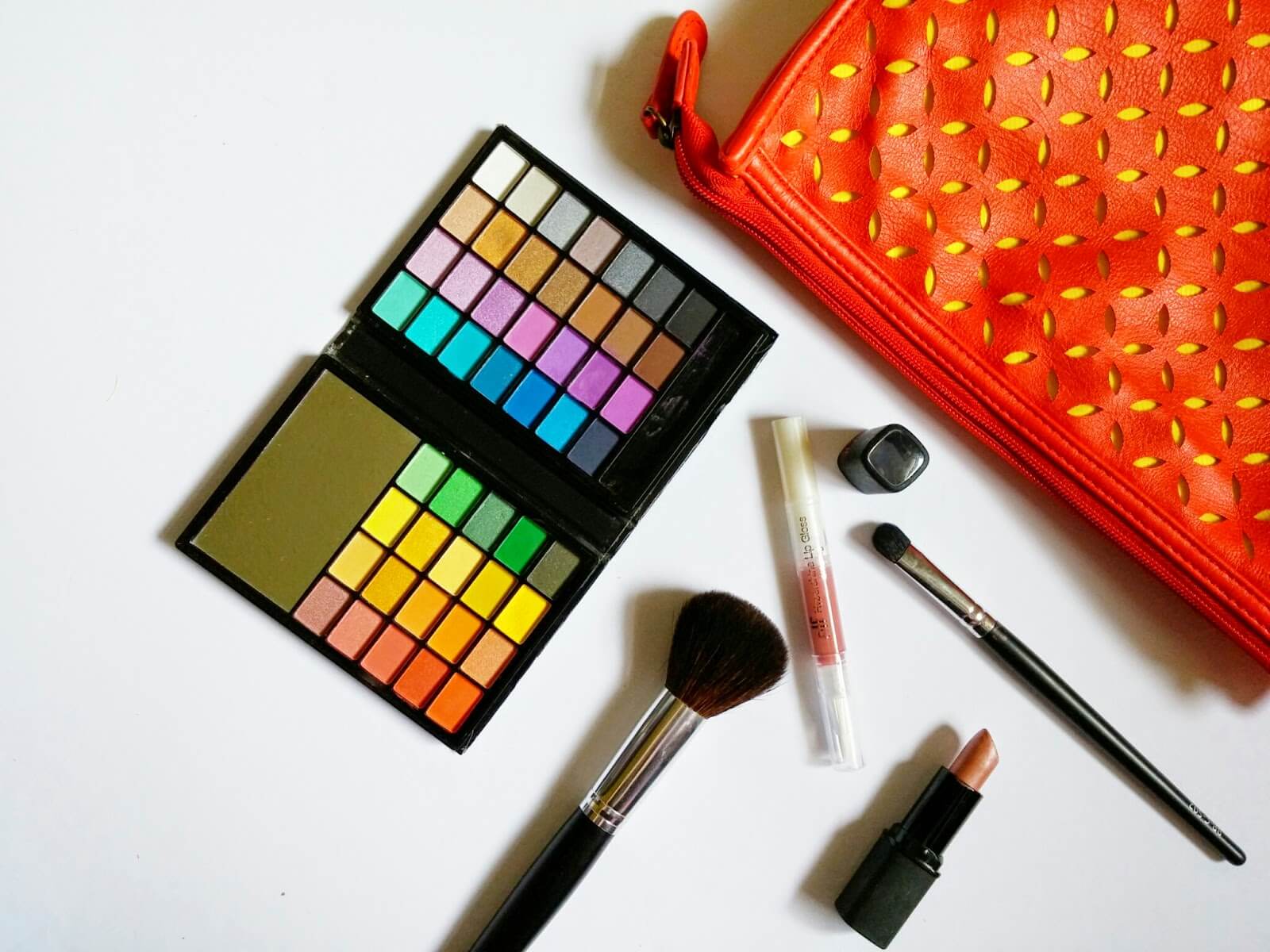 We're already three days into June – hot weather and itchy nose season multiplied times 10 for me. This is also the time where I'm most prone to getting extra cute for no reason at all. Maybe it's the humidity that causes for even more maxi dresses, bare legs, and off the shoulder tees.
It's also protective style season for my hair as well. My hair gets SUPER dry during these months in GA so keeping it moisturized and protected with limited touch helps. I purchased some  Red Heart yarn and will be doing some loc wraps again so keep an eye out for that chameleon awesomeness.
You may recall my small bag essentials post where I shared a few items that are a MUST! Well, summer is also a great time to keep things minimal. Less is more. The makeup routine to match my summertime fine fly will be subtle fierce.
Dark, bold winged liner
Vibrant lipstick shades
Neutral eyes + popped lashes
Naturally tailored brows
For the win!
The Go-To Products will be of course, my favorite cream eyeliner, lip colors from Covergirl and KaOir collections, Tantalizing Taupe eyeshadow palette from ELF, and brush set for application via Coastal Scents.
What's your summertime fine consist of this year?