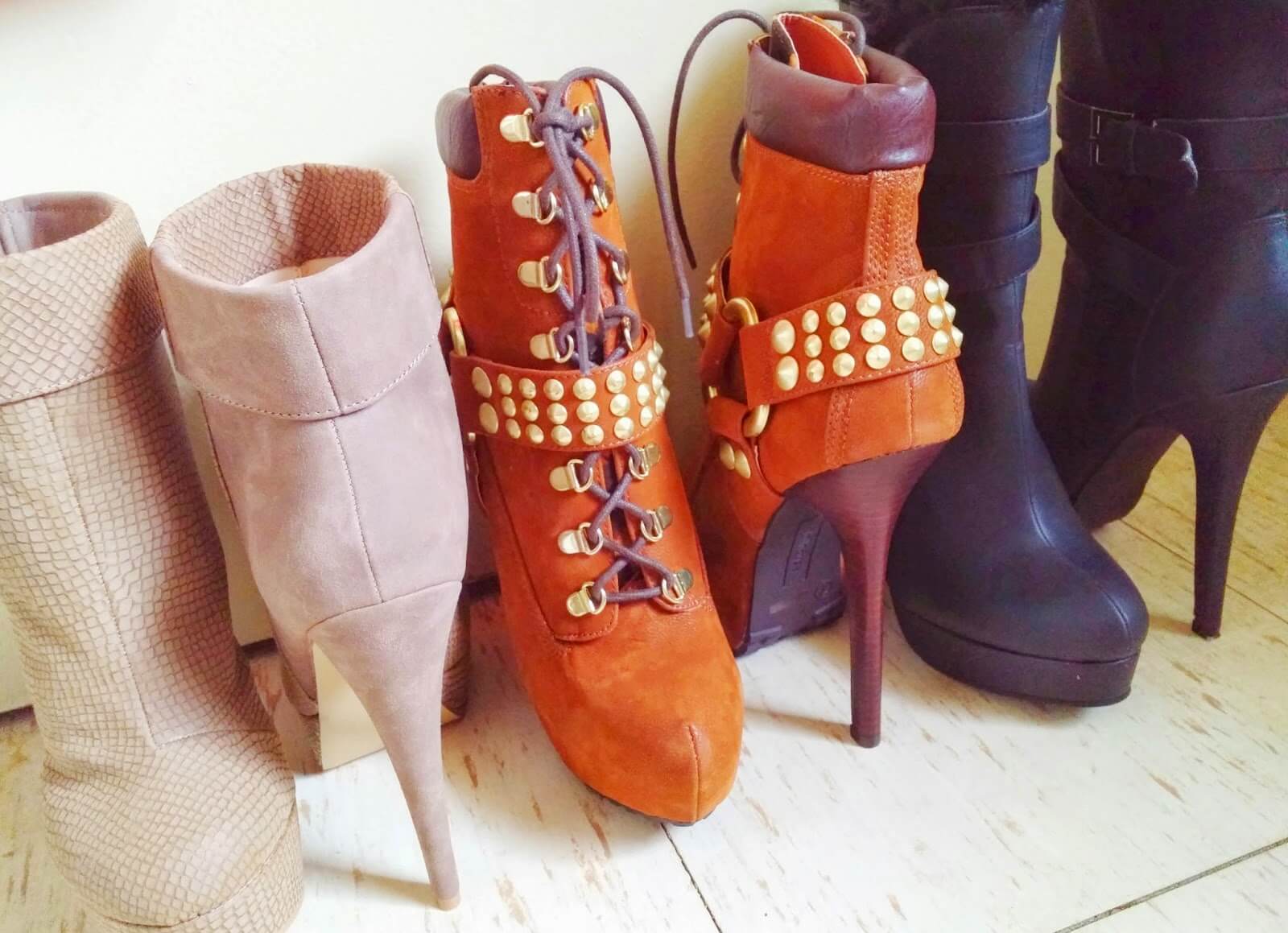 Spring is legit right around the corner. I'm in Georgia and the heat had already made several appearances, which I am definitely not looking forward to dealing with for the next few months. My 24th birthday is also in two weeks and I have no clue what to do with my life that day other than catch up on sleep.
There were many things I didn't get to wear this winter. Mostly shoes I wanted to rip the runway in but never got the chance to. I blame me not really wanting to leave out the house enough to dress up. My top 3 that I wish I would have worn I purchased from JustFab, my favorite place for bag and shoe lovers to splurge on a dime.
Samira
I've only worn these once and that was to an art event back in Fall 2014. I fell in love with the "fur" and buckle details so as usual, if I like it, I'll buy it. In this case, I think I had a credit to use so maybe that's how I ended up getting these babies.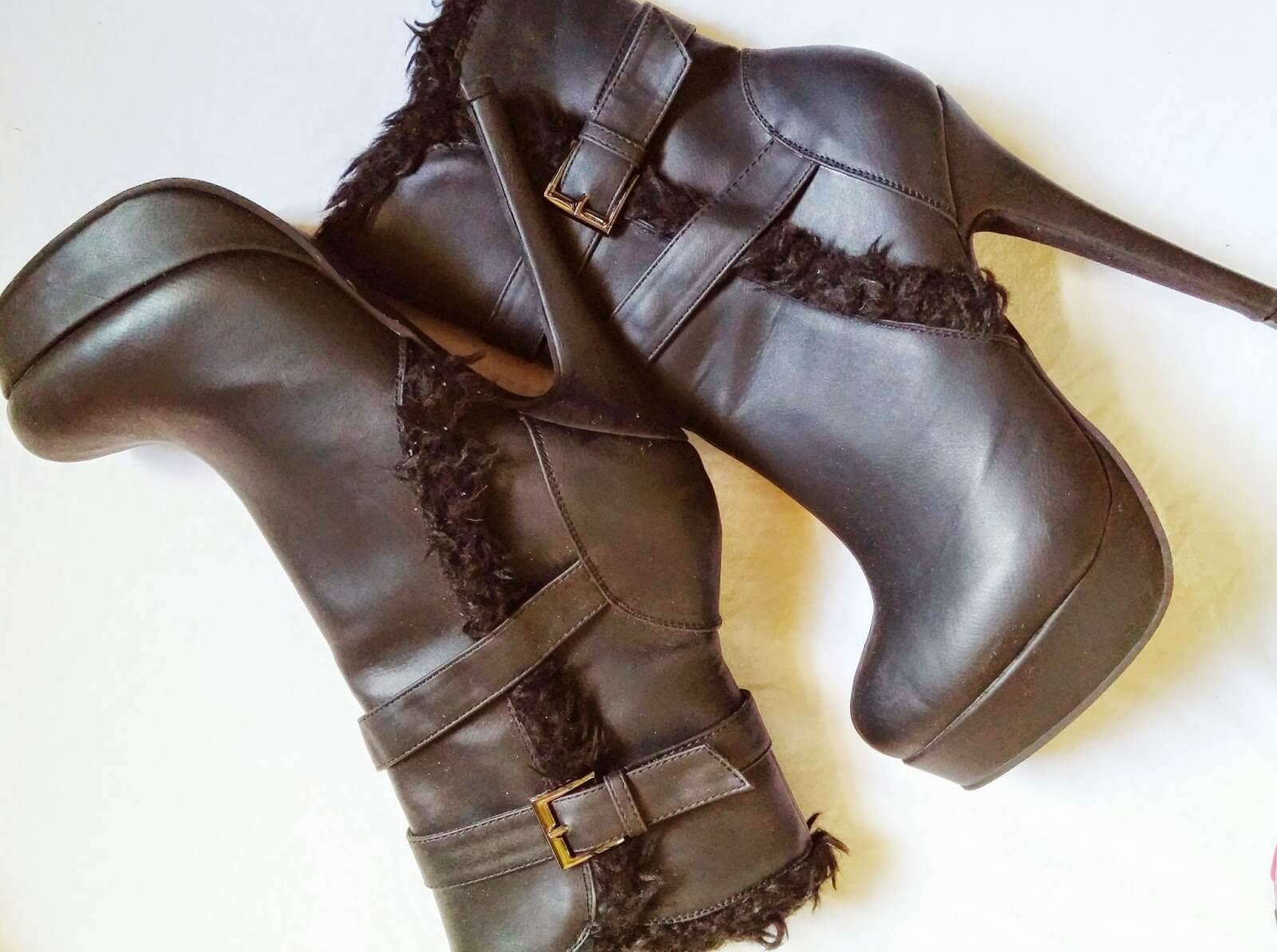 Size: 7.5 | Heel: 5 1/4 in. | Color: Black
Vessa
I had to have these! The Dollhouse collection is hot! Something about a boot like this brings out your inner-Yonce. Unfortunately, when I had the perfect outfit to wear these in a few months back, I weighed over 140 pounds and my body was too out of balance to rock them safely. Best believe these will be worn the first chance I get this season.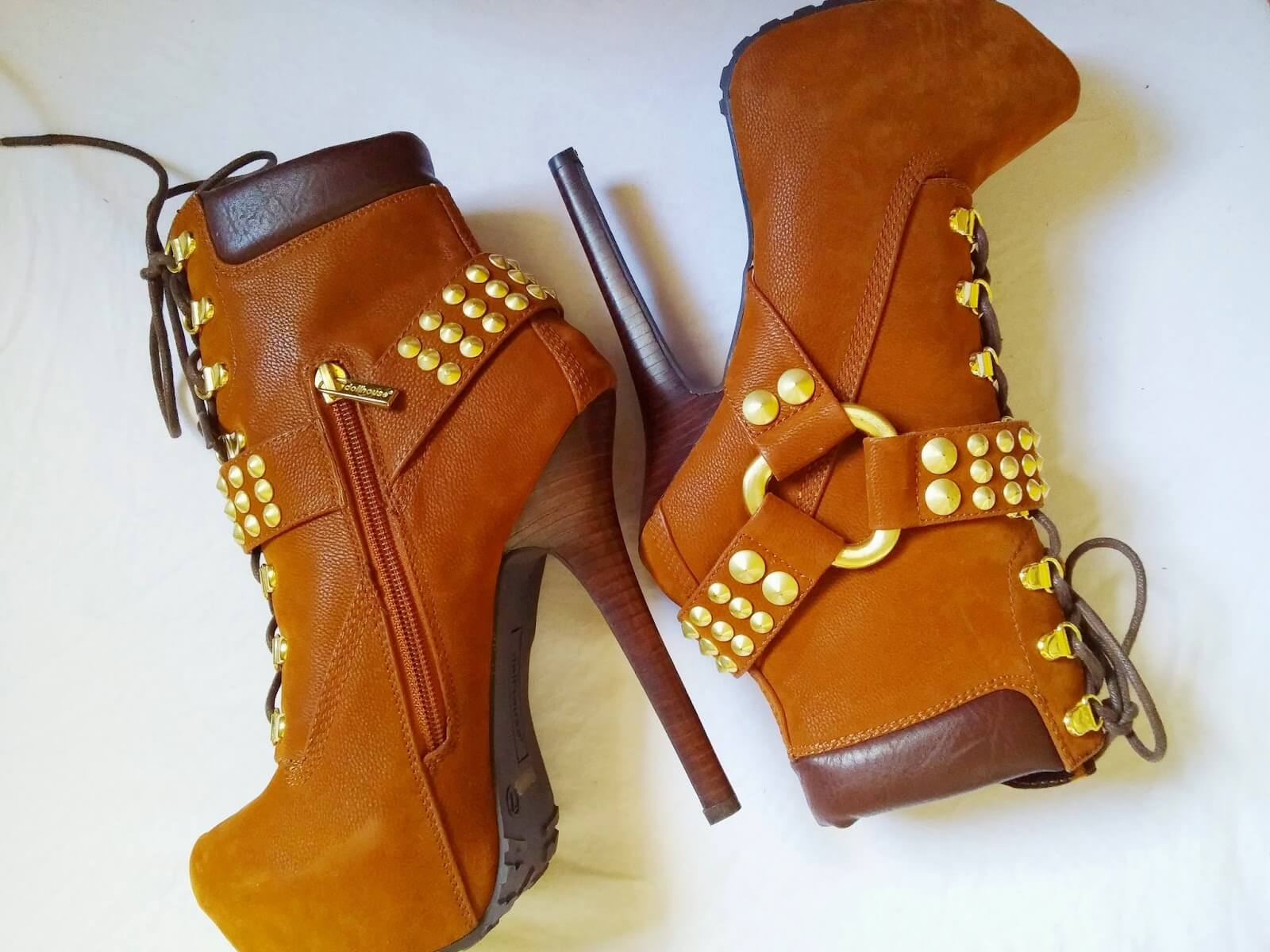 Size: 7 | Heel: 6 in. | Color: Cognac
Analyn – taupe
To be honest, when I first got them, I was a bit disappointed. They looked better online. I've never worn them but recently took a liking to them the more I stared at them. Maybe it was the texture. Similar to that of crocodile realness- Looks like these can be incorporated into a Spring/Summer look so that's the goal. I'd steer-clear of rainy weather in these… the suede is what I'd hate to see wet.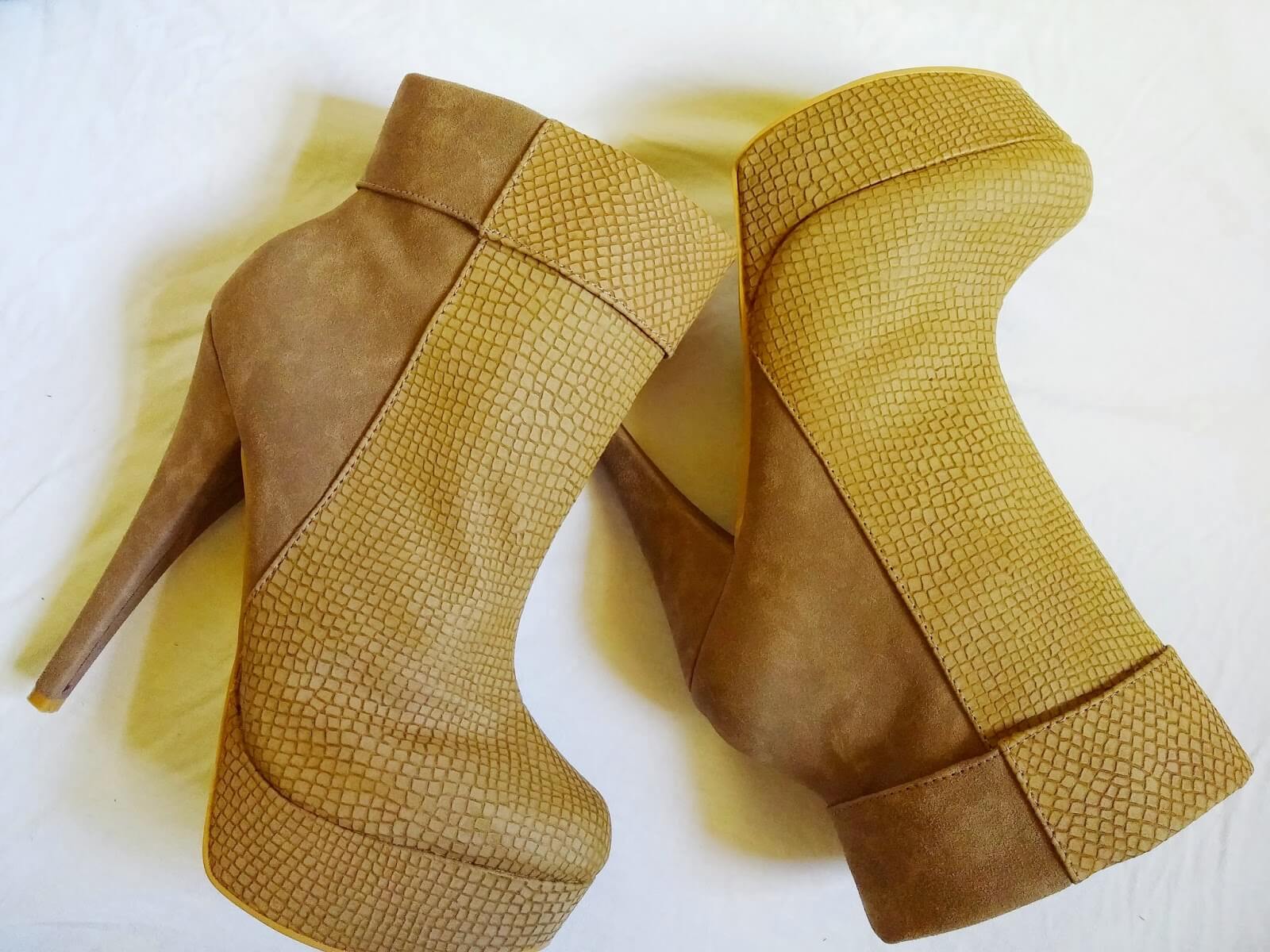 Size: 7 | Heel: 5.5 to 6 in. | Color: Taupe
I guess it's safe to say I'm a true 6-inch walker. Isn't that how Rihanna sang it on the Rated R albulm a few years ago? Anyway, even though I didn't make fabulousness happen in these this winter, you can guarantee I will sometime this year for sure. I don't want to be that girl with shoes she never wore. The style gods of Neoshalandville would not be pleased. In case you didn't notice, I'm a platform shoe kind of girl!
What's something you didn't get to rock this winter?
Check Out These Awesome Posts: