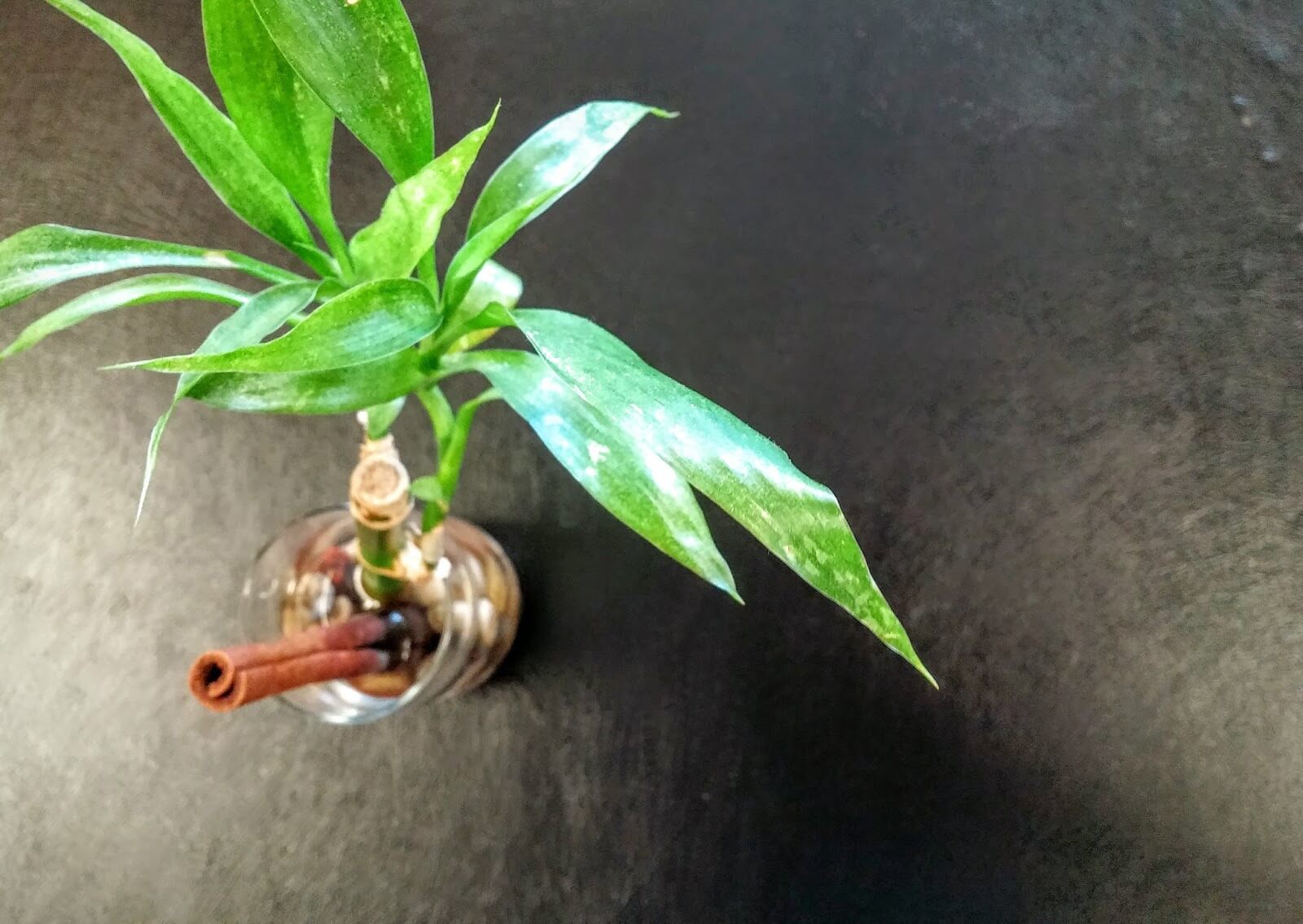 A few days ago the hubs, my son, and I were out and about the city just hanging out. I wanted to try a new place to satisfy my hunger so I mentioned this vegan spot called Back To Edenz that I looked up. I've heard of t before but had no idea where it was. We found it and discovered that it was a Black-owned vegan restaurant business – WINNING! That was pretty cool so naturally, I was more than happy to support their business and eat there.
The Back To Edenz restaurant is a small spot located in a suite alongside a few other businesses.  It was very pleasant inside – a few round tables, decorated lightly, and yellow walls brightening the mood. We had the pleasure of coming in during the "special" so we were able to pay one price for all you can eat. Obviously, the food setup was buffet-style. They price your plate by the pound so it's maybe $6 or so per full plate of food.
Although I was slightly disappointed that all the food options – some fully vegan and others vegetarian – there is a difference people. In case you didn't know vegetarians don't eat meat of slaughtered animals and vegans don't indulge in any product made from an animal (cheese, milk, etc).  Most people feel it's easier to be vegetarian than vegan but it's all about preference. I would much rather be 100% vegan though.
My meal was overall decent however. My son loved the peas and the hubs enjoyed the meatless meatloaf most.
Black Beans
Coconut Rice
Vegetarian Mac + Cheese
Squash + Zucchini
Cajun Peas (mashed)
Meatless Meatloaf 
I'm a rice-lover so the coconut rice was my fave alongside the veggies. Random – but when we paid for our meal, I enjoyed using the iPad POS for a change lol – it sent my receipt to my smartphone. Anywho, the experience was nice. I'd definitely go back there to eat again.
Have you tried any new restaurants lately? How was your experience?