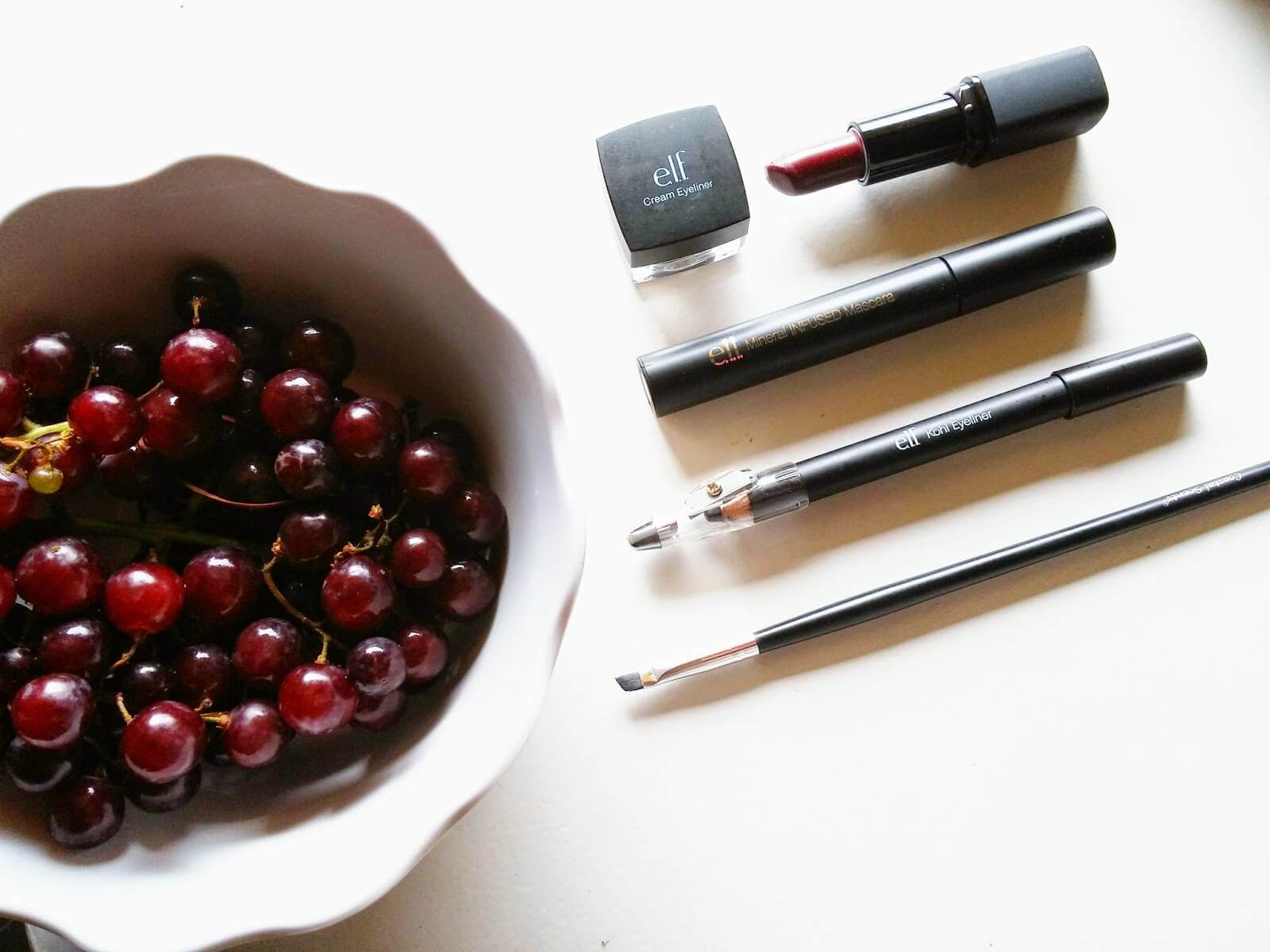 It's been a long..long time coming but I knooooow a change is gonna come! Oh! I haven't shared a beauty-related post in a while and I felt it was time to do so. I often get tons of compliments from people whenever I decide to go the extra mile to put on makeup. I usually have more fun with my eyes so what better post than to share my 3 favorite eye tools, right?
I don't call myself a professional makeup artist at all but I do love to refer to myself as a creative makeup muse. I'm the chick you call on when your MUA doesn't come through as she/he promised they would. Ha!
Now if you're familiar with my blog, you may already know that I have a special place for a few ELF products. This is surely not my first time sharing ones I love. ELF (Eyes Lips Face) is a cosmetics brand known for their super inexpensive process and wonderful online deals! They don't have nationwide stores yet but I'm still awaiting for a location here in GA.
Although they're not 100% organic cosmetics, I still find the few tools I Dvynerchase faithfully are great for me and my wallet. Anyone can ball out on a budget with ELF. This is why for me.
Studio Cream Eyeliner
Yes. I only use this and this eyeliner only. I've tried various brands, and luxury brands but this one I sort of stumbled upon by accident. The consistency is that of a gel/creme and it legit stays on all day! It's tough to remove completely unless you're a beauty hacker like myself, and make use of that oil and it's scientific capabilities to break down things. I own all 10 colors.
Specs: I love the clear packaging it comes in. Makes it look so chic. The size is weighed at 47 grams. It comes with a short, angle brush, which I always get rid of. I use an angled brush from Coastal Scents that I love instead. (shown below) – Cost: $3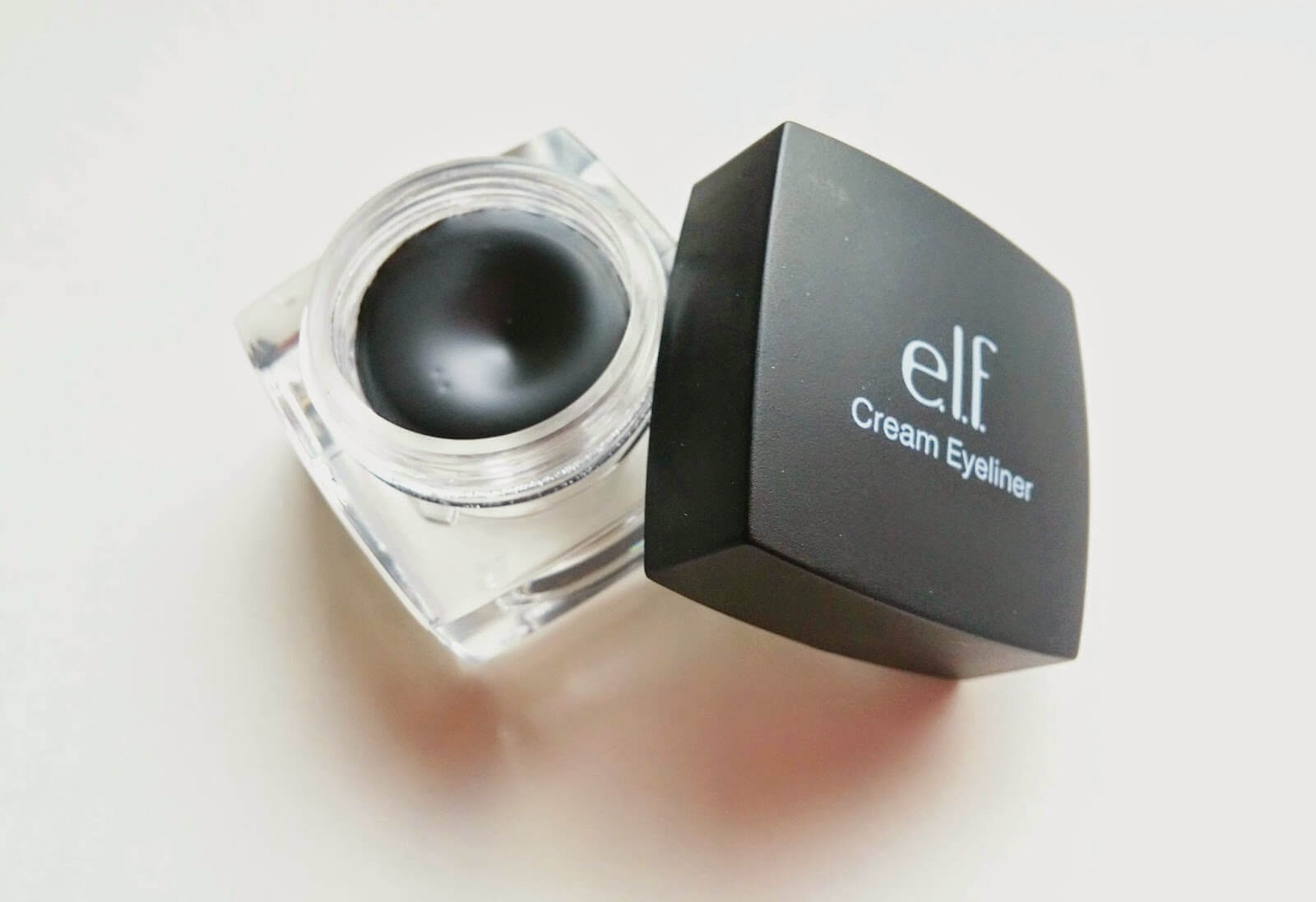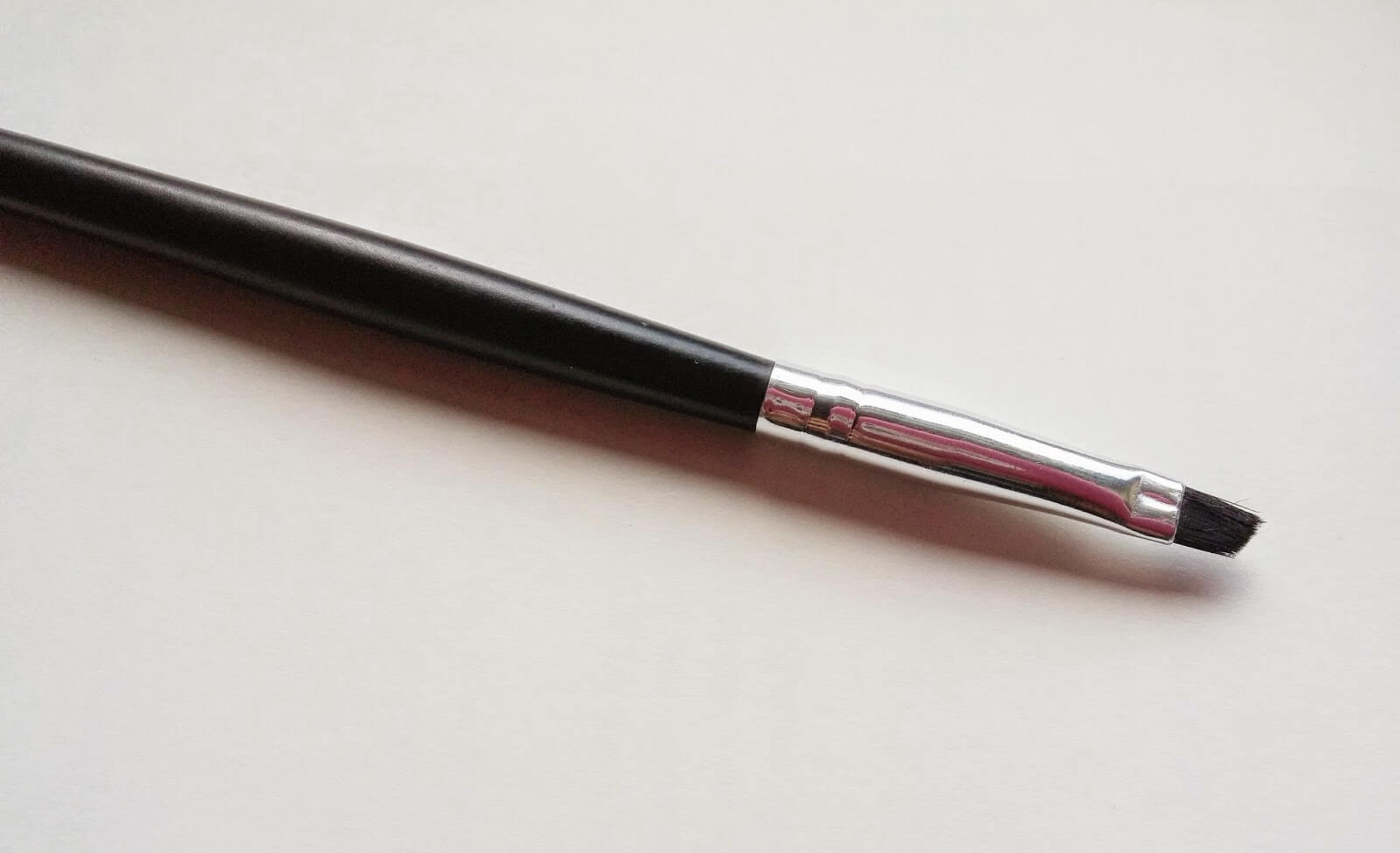 Studio Kohl Eyeliner
Smokey Eyes…yes please. A key to my smokey eyes of all shades forreal. The pencil itself is precise, stays until removed, and waterproof from what I can tell. The smudge tip applicator at the opposite end really helps with the "smoky" detail without needing to pick up another brush.
Specs: Great for newbies, if you're planning to try your hand at the MUA at home thing. It's weighed at 2.7 grams.- Cost: $3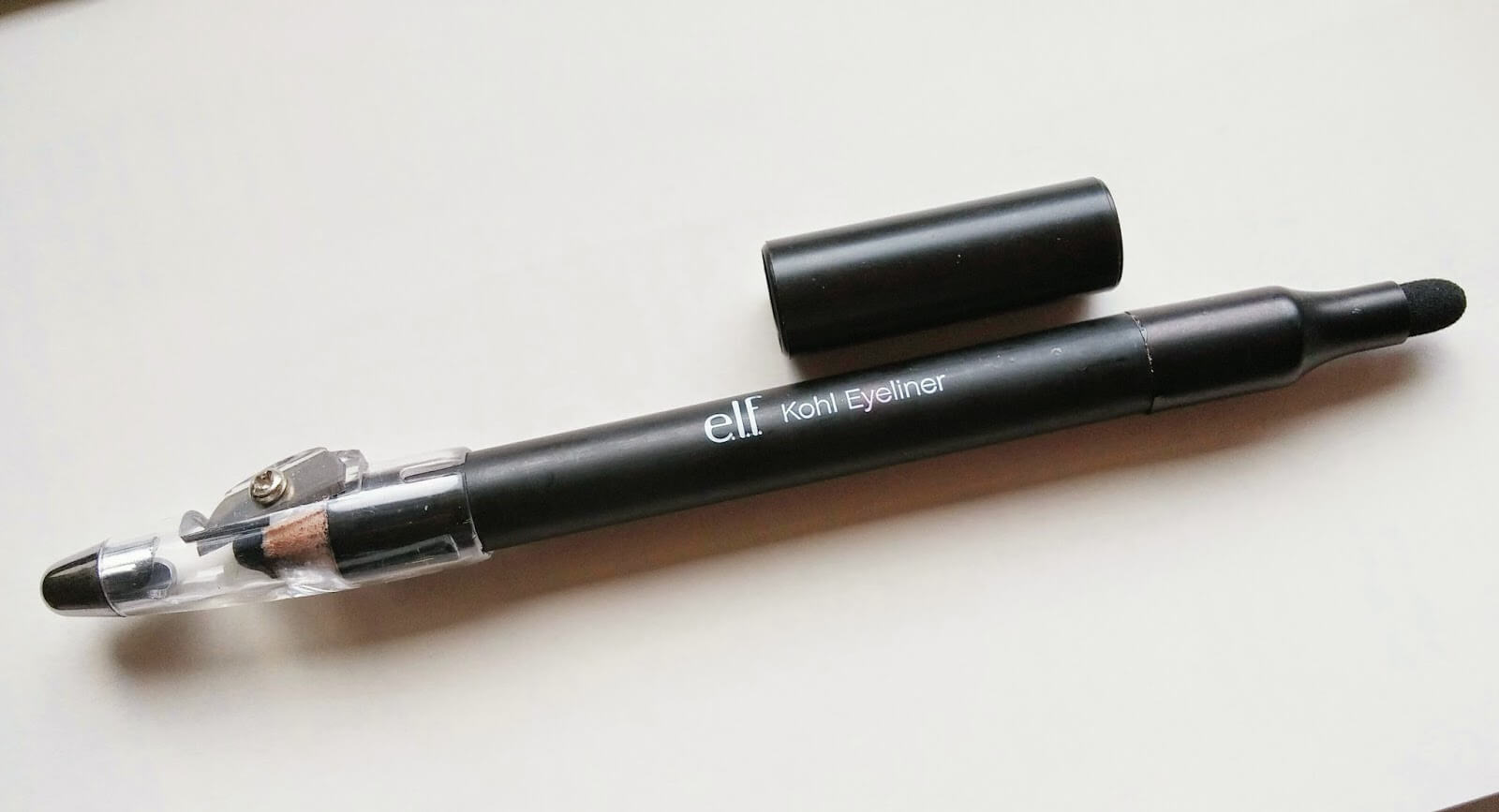 Studio Mineral Infused Mascara
I've been using this mascara for about 3 years now. I still love it. It takes your lashes and literally, add more volume and fullness. You can truly see the difference if you curl your lashes after applying it. This is one of their top-selling mascaras. You'll be lucky if you catch them when they're not sold out.
Specs: The silicone brush creates flawless, clump-free lashes. – Cost: $3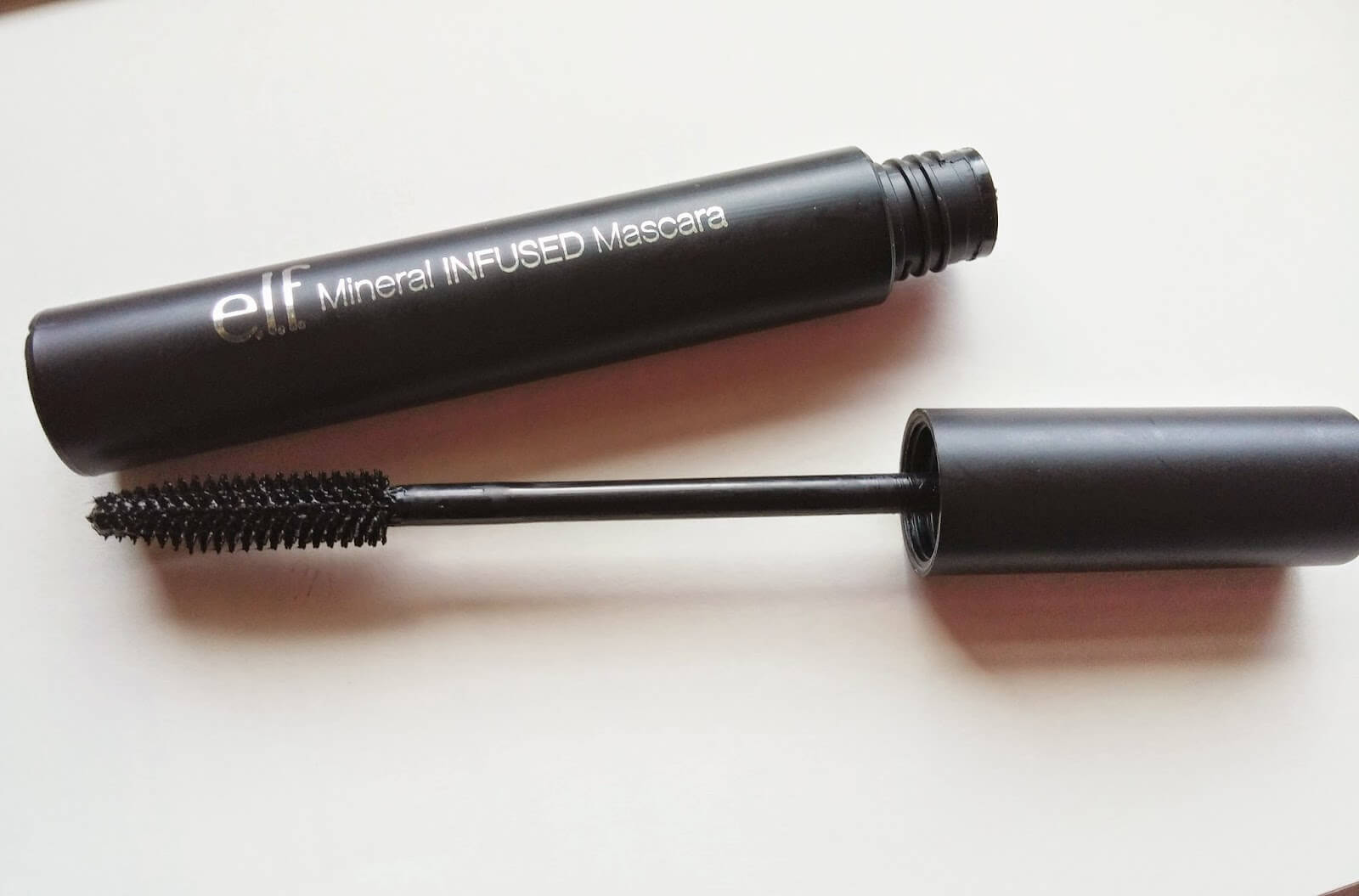 I always tend to shop their Studio Collection because for one, I love black, Secondly, their products are black. lol. They are also a lot more sturdy and lasting than their $1 Essential Collection line. I haven't tried their Mineral collection since I'm not much of a mineral fan just yet.
Lipstick Featured In Post Image: EllevateNOW! Collection in "Cymplee Dvyne"
What are some of your favorite eye tools and cosmetic brands?
BTW: Check Out These Awesome Posts