Hello my favorite people of the web. Yes, I know I've been missing in action but all for a great reason. If you noticed, the blog underwent a mini-update so new logo, continuous color, and a bit of organization. I hope you like it. It's still not perfected to my liking though. I'm also making several changes and plans with my freelance design business.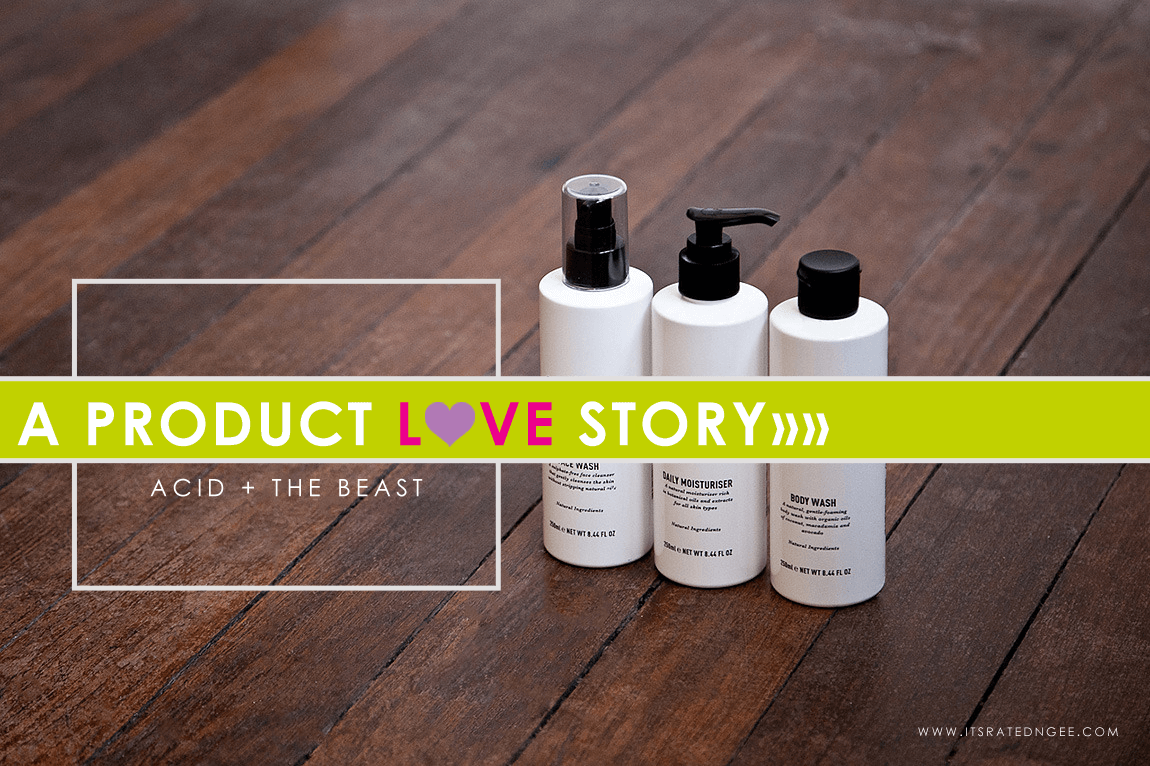 Any who, I wanted to share a special skincare product with you that I have been using and loving for over a month now. Its the natural, anti-aging Ageless Derma Glycolic Facial Cleanser. This stuff has been a life saver for me. Some of you may even be wondering why I even need a cleanser made for anti-aging skin. In my opinion, why not start caring for youthful skin now for the mature future? You may recall my review on this company's satin lip gloss, which is also a nice product.
They were kind enough to send their Ageless Derma Cleanser over to me to check out as well. It's been about three months of me using this product to really be able to share my personal results with you. Prior to using the ageless derma facial cleanser I made use of other products such as St.Ives Apricot Scrub, my Ultimate Facial system, and even informercial products like Hydroxatone.
I was able to compare this product to my other favorite, the Image Ageless Total Facial Cleanser. I was given and purchased the Image product from the beauty and skincare salon I use to do nail care services for. Image products are also super wonderful for all skin types. You can check out the Image product I used, here.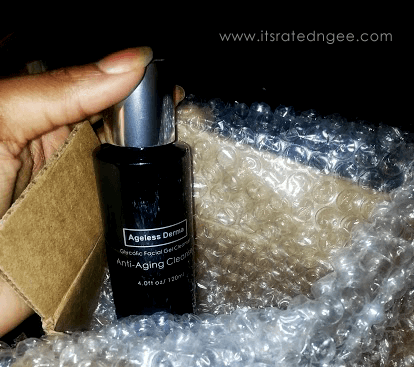 The Ageless Derma Glycolic Cleanser is a gel cleanser that comes in a convenient 4oz bottle. The glycolic acid, along with the other ingredients, work to cleanse your skin to rid your face of makeup, pollution, and any other skin irritants that can cause prematurely-aged skin.
Interesting Facts About Glycolic Acid
It derives from cane sugar.
Belongs to an "active compound" group, the AHAs (Alpha Hydroxy Acids)
Used in high dosage within chemical peels.
Is a great exfoliator for the skin (if used properly).
FACT: Healthy skin has a pH of 4.5 to 5.5, which makes our skin naturally acidic and the glycolic used in the Ageless Derma Cleanser or any other exfoliant helps to restore that balance that is normally compromised by poor diet, pollution, etc.
After using this cleanser for 3 months, I call honestly say my skin feels great, smooth as a baby's booty, and it quickly helps to rid of any small pimples or blemishes I may get when stressed out or having an imbalance of hormones. (Much like how I am having now, lol) — But overall, it works for me so give it a try and see if it'll do the same for you.
Just note that glycolic is an active compound so in layman's terms, don't use a scrub or scrub hard when cleansing your face with products that are already meant to exfoliate. *smile*
What skincare product or products are you most in love with? I'd love to know so leave your comments below and share this with your social friends!