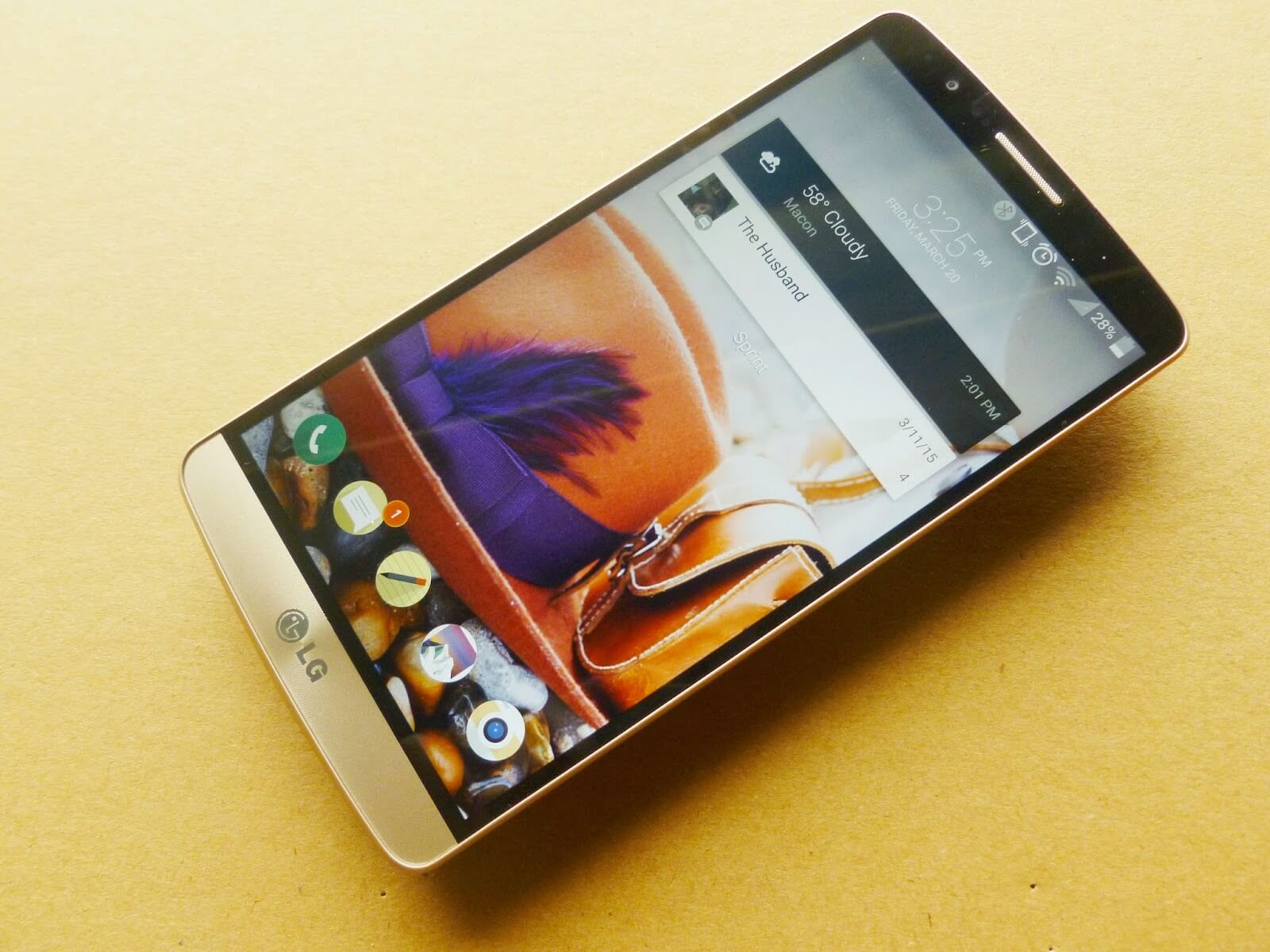 About two months ago I got a new phone! I honestly didn't expect to go with a different brand but I did anyway. I previously gave my electronic life to the Samsung Note 2, which I had since July 2013. It was a great phone.
You would think I would have upgraded and got the Note 5 or whatever but there's a limit to a screen size that I'll settle for. That Note 5 may as well be a table notebook. No thanks.
Don't get me started on the iPhone 6. No thanks. I've never been an iPhone lover … Team Android! *ducks from iPhonenati crew*
I just love the Macbooks from Apple. I'll stick to that.
The LG G3 didn't grab my attention at first. All I could think about was how crappy the LG phones were whenever I saw someone say "it's a prepaid". Eh… I'm under contract with Sprint… Whom I DESPISE greatly so I didn't have many options to choose from in store.
I decided to do some research on the LG G3 by heading over to YouTube and seeing what the tech gurus had to say about it. According to them, it beats the iPhone 6 (of course) plus a few features they showcased captured my attention so I crossed the pond and got the G3 in color "Shine Gold". Here is what I love most.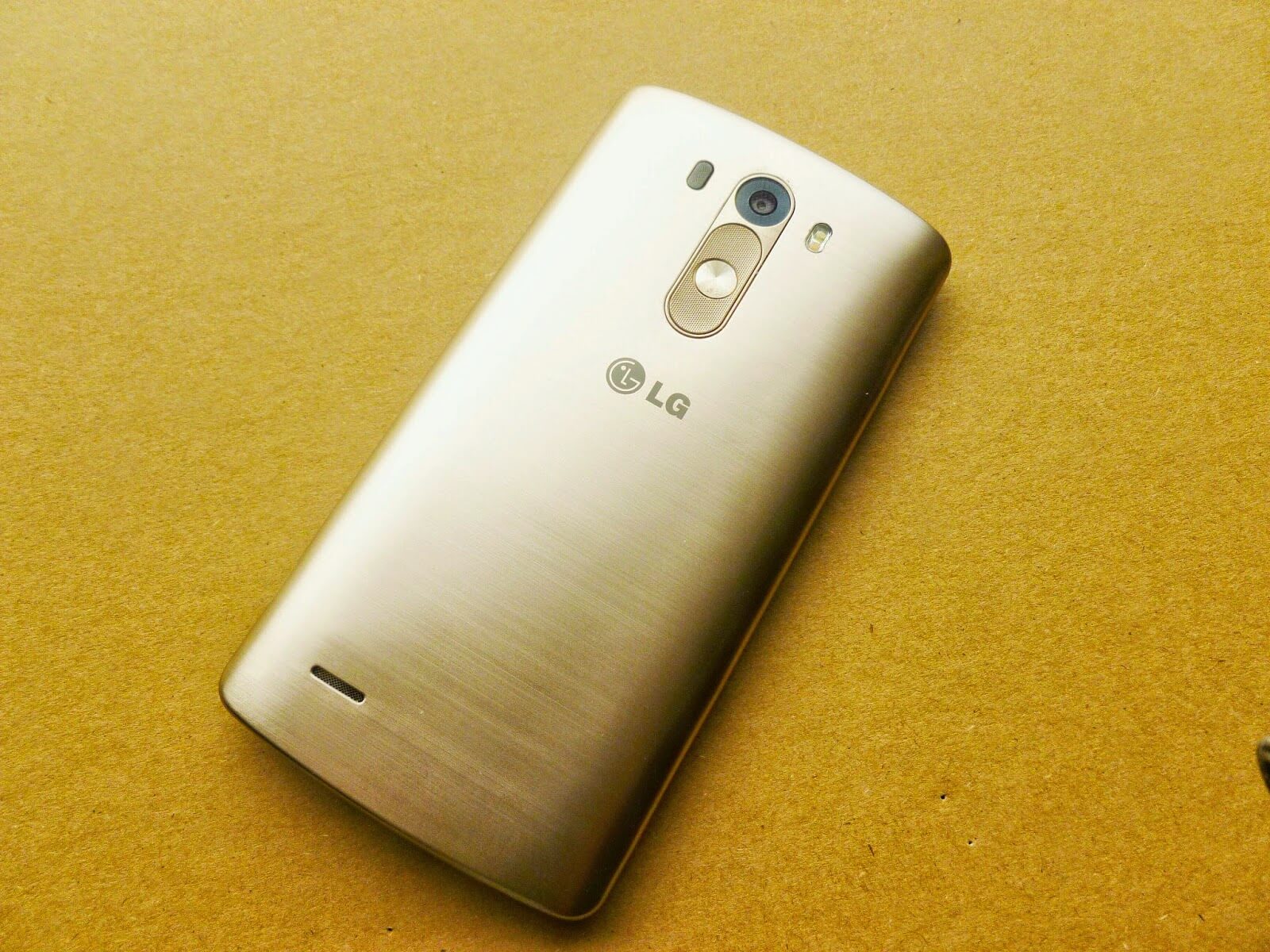 Dual Actions
Something I didn't have on my Galaxy Note. I hate when I'm in the middle of typing out a post or tweeting when I get an incoming call that stops it all for me. With the LG G3, I can have an incoming call pop up and not interfere with whatever I'm doing. So while whoever is trying to reach me, I can simply continue typing out my tweet, watching YouTube, etc.
Instant Text Response
I can reply to a text message without having to open up my messaging application. All texts come in a pop up widget that allows me to tap and reply right then and there. It's super convenient for someone like me.
Crispy Images
I'm a sucker for a great smartphone camera. The LG G3 gives clear, sharp outcomes to photos that I instantly fell in love with. Unlike the Samsung Note, which is super saturated in color (not a bad thing), but the G3 gives me that natural, minimalistic feel that I've been moving into lately. The extended editing features are pretty dope too. No Photoshop skills necessary.
Phone Specs:
Available in 6 Colors (Varies by Carrier)
5.5 Inch Screen
Up to 21 hours (talk time)
Battery Life (Lasts All Day With High Activity for me)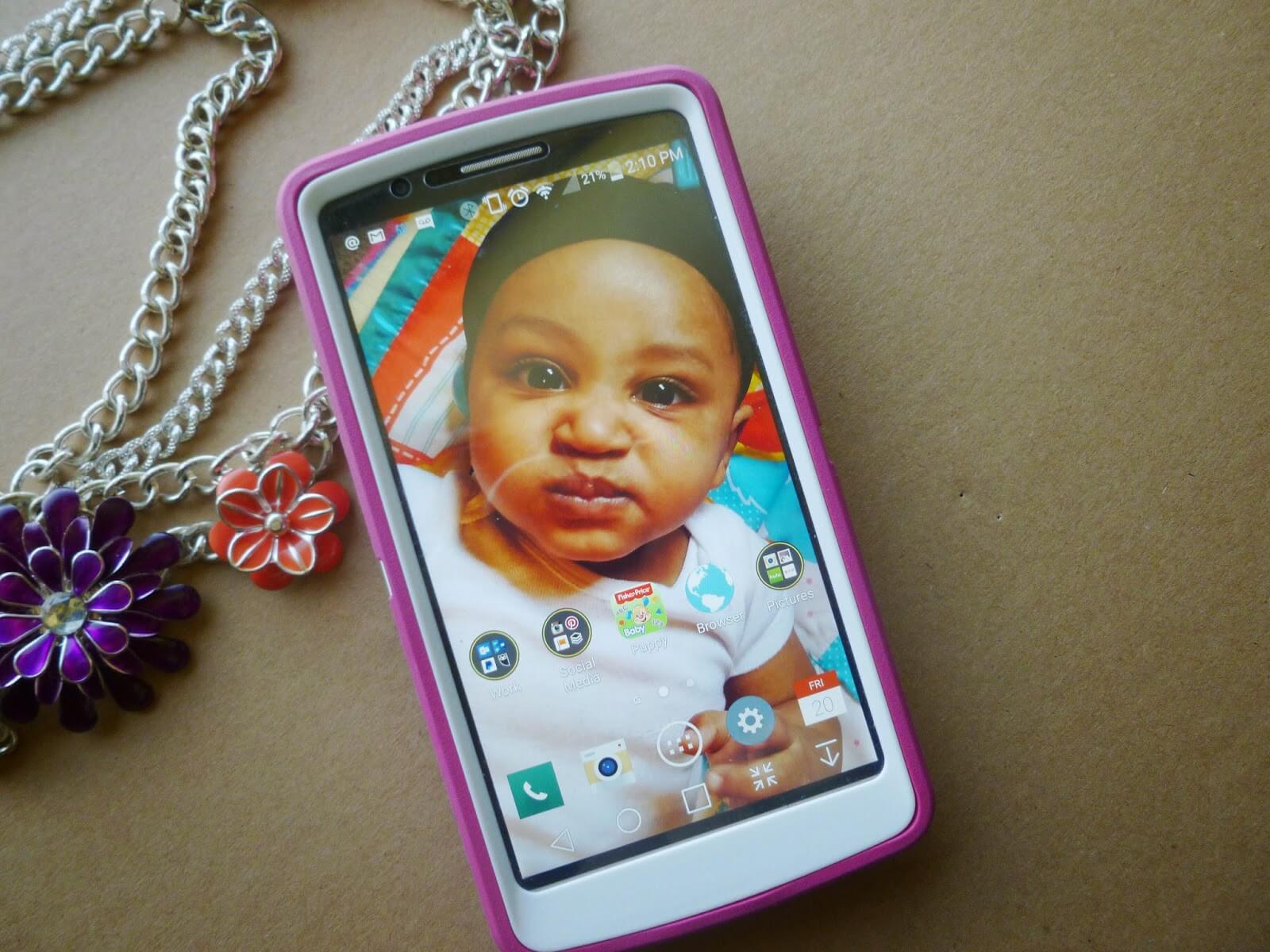 Are you thinking about getting the g3? What smartphone do you currently love and why?
Check Out This Awesome Post: The Small Bag Essential Must-Haves