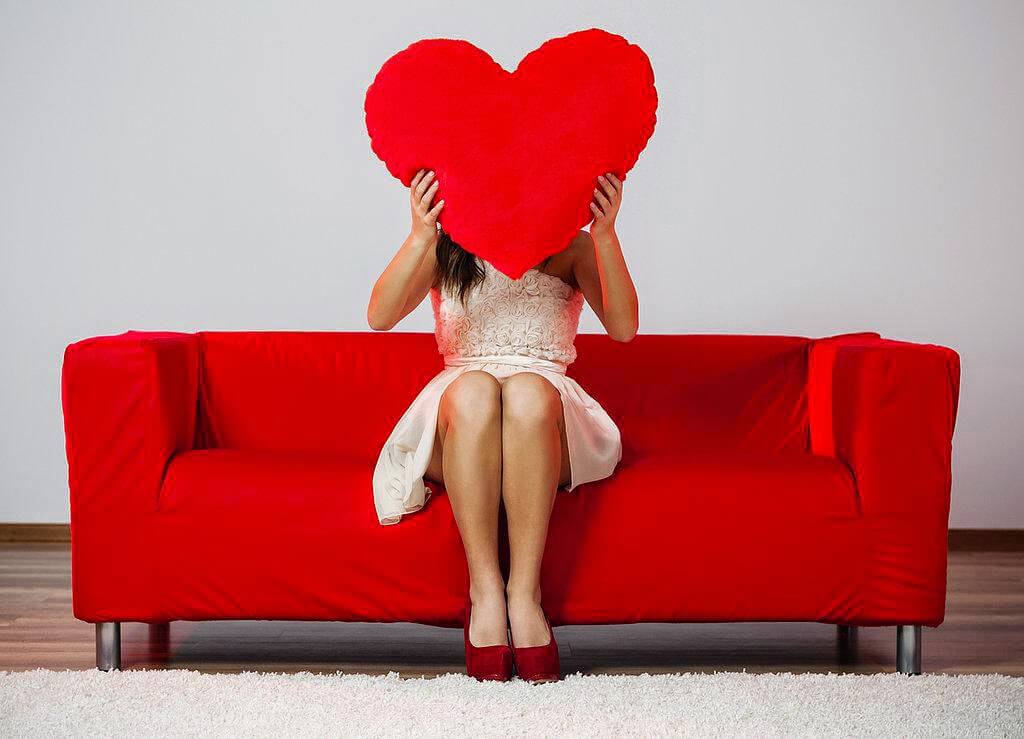 Can you believe that we're already halfway through February of the new year already? Time is definitely flying. I can honestly say that this past year has been pretty huge for me. Filled with both highs and lows. I gave birth to my very first child, dealt with a major heartbreak, and even made a few great accomplishments in my business.
I deserve a day for just me, right? Spoil myself a little…
As a woman, many of us often times take on several roles. Mother, caregiver, maid, chef, etc. Sometimes the only time you can show yourself a little love is if you're meditating in a hot shower for a good 20 minutes or so. Your husband may surprise you with dinner later. Your boyfriend may gift you the iPhone 6 Plus, You might be single and may just stay home and catch up on your favorite Netflix shows. Stop today and give YOURSELF an honest gift. Reflection…
Say thank you
It's cool to show your appreciation for others but when was the last time you gave yourself a pat on the back? You been getting up every morning to work, run your business, pay your bills, or feed your family…. You don't just do those things because you have to, you also do it because you chose to be responsible and keep your life in order. Be thankful for the sacrifices you willingly make because you ARE the only person who can make it happen.
Cry it out
This is one I've had to use a few times over the past few months. It's no secret that many of us hold onto deep emotions that hurt us. Whether it be from heartbreak, feeling as though you've failed, losing a loved one, etc. Today you deserve to release… detox. Relieve some of what's keeping you from being your best self. When you have love for yourself, you make sure your hurt is taken care as well. You deserve to let out what hurts. It may not stop the pain but at least you'd be a step closer to healing and getting back to your old self.
Yell… scream… curse like a sailor. Cry.
Throw ya middle finger up
If you're in a situation, a job, or an uncomfortable time in your life now where people or things are keeping you from being the great person you know you are… it it won't hurt to cut it loose. Sometimes you may have to love that family member from a distance for a while, stand up to your boss, or commit to getting out of that abusive relationship. Mental illness is real and the last thing you need is to feel trapped and as if there is no way out. Others may not understand but when you don't give any f***s to certain things or people, a shift happens.
Confidence on fleek
After a day of mental, emotional, and even physical detox…. if possible, tell hubby to give you an hour or two to yourself. Without the kids is ideal. Tell boo-thang he got to wait a few hours before stopping by… you deserve to date yourself.
Fix yourself your favorite meal or order take-out. (Holla at me Buca!)
Find something cute to wear. High heels should be a go go… at least for tonight.
Take a hot bath… candlelight. A candle-lit shower can be just as enjoyable.
Put on some makeup…. or not.
Enjoy your "me-time". Admire yourself in the mirror. Speak an affirmation to yourself.
I am beautiful.
I will love me for all that I am. Good and bad.
I will not apologize for the great woman I've become.
I am thankful for the things I've been through.
If you see something you don't like, fix it. Just know that you're that sh*t in your own right and loving who you are is all the confidence you'll ever need. Make sure you love yourself everyday. HAPPY VALENTINE'S DAY!
Now go dance to yourself while you blast Nicki + Beyonce "Feeling Myself" on Spotify!
How do you plan to love yourself a little more today
By The Way, Read How I learned To Accept My C-Cups with Self-Love + Giving Your Man The Best Valentines Day Ever.